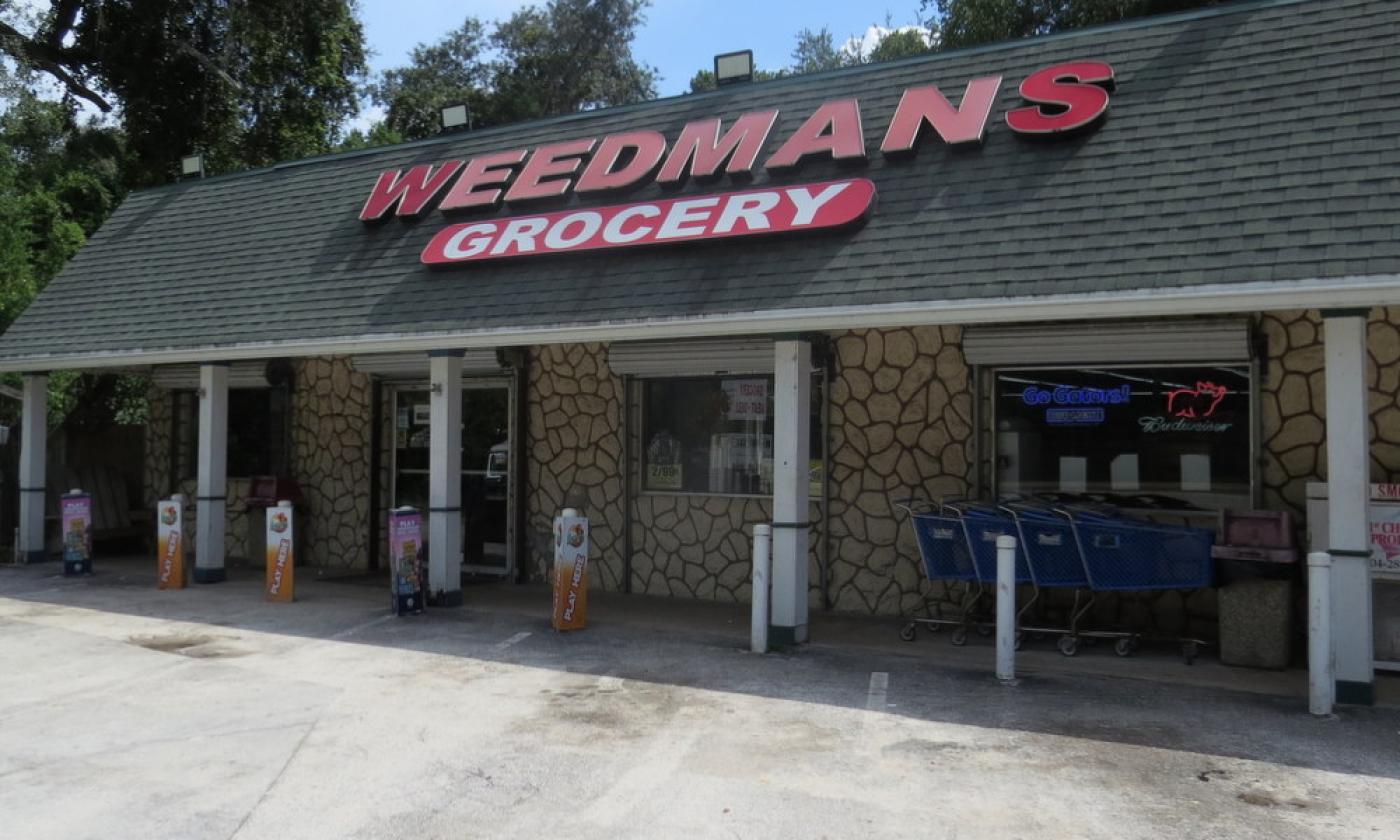 Currently open.
Mon - Sun:
6:00 am - 9:00 pm
Folks heading out early to drive west, or to visit the St. Johns River area, will find all they need for quick meals, groceries, and fresh meat.
This locally-owned grocery store serves locals and visitors with counter breakfasts and lunches, groceries, produce, and fresh meat.
Located in the Bartram Region, west of St. Augustine on State Road 13, Weedman's, offers everything from alligator to freezer packages of pork, beef, and chicken.
Although small, Weedman's is a full grocery store spices, cereal, beer, wine, soft drinks, and all the spices and condiments needed to get ready for a barbeque.
Currently open.
Mon - Sun:
6:00 am - 9:00 pm