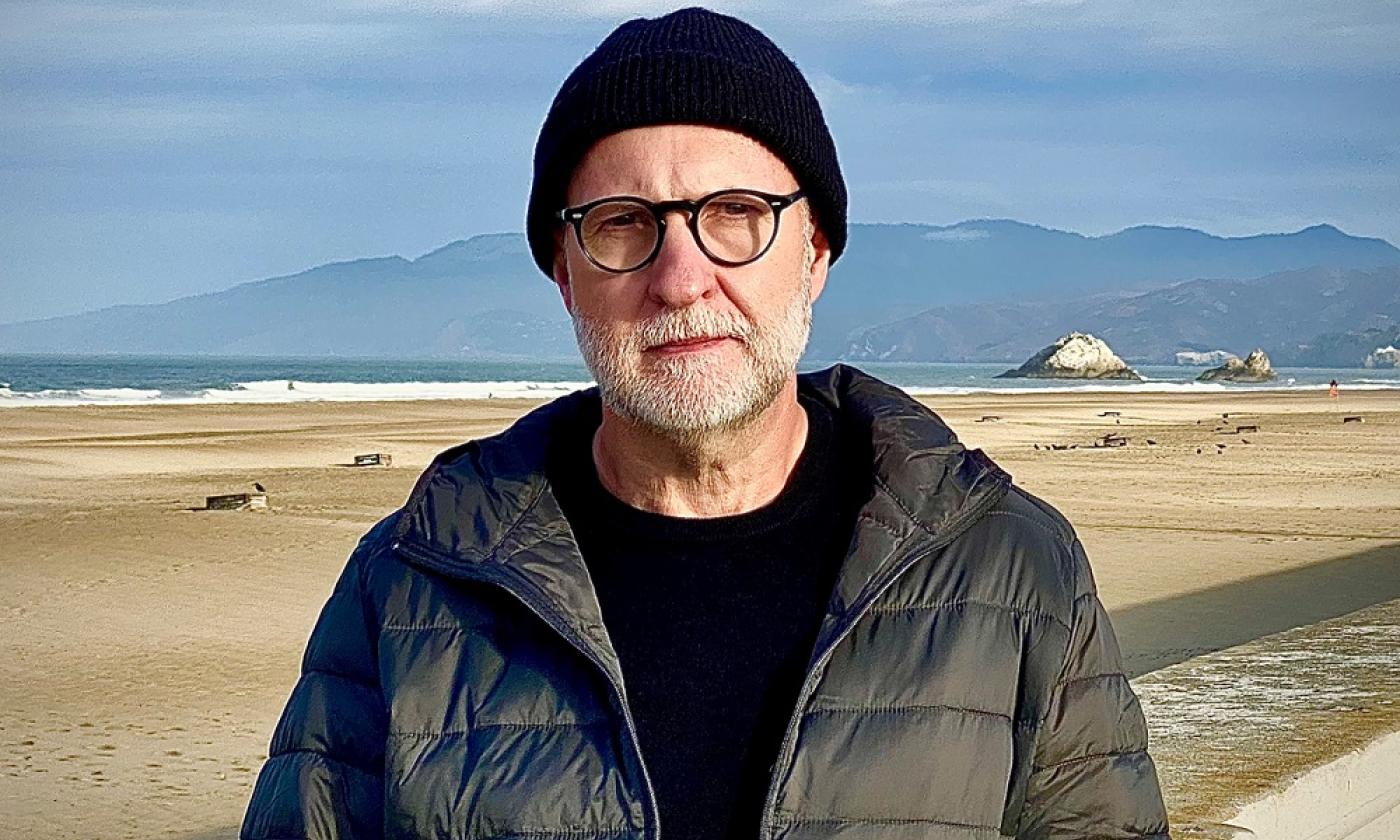 Friday, October 14, 2022 | 8 p.m.
Ponte Vedra Concert Hall in collaboration with Flying Saucer Presents will welcome Bob Mould to the stage on Friday, October 14, 2022.
Bob Mould announced his "Distortion and Blue Hearts!" tour in September 16, 2021, with the intention of touring through 2020, including a visit at Ponte Vedre Concert Hall. Now, back on track with the new date of October 14, 2022, the tour, Mould will perform a "Solo Distortion" electric show for his performance at Ponte Vedra Concert Hall.
In July of 2021, Demon Music Group completed their one year Bob Mould retrospective campaign, producing their fourth vinyl box, "Distortion: Live." The 8 LP set includes live recordings from Mould's solo career and his band Sugar.
This box follows October 2020's 8 LP Distortion: 1989-1995 vinyl set, which took in Mould's early solo outings as well as his records with the much-beloved Sugar January 2021's 9 LP Distortion: 1996-2007 box set continuing through the next steps in Mould's solo career and his outings as LoudBomband Blowoff,April 2021's 7 LP Distortion 2008-2019 covering District Line to Sunshine Rock, and the 24 CD Distortion: 1989-2019 box, which covers the entirety of his post-Hüsker Düoutput.
Mould's live shows will span his entire 40-plus year career, including songs from the Distortion collection and from his landmark band Hüsker Dü, as well as songs from last year's explosive and critically acclaimed album Blue Hearts.
Admission: Tickets are $30 to $50.
When: 8 p.m. Friday, October 14, 2022
Where: The Ponte Vedra Concert Hall is located at 1050 A1A N, Ponte Vedra Beach, FL 32082.
Parking Information: Parking will be available onsite.