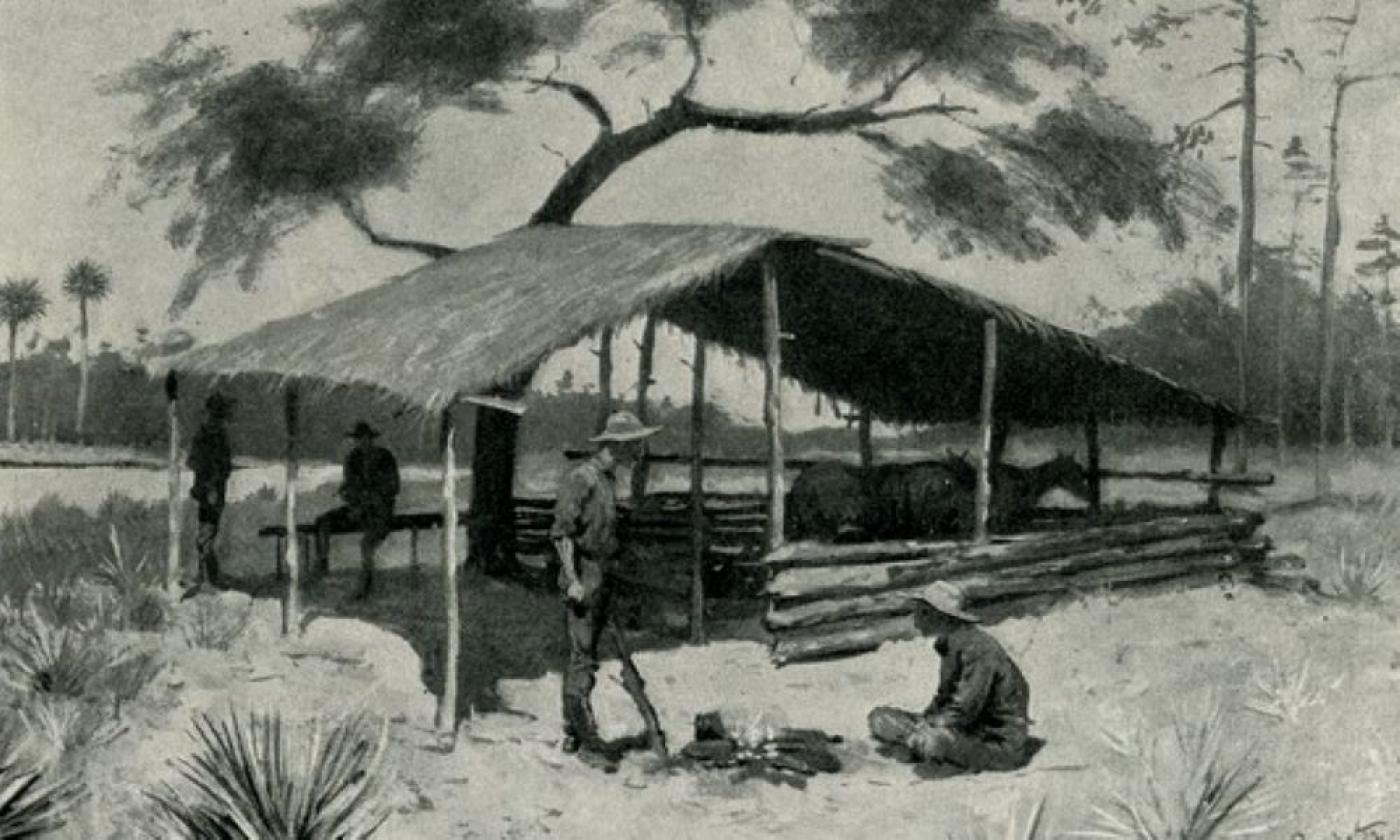 Please Note: This event is from 2021
Evenings at Airstream Row will present storytellers Drew Sappington and Wayne Sims from 7 to 9 p.m. Saturday, April 17, 2021.
During the evening, audiences will be riveted by stories of "Spanish Dons, English Pirates and Florida Crackers," as seasoned and nationally acclaimed storytellers Sappington and Sims bring characters from St. Augustine's past to life.
Tales will include adventurous-sounding topics like Indian attacks on pirates to rescue cowboys, a potty-mouthed governor bluffing buccaneers; fake ear starts a war, pirate helps build fort after his execution, Ralph Waldo Emerson and the banking Methodists; and single boat attack pirate fleet.
A $10 donation is encouraged to expand the art of storytelling in the St. Augustine community.
Hosted by Vilano Beach Main Street, Evenings on Airstream Row are produced to showcase the quaint, seaside neighborhood of Vilano Beach. 
Seating is limited, so guests are encouraged to bring their own chairs. Tickets are limited to 125, so advanced purchase is encouraged.
Admission: $10. To purchase tickets, visit here.
When: 7 to 9 p.m. Saturday, April 17, 2021. Gates open at 6:30 p.m.
Where: Airstream Row is located at 190 Vilano Road in Vilano Beach.
Admission | Ticket Prices