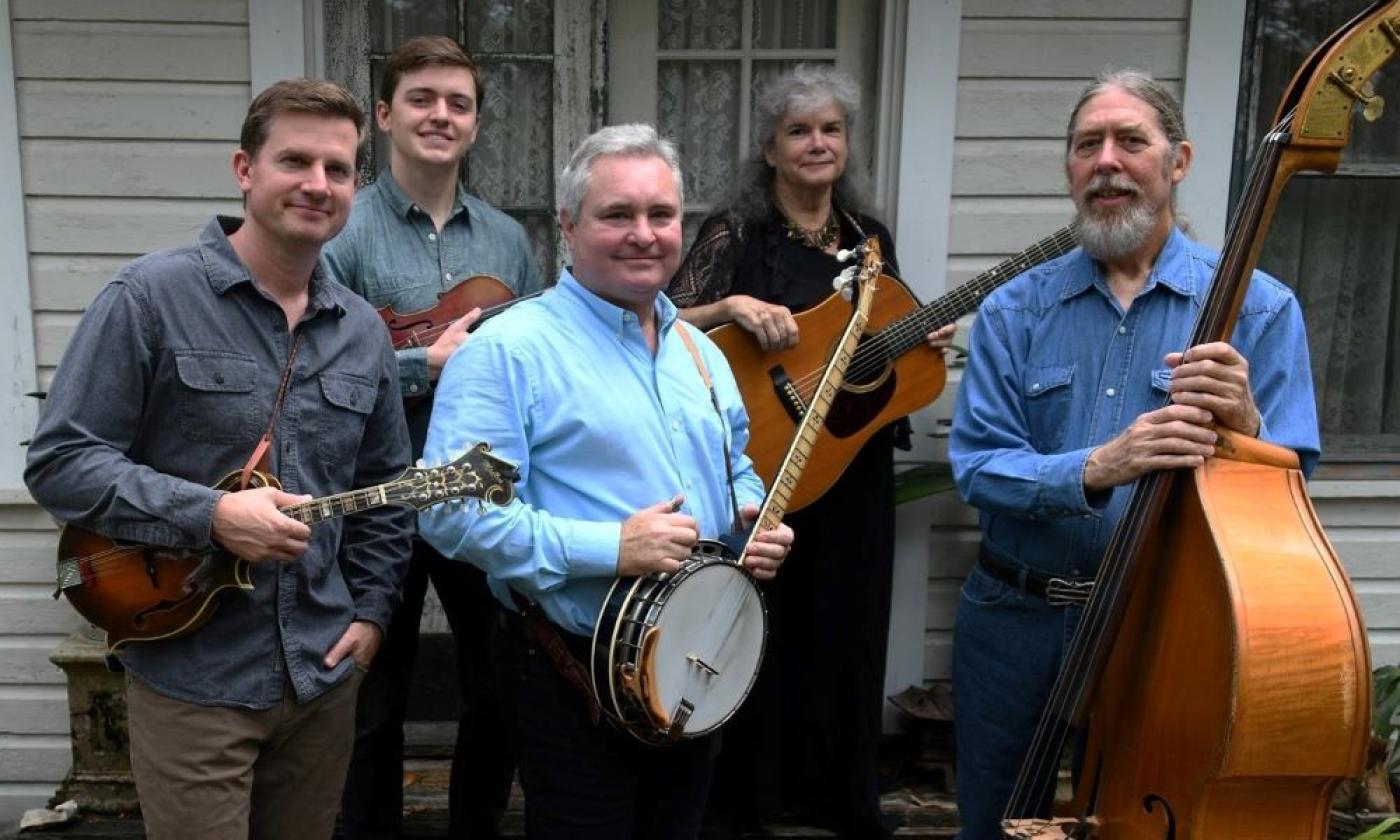 Saturday, Oct. 8, 2022 | 6 to 9 p.m.
A fundraiser for the annual Gamble Rogers Festival, organizers will host the Gamble Rogers Gala from 6 to 9 p.m. Saturday, October 8, 2022, at the St. Johns County Agricultural Center.
The evening will include a raffle as well as live and silent auctions. Along with the opportunity to walk away with valuable auction items, guests can enjoy drinks and hors d'oeuvres as they listen to lively music performed by the Gainesville-based band Medicine Springs.
Boasting creative original songs and powerful covers of bluegrass, old swing and jazz favorites, Medicine Springs keeps audiences on the edge of their seats. Featuring banjo master Scott Anderson, the band also includes members Gabe Valla (guitar, mandolin) Christian Ward (fiddle), Lis Williamson (rhythm guitar, frailing banjo, vocals) and Lon Williamson (upright bass, vocals).
Held in the spring each year, The Gamble Rogers Festival commemorates the life and music of Gamble Rogers whose passion for balladry, storytelling and the oral tradition have shaped American folk music. A 1998 inductee into the Florida Artists Hall of Fame, Rogers achieved fame in the 1960s by writing and performing songs based on characters and places in the fictional Oklawaha County Florida.
Admission: $25
When: 6 to 9 p.m. Saturday, Oct. 8, 2022
Where: St. Johns County Agricultural Center is located a 3125 Agricultural Center Drive in St. Augustine, FL 32092.
Upcoming Live Music
Admission | Ticket Prices
Tickets are $25.00