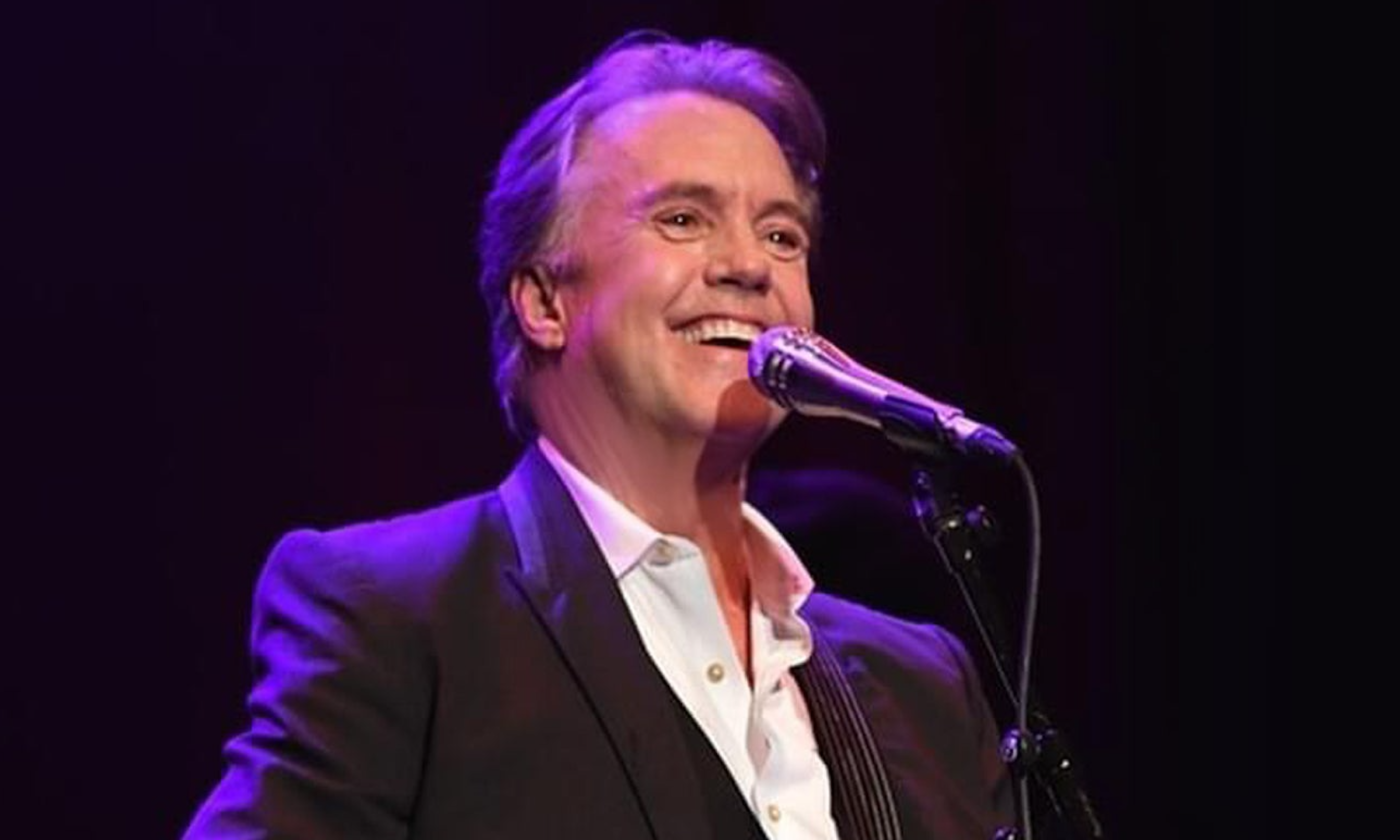 Saturday, Nov. 25, 2023 | 8:00 p.m. - 10:00 p.m.
The Ponte Vedra Concert Hall welcomes singer, writer, producer, and actor Shaun Cassidy on Saturday, November 25, 2023, at 8:00 p.m. Doors open at 7:00 p.m. 
As a signed pop and rock recording artist, Cassidy entered the studio as a teen and created several studio albums, including Room Service, That's Rock 'N' Roll, Under Wraps, Born Late, and A Star Beyond Time. Receiving multi-platinum status for "Da Doo Ron Ron" and a Grammy nomination, Cassidy rallies fans throughout the country.
In time, Cassidy used his storytelling skills to enter the film and entertainment industry. The Strays, American Gothic, Cold Case, The Mountain, and New Amsterdam are just a few television shows written and produced by Cassidy. His work has received raves from The New York Times and other media outlets.
Aside from his contributions to the arts, Cassidy's philanthropic efforts help to raise money for children and families in need. 
To purchase tickets, please visit here. 
Admission: Ticket prices range from $49.50 - $89.50. Tickets go on sale online and at the St. Augustine Amphitheatre Box Office at 10:00 a.m. The box office is open on Thursdays and Fridays from 10:00 a.m. to 6:00 p.m. and on Saturdays from 8:30 a.m. to 12:30 p.m.
When: Saturday, November 25, 2023, at 8:00 p.m. Doors open at 7:00 p.m. 
Where: The Ponte Vedra Concert Hall,1050 A1A N, Ponte Vedra Beach, Florida 32082.
Parking Information: Parking will be available onsite. There will be a $5 parking fee for ticketed events; for free events, parking will also be free. For events not produced by the St. Johns County Cultural Events Division, parking fees will be at the discretion of the event producer.
Admission | Ticket Prices
Ticket prices range from $49.50 to $89.50.
Have a Question?
Editor's Note:
We encourage you to verify event times and details with the organizers, as they may change.