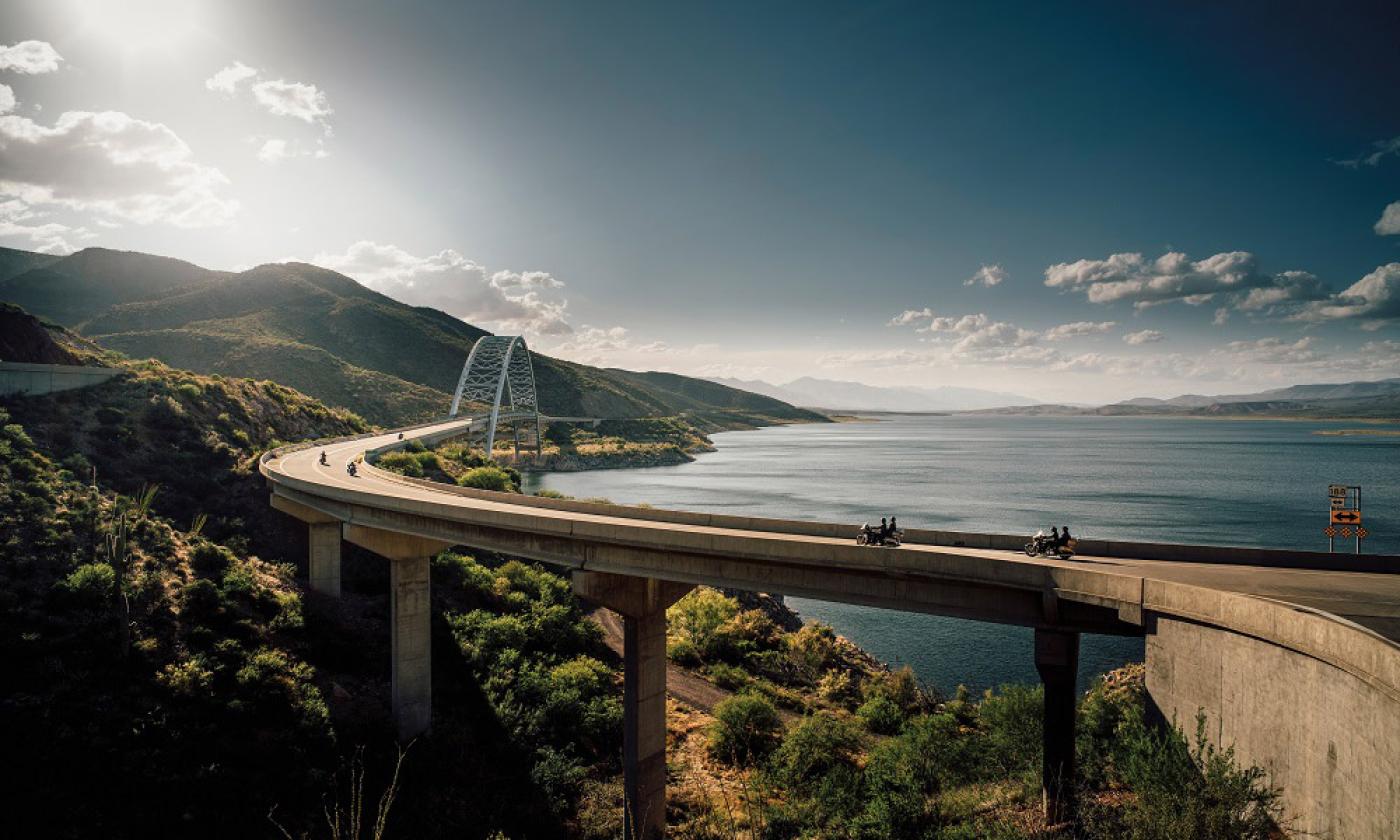 Please Note: This event is from 2020
The St. Augustine Community Chorus presents their annual spring pops concert, entitled "Come Travel With Me," at Ancient City Baptist Church on Saturday and Sunday, March 7 and 8, 2020. The Saturday performance is from 7:30 to 9:00 p.m. and the Sunday performance is from 3:00 to 4:30 p.m.
This year's program will feature three musical journeys. The first part is a whirlwind tour of the world with music from numerous cultures and traditions. The second journey returns the audience to the U.S. to visit several cities that are featured in contemporary songs. The final journey is back in time to the vintage sounds of the '40s and '50s.
Admission: Tickets purchased online here in advance are $25 for adults, $12.00 for students ages 11 to 17, $5.00 for active military, while children 10 and under are free.
When: From 7:30 to 9:00 p.m. on Saturday, March 7, and from 3:00 to 4:30 p.m. on Sunday, March 8, 2020.
Where: Ancient City Baptist is located at 27 Sevilla Street in St. Augustine, FL 32084.
Admission | Ticket Prices
| Tickets Purchased In Advance | |
| --- | --- |
| General Seating - Adults | $25.00 |
| General Seating - Students ages 11 to 17 | $12.00 |
| General Seating - Active Military | $5.00 |
| Children 10 and under | Free |