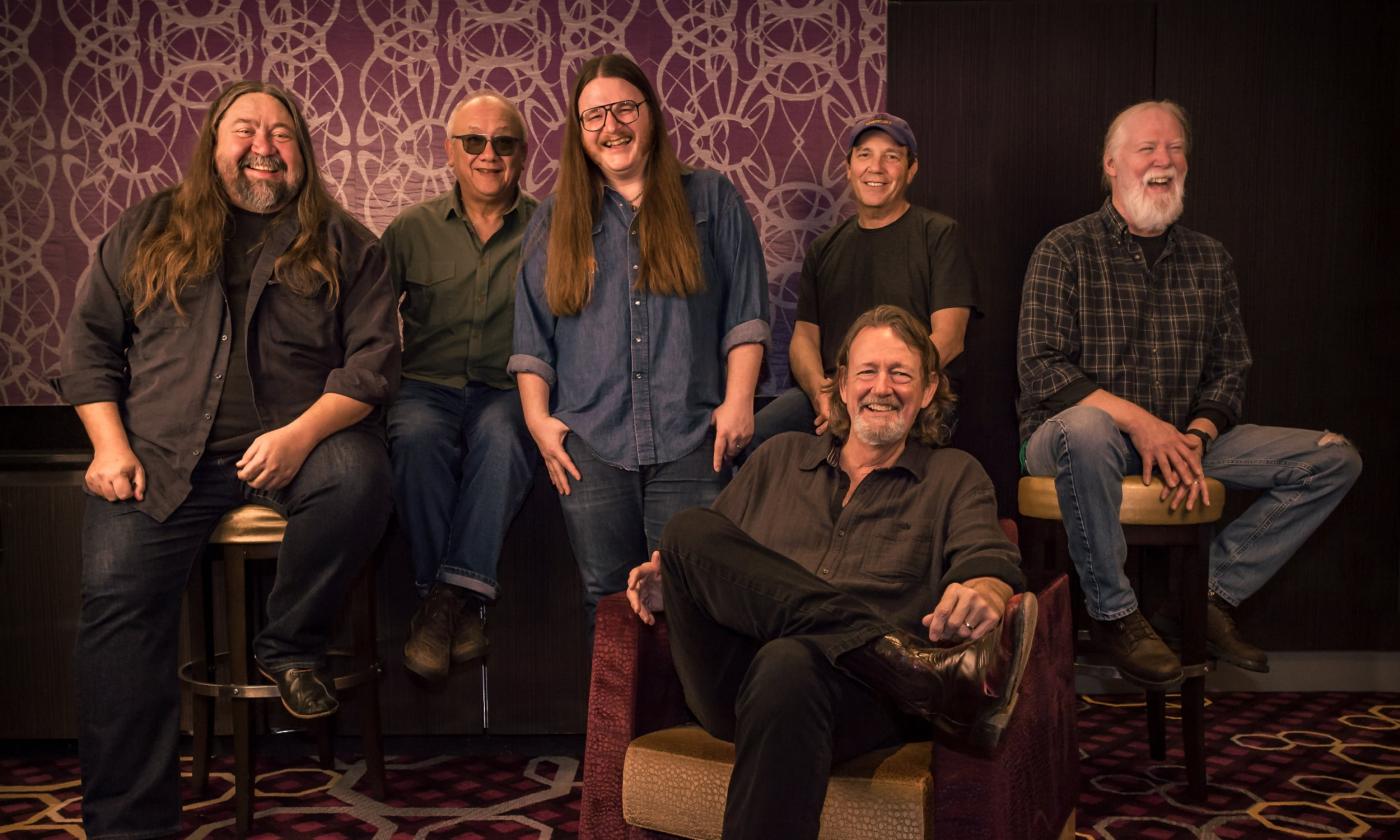 March 24, 25, & 26, 2023 | See Times Below
The St. Augustine Amphitheatre will welcome Widespread Panic for a three-night run beginning on Friday, March 24 and Saturday, March 25, 2023 at 7:00 p.m., and playing through Sunday, March 26, 2023 at 6:30 p.m.  
Having been together for more than 30 years, improvisational masters, Widespread Panic, has released 12 studio albums and 43 live albums. With more than 3 million copies sold, they are considered to be one of the most successful touring acts in the world. This rock band has held tight to their roots of good-old-fashioned rock with jams that return us to the time when bands like Led Zeppelin held the reins.
Formed by frontman (vocalist/guitarist), John "JB" Bell, bassist Dave Schools, and late guitarist Michael Houser, the musicians met when they were students at the University of Georgia and took off from there. Joining them, down the road, was drummer Todd Nance,  percussionist Domingo "Sunny" Ortiz, and keyboard player John "JoJo" Hermann. Admitted into the Georgia Hall of Fame in 2008, Widespread Panic are legends of their time. 
Special Performance: On Sunday, March 26, the local band, One Good Ring will perform a pre-concert show from 5:00 to 6:30 p.m. on the  Front Porch of the Amphitheatre.
Admission: Ticket prices range from $57.50 to $77.50. Tickets can be purchased online or at the St. Augustine Amphitheatre Box Office, which is open on Thursdays and Fridays from 10:00 a.m. to 6:00 p.m. and on Saturdays from 8:30 a.m. to 12:30 p.m.
When: Friday, March 24, 2023 at 7:00 p.m. with doors opening at 5:30 p.m. Saturday, March 25, 2023 at 7:00 p.m., doors opening at 5:30 p.m., and Sunday, March 26, 2023 at 6:30 p.m. with doors opening at 5:00 p.m.  
Where: St. Augustine Amphitheatre is located at 1340 A1A South in St. Augustine, FL 32080.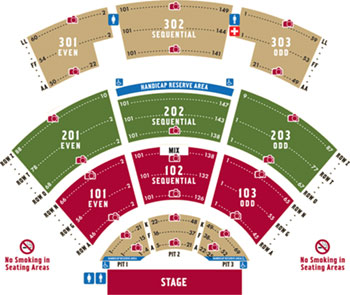 Parking Information: The Amp St. Augustine is located on Anastasia Island next to Anastasia State Park. Limited paid parking is available in The Amp's Main Lot, but only with advance purchase of a Premium Parking ticket. Free satellite parking areas are located within one mile of the Amphitheatre, at R.B. Hunt Elementary and at Anastasia State Park (see map below).
Shuttle Information: The St. Augustine Amphitheatre shuttle system begins its run 45 minutes prior to show time. The shuttle will pick up event patrons at four designated shuttle stops: the R.B. Hunt Elementary School Soccer Field, the west entrance of the Anastasia State Park Main Parking Lot, the Loop at the Anastasia State Park, and the entrance of the St. Augustine Amphitheatre. To see the full shuttle route, please see the map below.
Shuttles will run continuously until approximately 45 minutes after the scheduled start time of a concert. For anyone wanting to leave prior to the end of a show, shuttles will begin taking people back to the satellite parking areas one hour before the event is over. The driver will not depart The Amp until the shuttle is more than 50% full.