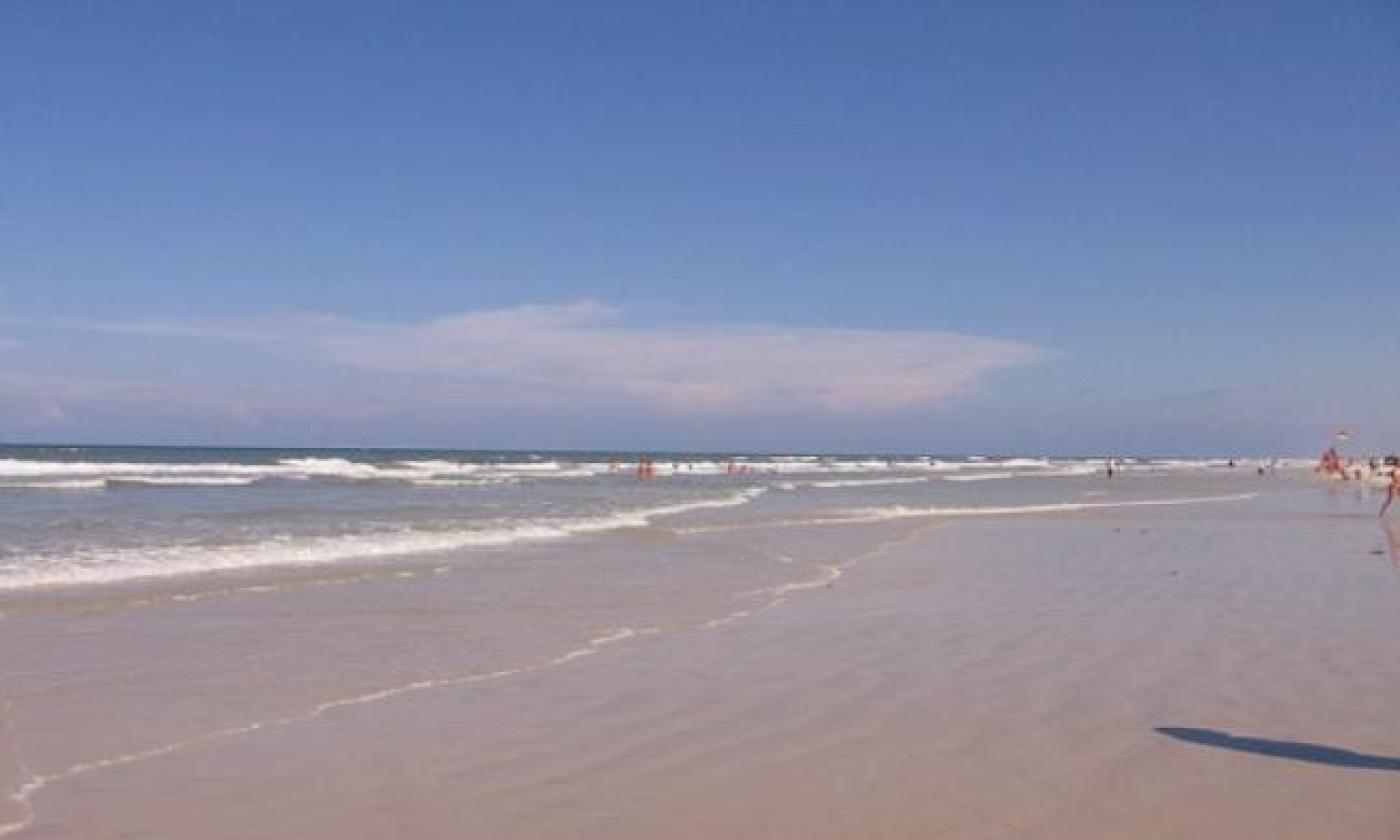 Anastasia Island & The Beaches
Find things to do on the beaches, on the river, and on the island.
Anastasia Island stretches from the tip of the sand bars at Anastasia State Park to the Matanzas Inlet, just past the Fort Matanzas Monument. This barrier island is about 14-miles long and averages one mile in width — bordered on the east by the Atlantic Ocean and on the west by the Matanzas River.
Some of St. Augustine's favorite beaches can be found in those 14 miles, as well as resorts, hotels, restaurants and bars, and area attractions. The City of St. Augustine Beach is located on Anastasia Island, and there are additional places to say, things to do, and places to eat on Anastasia within the City of St. Augustine Beach.
The island has a rich history, from the St. Augustine Lighthouse to the Coquina Quarry at Anastasia State Park, to the Matanzas Inlet and Fort Matanzas State Park. Like Ponte Vedra Beach to the north, Anastasia Island is home to a highly regarded music venue, in this case, the St. Augustine Amphitheatre. This outdoor venue seats just under 5000 and is just a half-mile from the beach.
Visitors can find things to do and places of interest on both sides of the island from surf, sand, and sun, to kayaking, fishing, and historic sites. Anastasia Island is home to the St. Augustine Alligator Farm and the St. Augustine Lighthouse and Maritime Museum. Some of the many eateries include the Purple Olive, Salt Water Cowboys, and Mojo's Tacos. There are places to stay to appeal to any traveler, such as resort hotels, motels, campgrounds, condominiums, and vacation rentals. Some favorites include Beacher's Lodge, Devil's Elbow Fishing Resort, Four Winds Condominiums, and the Edgewater Inn, just across the Bridge of Lions.
The beaches of Anastasia can be divided into five main sections, the beach at Anastasia State Park, St. Augustine Beach, Butler Beach, Crescent Beach, and Matanzas Beach. In addition to the ever-popular beaches, Anastasia Island boasts various attractions, historical sites, hotels, vacation rentals, shops, and eateries from fast food to fine dining restaurants. Visitors are also encouraged to enjoy the western side of the island, along the Matanzas River, where they can find inland fishing, beaches, and parks as well as eateries and places to stay.
Those who love the beach may prefer to stay on Anastasia Island, where the historic downtown could be up to 14 miles to the north. Those staying in Historic Downtown St. Augustine will find Anastasia State Park, at 3.4 miles from the Plaza de la Constitución, to be one of the closest beaches to the plaza.
The photo is of Crescent Beach on Anastasia Island.