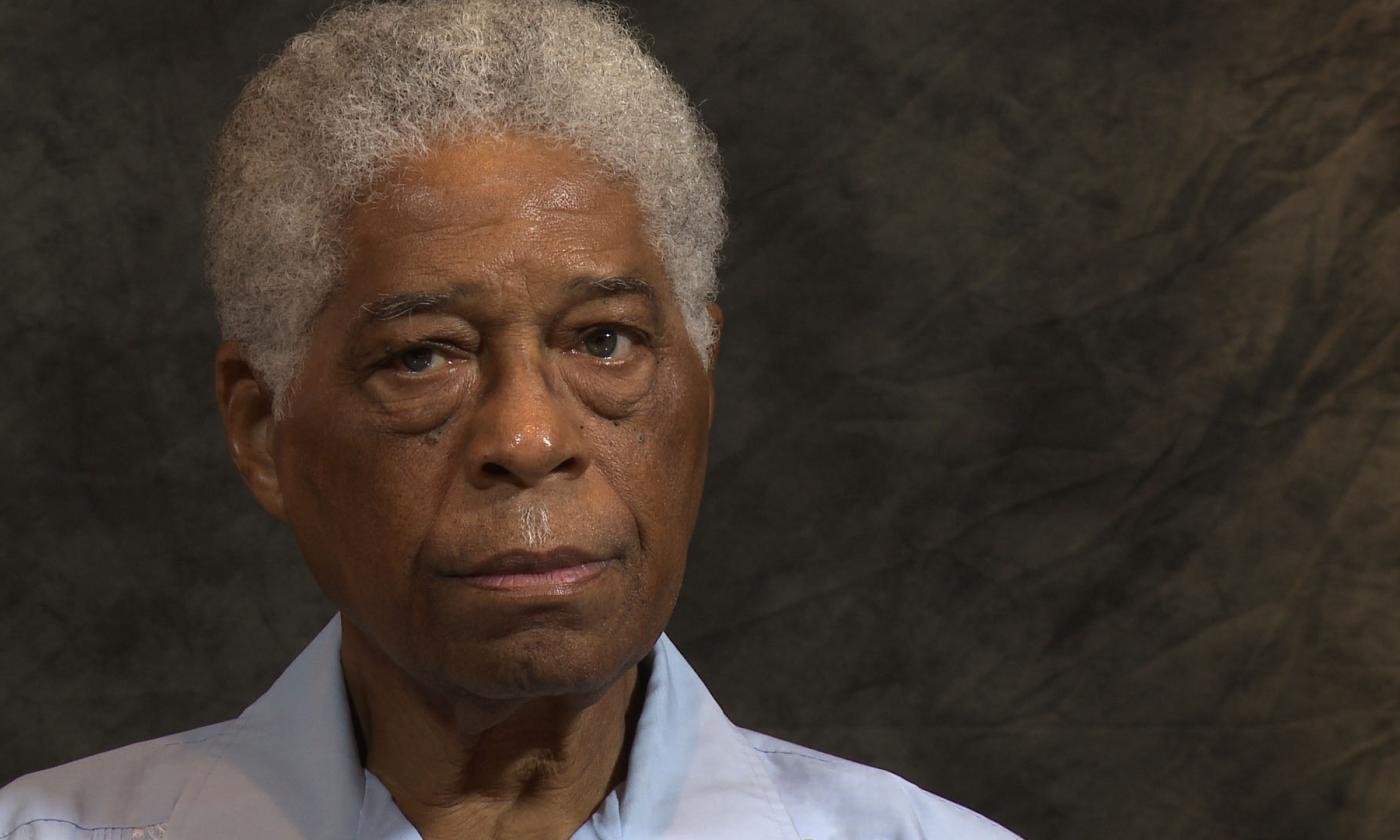 Dr. Robert B. Hayling
Hailed as the 'father' of St. Augustine's Civil Rights Movement, Robert B. Hayling was a dentist, activist, and father. His dental office had the first integrated waiting room in the city.
Dr. Robert B. Hayling (1929-2015) organized demonstrations and coordinated visiting activists in St. Augustine during the Civil Rights Era, including Dr. Martin Luther King. Hayling was raised in a highly educated Tallahassee family, served as an officer in the Air Force, and graduated medical school in Nashville. He was the first Black dentist in Florida to be elected to the American Dental Association.
Dr. Hayling, Meet St. Augustine
When he opened his dental office in 1960, Dr. Hayling was struck by how primitive life was in the 'Ancient City'. He had moved into a house on Scott Street in the West King Neighborhood of St. Augustine with his daughters and wife, who was a schoolteacher.
Dr. Hayling found St. Augustine to be racially discriminant — and worse, people (White AND Black) seemed complacent about this fact. So, he joined the local NAACP and began protesting the segregation in the city alongside local activists. After less than three years in St. Augustine, Dr. Hayling became Advisor of the St. Augustine NAACP's Youth Council.
Dr. Hayling the Wave-Maker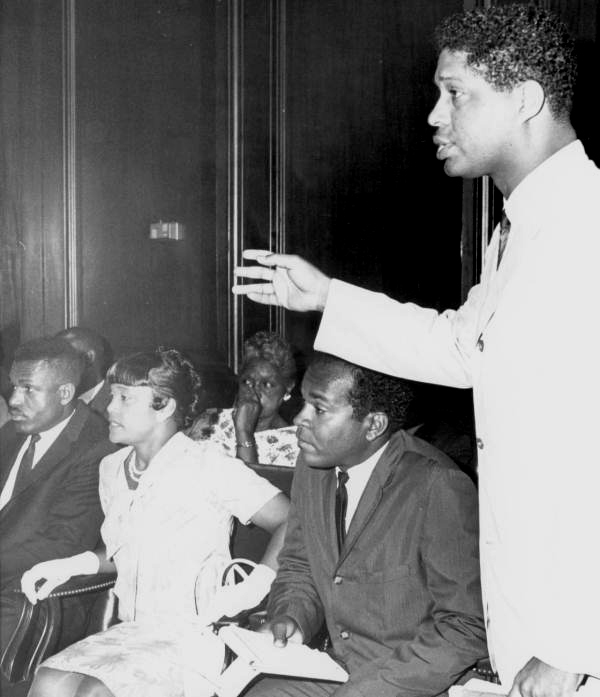 As Advisor to the Youth Council, Dr. Hayling organized St. Augustine's young people into capable activists. At his dental office, he taught them methods of nonviolent protest. They arranged picketing and sit-ins at Whites-only restaurants and wade-ins at Whites-only pools and beaches. Because such segregation was still legally enforced, Dr. Hayling was arrested with local demonstrators and visiting supporters many times.
In 1963, Dr. Hayling's composed nature wore thin when the abuse escalated to threats against his and his family's lives and local police refused to intervene. A reporter looking for the dentist's response to the threats got an answer that America was not ready to hear: "I and the others have armed," said Dr. Hayling. "We will shoot first and answer questions later. We are not going to die like Medgar Evers."
That reporter lucked into one of the most sensationalized quotes in the national media. It was publicized over and over as an announcement of an 'armed uprising' of the 'Black masses'. The aftershocks led the NAACP and many Black townspeople to disassociate with Dr. Hayling because of his 'militant reputation'. Nevertheless, he continued leading faithful volunteers in organized demonstrations, never raising a weapon against those frequently raised at him.
And many were. In the fall of 1963, the Southern terrorist organization known as the Ku Klux Klan raised their weapons of fists and kerosine to Dr. Hayling. In order to eavesdrop on a KKK rally, Dr. Hayling and three other activists drove out into the woods to listen. Unfortunately, their vehicle was spotted and blocked in by a KKK member and they were trapped at the meeting. Hayling and his comrades were beaten and threatened with death — but lucky circumstances forced the police force to intervene, saving their lives.
In the spring of 1964, local St. Augustinians partnered with Dr. Martin Luther King Jr. and the Southern Christian Leadership Conference to organize a series of high-profile protests. Hundreds of out-of-state students (many White) volunteered to participate in the protests and travelled South to St. Augustine, where they stayed with local families who supported the movement (many Black).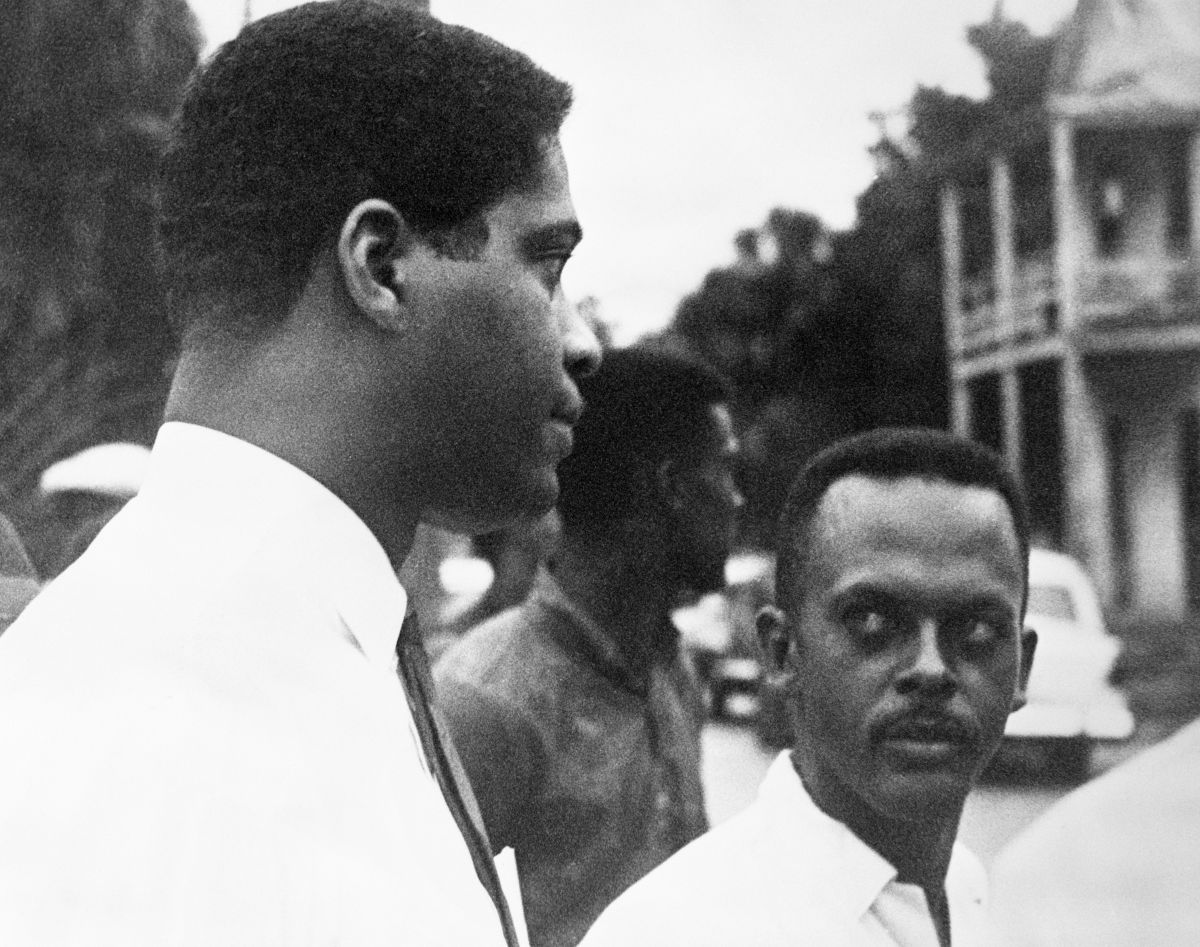 One such protest that earned national news again when a particular volunteer named Mary Elizabeth Peabody was arrested for participating in several of the St. Augustine sit-ins. A historical figure in her own right, Mrs. Peabody was the mother of the Massachusetts governor and one of the many out-of-state activists that participated in the civil rights demonstrations in St. Augustine. These sit-ins, wade-ins, and marches were aimed to recieve media attention — and did they ever. The St. Augustine Civil Rights Movement is credited with bringing attention to the harrowing conditions that Black people encountered every day. In 1964, the federal government finally passed the Civil Rights Act, which outlaws discrimination based on race, sex, religion, and nationality. Such progress would not have been made if it were not for local heroes of the Civil Rights Movement like Dr. Robert B. Hayling.
In 1966, Dr. Hayling was forced to move his family and dental practice to Cocoa, Florida, which he found more suited to his professional success. In 2003, the City of Saint Augustine renamed Scott Street (where Dr. Hayling and other activists lived) to Dr. R.B. Hayling Place.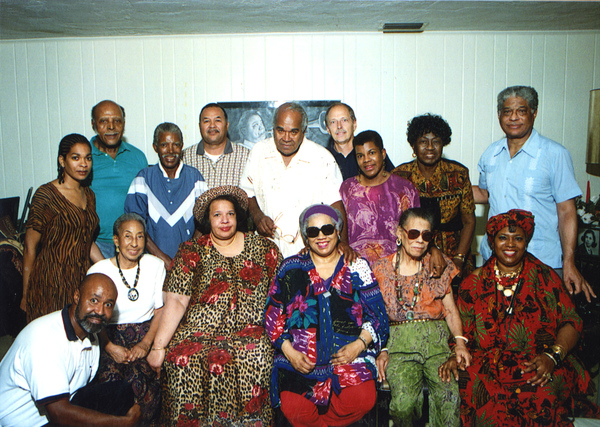 More Resources:
Civil Rights History Project: Robert Bagner Hayling Civil Rights History Project: Robert Bagner Hayling