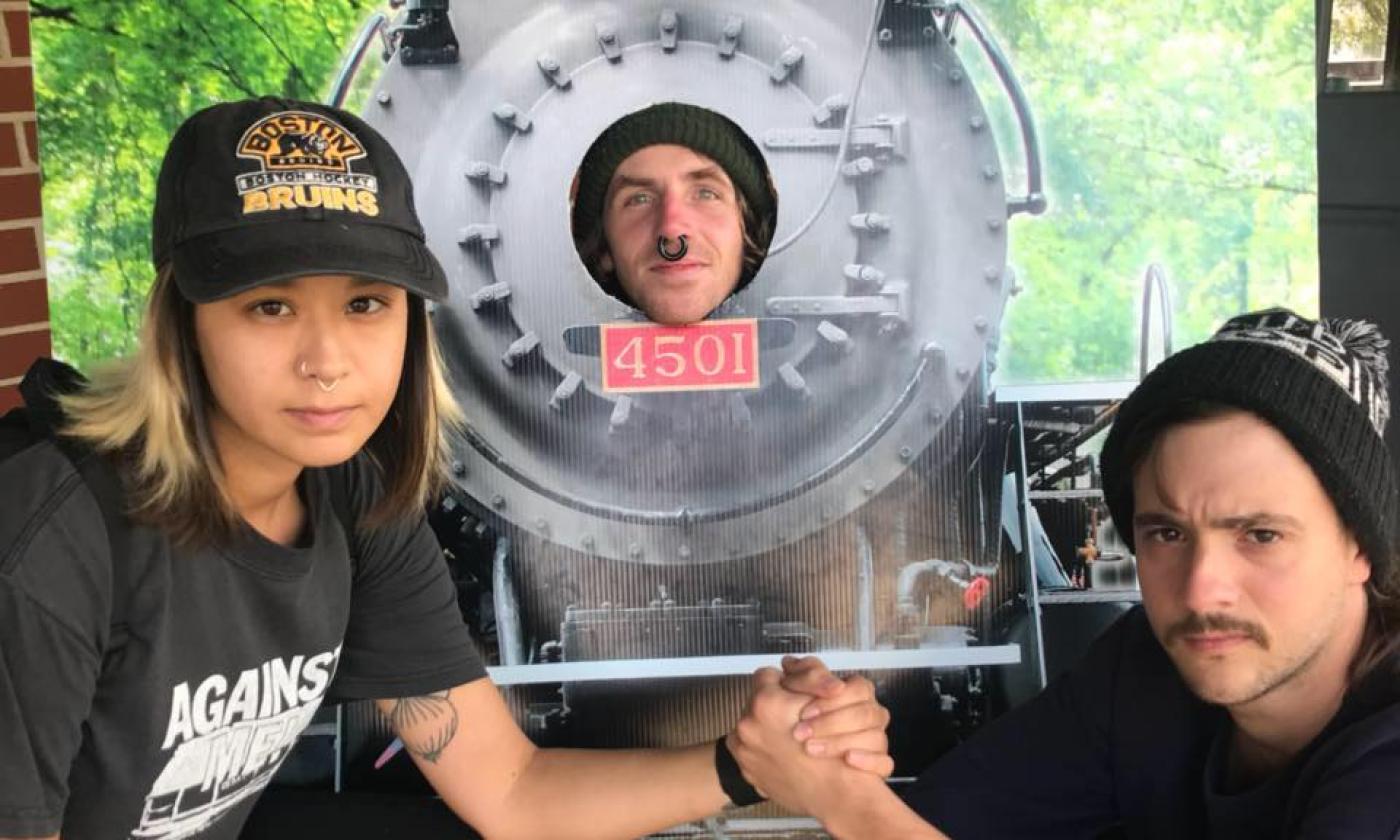 86 Hope
St. Augustine punk rockers 86 Hope are a fireworks display of musical energy and heavily emotion sound.
It doesn't take audiences long to notice that St. Augustine's punk rock ensemble 86 Hope is as real as it gets. With a combined force of alternative up-tempo rhythm, a punk rock stage presence, precisely executed guitar techniques, and spot-on vocal harmonies, 86 Hope fires on all cylinders. The band sweats passion from their pores, laying their bleeding hearts before the crowd, making their stage presence one of ever-shifting dynamics and emotional realness. Their sound is like a quickened heartbeat; it always causes the body to move. Their blend of rock and roll, punk rock, alternative, and folk driven vocal harmonies bring a renewed sense of sound to the music scene, fusing different threads of genre and style. Their foundation lies in all things rock and roll, and their attitude is summed up in the name of the band.
The band consists of lead songwriter and electric guitarist Dawson Bass, his longtime love Gabby Le on bass and vocals, and Westley Durden on drums. The trio released not one, but two incredibly impressive full-length albums in 2018, the 24-song masterpiece, Need Not Nothin, and their 9-song sister album, Not Quite Tight. In a naturally punk rock way, none of these songs are over three minutes in length, making 86 Hope's live performances stand alone in execution of message and overall energy as well. Front man and main songwriter Dawson Bass delights in bringing his songs to life in a distinct "do-it-yourself" way, making no mention of musical norms, because in his mind they just don't exist.
Editor's Note:
We encourage you to verify event times and details with the organizers, as they may change.