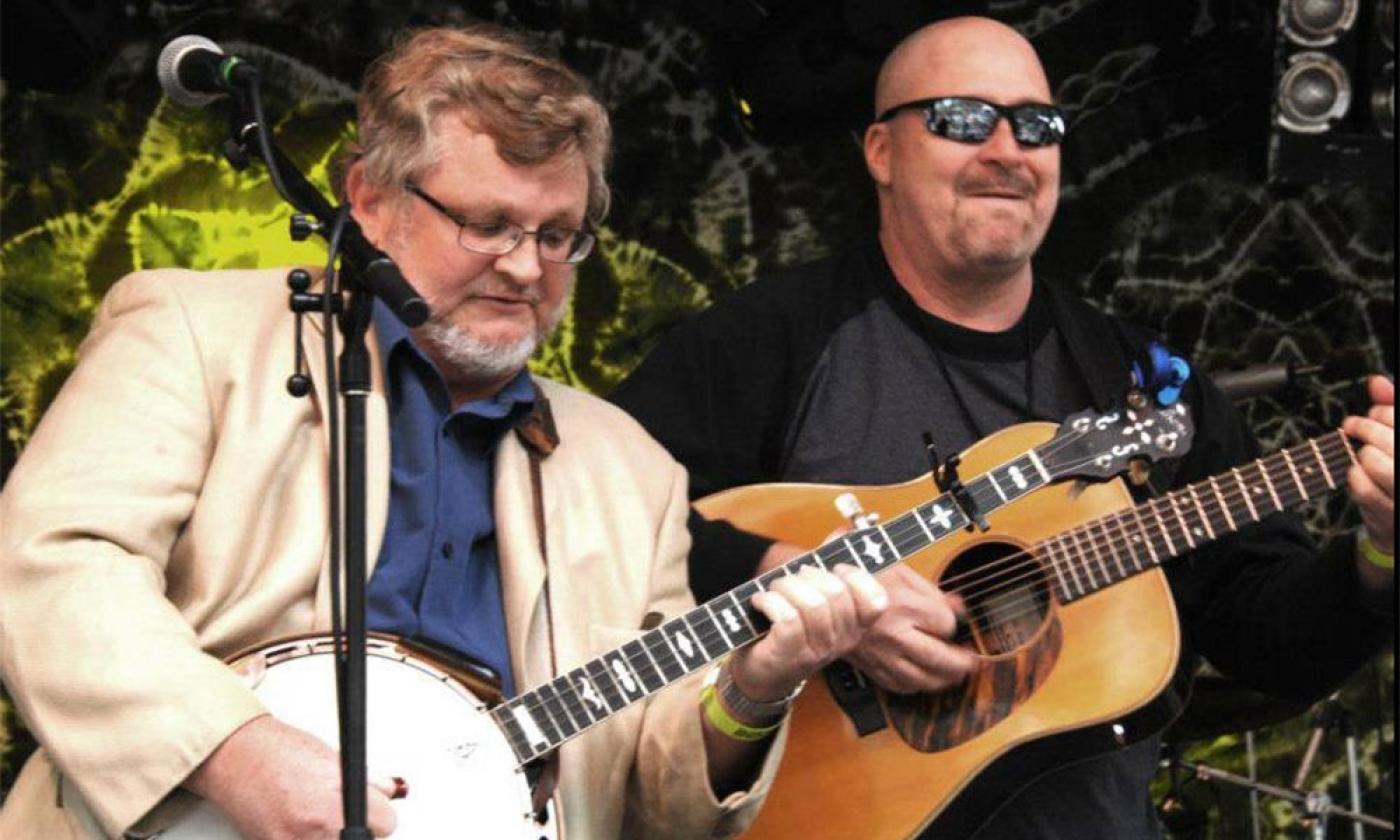 Alan Dalton and Terry Campbell are two members of Back From Brink, a group of five bluegrass musicians from north Florida, who have a respect for the old music and a love for the new.
Originally from Alabama, Alan Dalton now calls Jacksonville home. He's studied accountancy, classical guitar, and computer information systems
— and now performs most often on banjo, playing old time bluegrass and songs he has written to add to the genre.
Terry Campbell plays guitar, bass, vocals, at times taking the lead, and at others providing excellent bluegrass harmony.
Back from the Brink is available as a duo, trio and for full-band engagements.
Alan Dalton and Terry Campbell perform frequently as a duo from Fernandina to Flagler. They can be heard in St. Augustine at the Mill Top Tavern, performing old Bluegrass favorites and new songs written in the genre.
Editor's Note:
We encourage you to verify event times and details with the organizers, as they may change.