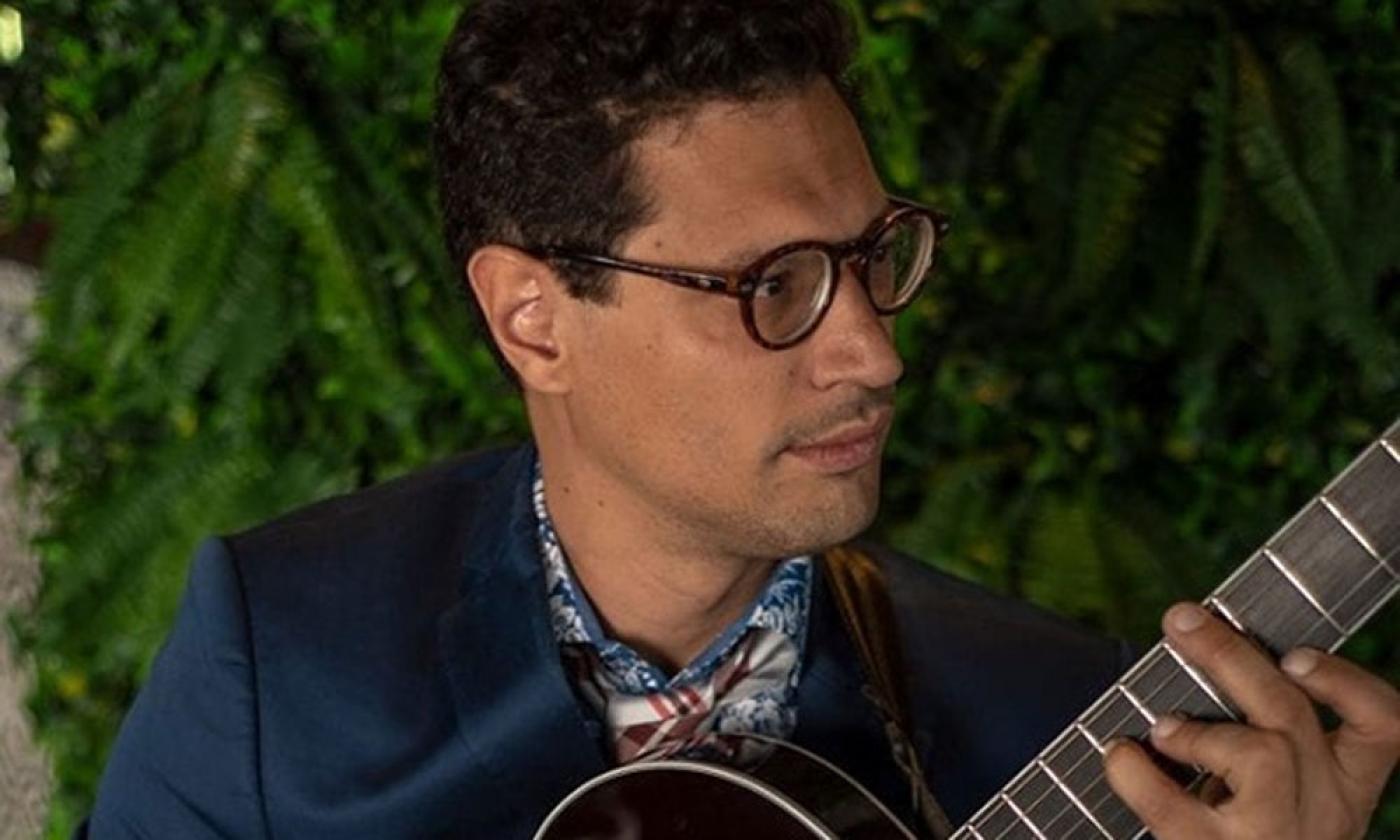 Alberto Cebollero
Alberto Cebollero fuses jazz, classical, R&B, pop, rock, and soul in St. Augustine.
With the agility to jump from performing as a solo jazz and classical musician, to being the lead guitarist for the St. Augustine's number one cover song ensemble (Ramona), Alberto Cebollero's talent soars.
As a soloist and with his small group, Cebollero covers music from the great composers of Broadway such as Porter and Gershwin, up to pop and rock heroes Bob Dylan and Billy Joel.
Cebollero says that Sonny Rollins offered "the yang to Coltrane's yin" for him, and finds his own place in jazz through his favorite guitarists Charlie Christian and Pat Martino. When he adds the jazz influence of Thelonious Monk and John Coltrane, Cebollero defines his own style, with the spirituality and bright sounds of his jazz inspirations.