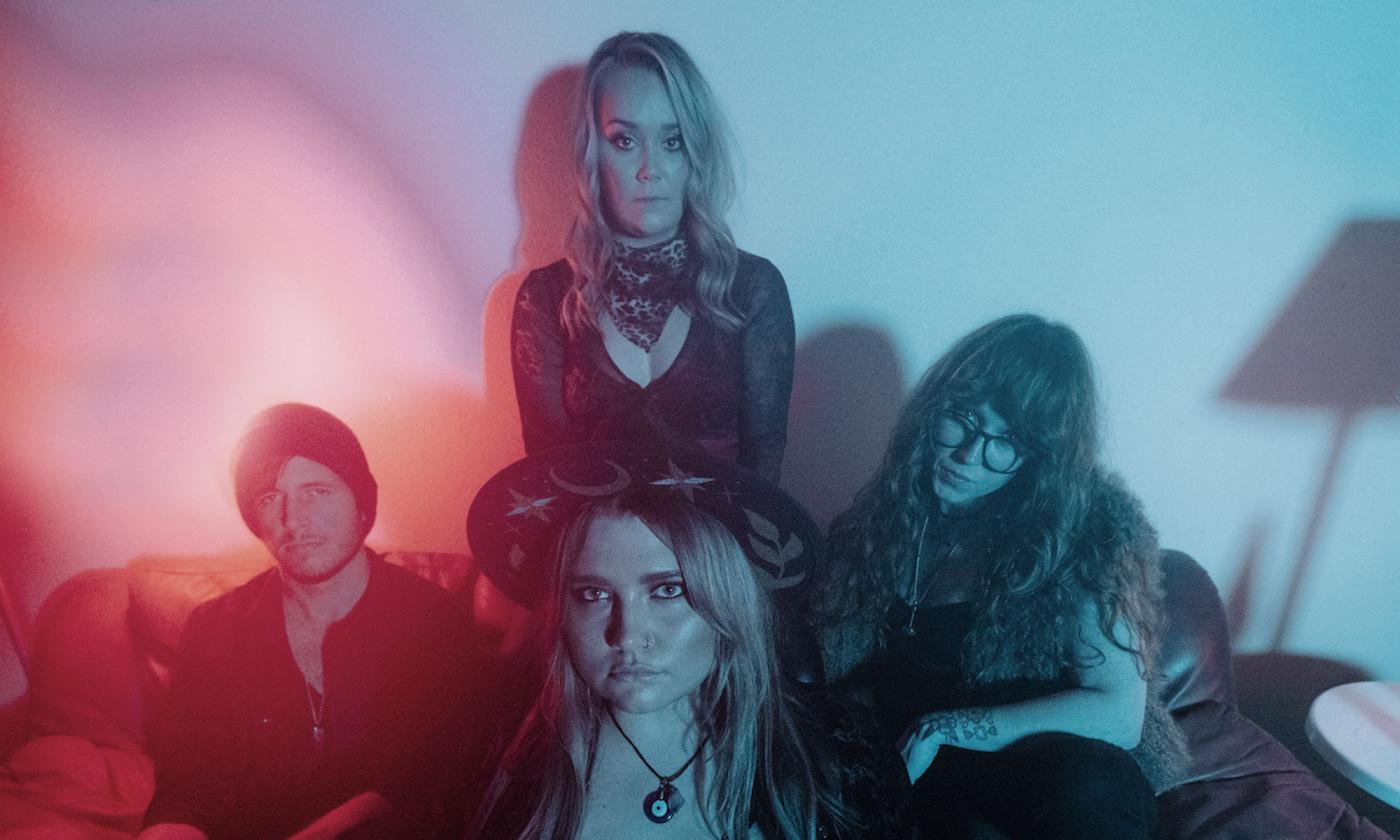 Annie Dukes
All women rock and roll band out of Northeastern Florida
This the members of this female-fronted rock ' roll band from Northeast Florida is empowered by their music, talent, and "Annie Dukes". The fictitious Annie Dukes represents freedom, rock 'n roll, sisterhood, creative power, and being a strong woman. 
Formed as a trio by Cassidy Lee of Jacksonville, Emma Moseley, and Lindsey Michelle who is originally from Chapel Hill, North Carolina, Annie Dukes became a foursome after Michelle Spaulding of Jacksonville joined the band.
Singer, songwriter, and guitarist Cassidy Lee has appeared on The Voice, toured the U.S. East Coast, and spent time writing and playing in Nashville. She now plays bass and sings vocals in Annie Dukes. Emma Moseley plays electric guitar and sings vocals in Any Dukes, having previously fronted the Emma Mosely Band for 8 years. Lindsey Michelle also plays electric guitar and sings vocals and her talent for finding harmonies helps to give the group one voice that provides the signature sound of Annie Dukes. Michelle Spaulding is a classically-trained pianist and the addition of her ability on the organ provides a richer sound. 
Annie Dukes has performed frequently in Northeast Florida and has become known throughout Florida, Georgia, and other southern states.