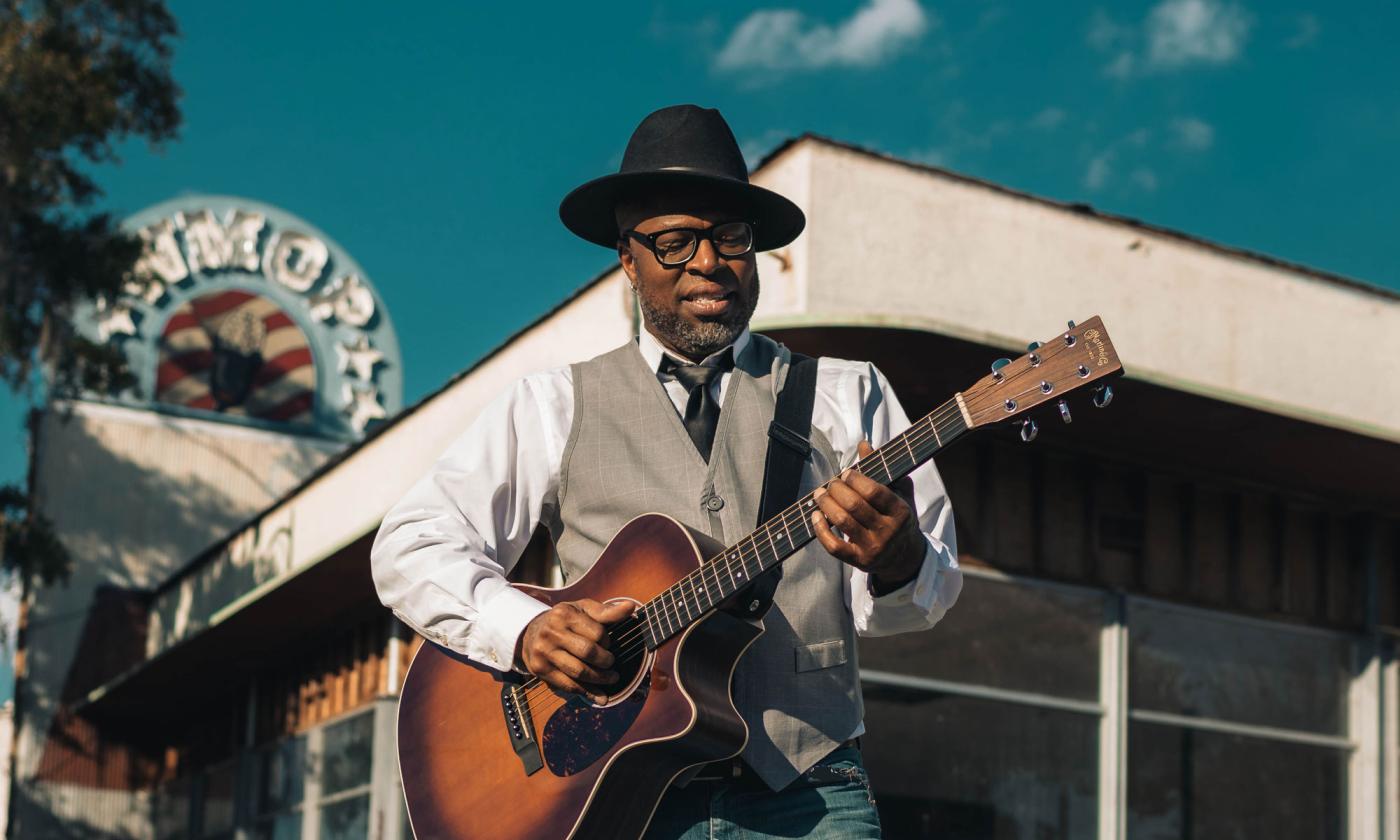 Billy Buchanan
Billy Buchanan is "St. Augustine's Ambassador of Rock 'n Soul."
St. Augustine's Billy Buchanan is known nationwide for both his award-winning songwriting and his all-star tribute acts. Originally from Ohio, Billy moved to St. Augustine in 2007 and is now known as "St. Augustine's Ambassador of Rock 'n Soul."
Billy's  passion for the kings of rock, soul, and blues was kindled when he listened to his father's vinyl records and soaked up the words, rhythms, and emotions found in that era's best songs. Now, he focuses on playing the early rock classics and on portraying the pioneers of rock and soul from the 50s and 60s, including Ray Charles, the Drifters, Sam Cooke, and Chuck Berry.
Billy performs over 250 days a year, and has taken the stage in all 50 states and in over 25 countries. In the past few years he has opened for Paul Anka, the Four Tops, Tom Jones, and Harry Connick, Jr. Billy plays solo gigs, as well as with his Billy Buchanan & his Rock 'n Soul Revue.
As a songwriter, Billy encompasses the heart of rock and soul and creates new music evocative of the backbeat rhythms and subtle influences from the artists he admires. He is an award-winning songwriter and some of his songs have been featured in TV shows and movies.
Whether performing original songs, or portraying one of the great early rock classic artists, Billy consistently draws a wide audience and fills the dance floor with all who love to twist and swing.