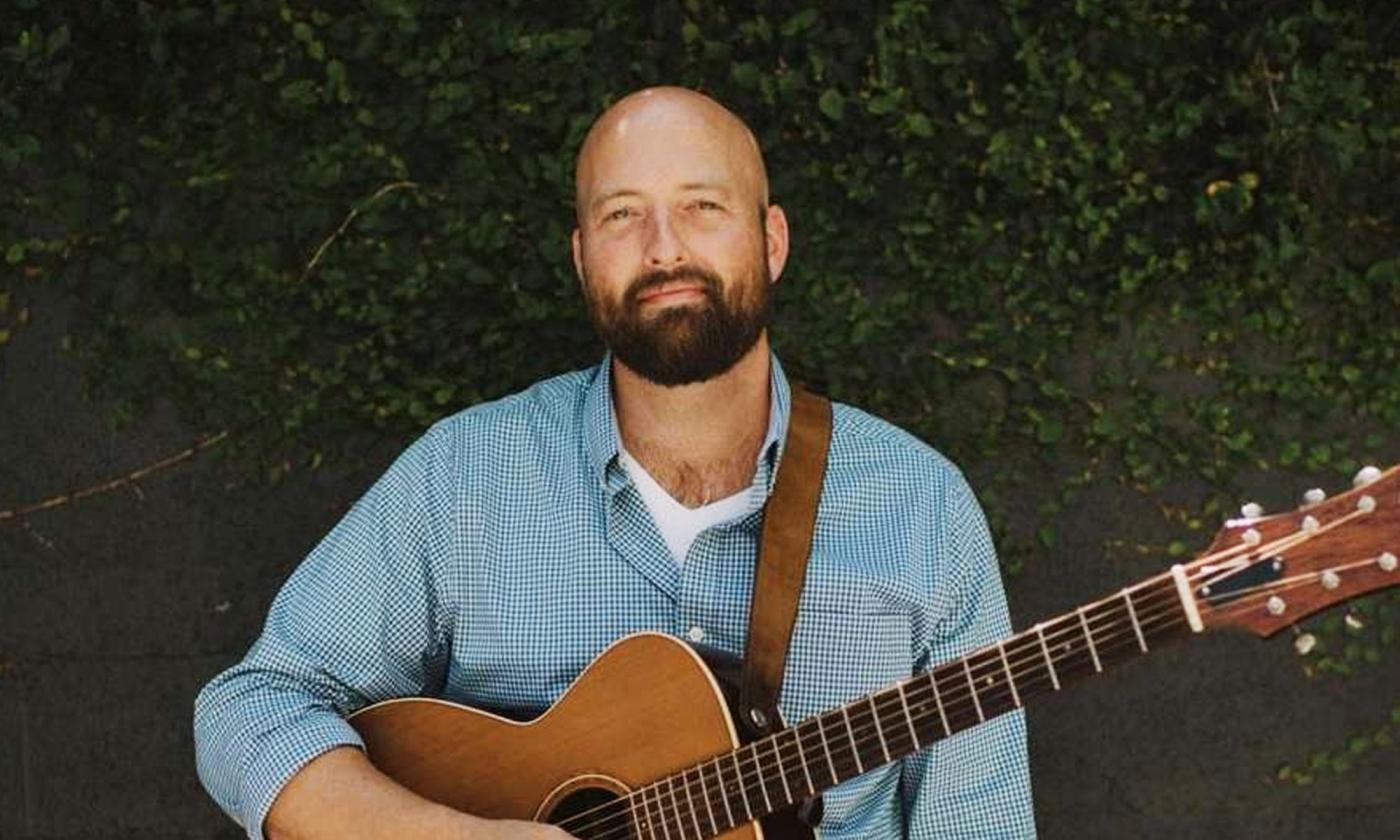 Brad Edwardson
From Charleston, South Carolina, Brad Edwardson brings the sound of bluegrass/folk music to St. Augustine.
Emerging onto the music scene in Charleston, South Carolina, guitarist/vocalist Brad Edwardson spent over a decade performing for bluegrass and folk enthusiasts. Along with his Red Cedar Review bandmates, Aaron Firetag (mandolin player), Jonathan Gray (standup bassist), Steven Sandifer (percussionist), and Derek Deakins (fiddle player), the group brings a variety of collaborative musical styles to the table. Having debuted an album, The Highway, in 2018, Brad Edwardson is one to be reckoned with and has relocated to St. Augustine, adding Florida to his lengthy list of places to perform. 
Editor's Note:
We encourage you to verify event times and details with the organizers, as they may change.