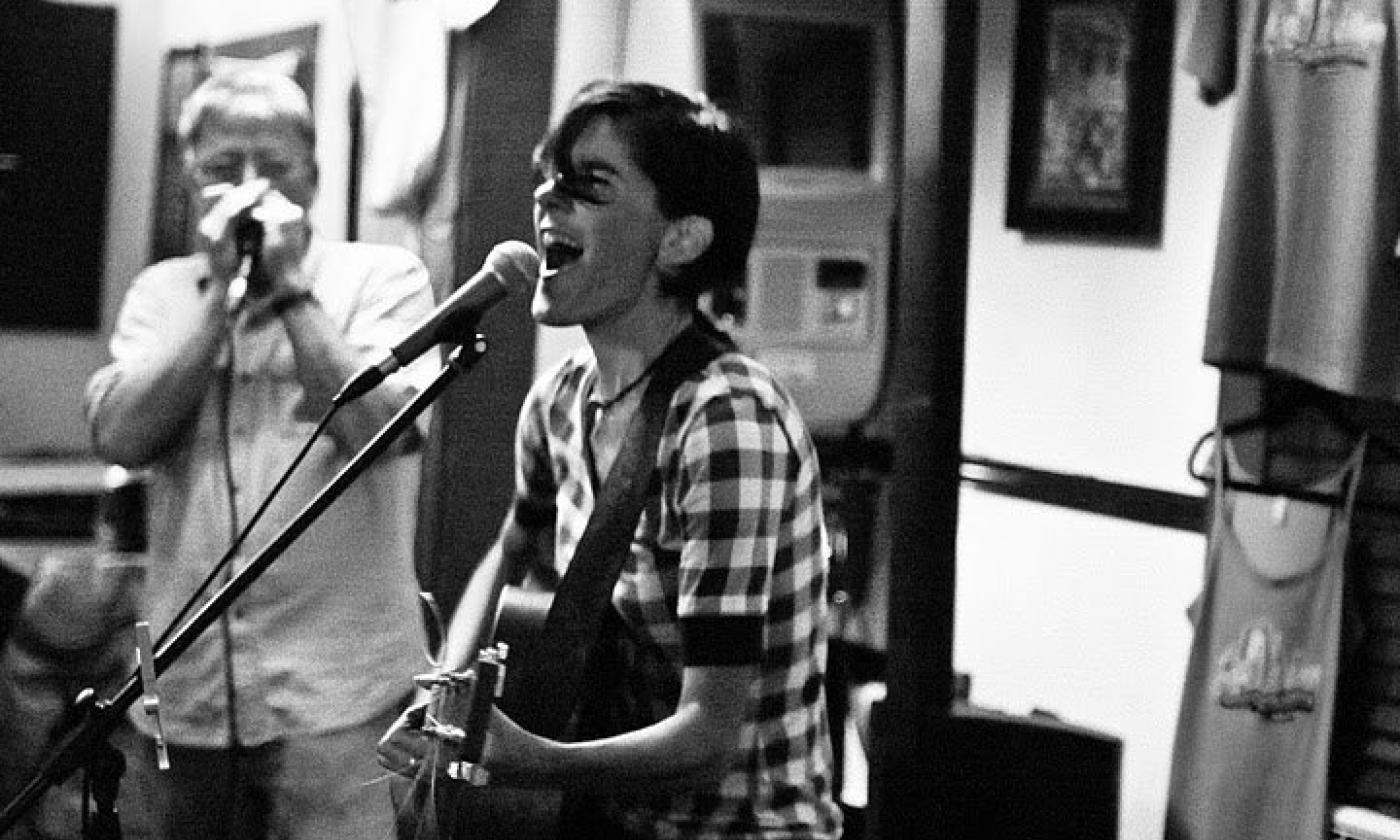 Chelsea Saddler, originally from Jacksonville, has been a St. Augustine, Florida native for over a decade and never fails to disappoint when it comes to her fiery on-stage presence. As a child, Chelsea studied classical guitar in middle school and began singing around age thirteen. Her technical abilities astound audiences and her charismatic energy is immediately contagious. An accomplished guitarist and award-winning songwriter, Chelsea takes new audiences by surprise with her sheer powerhouse nature. Chelsea has released two albums, The Restless Windstorm (2013) and The Gallows (2015) and is working on her third studio album entitled The Offering.
Studying the art of songwriting through decades of blues, folk, and pop music, it's easy to see why Chelsea has won numerous songwriting awards. Mixing both the lyrical and musical influences of artists such as Lightning Hopkins to Leonard Cohen, Chelsea has carved out a space and name for herself in St. Augustine. One can expect the unexpected as Chelsea rides one end of the musical spectrum to the other, writing in the styles of jazz, folk, rock and roll, pop, country, bluegrass, and blues.
Chelsea also performs in the duo Bad Dog Mama with Lauren Gilliam.