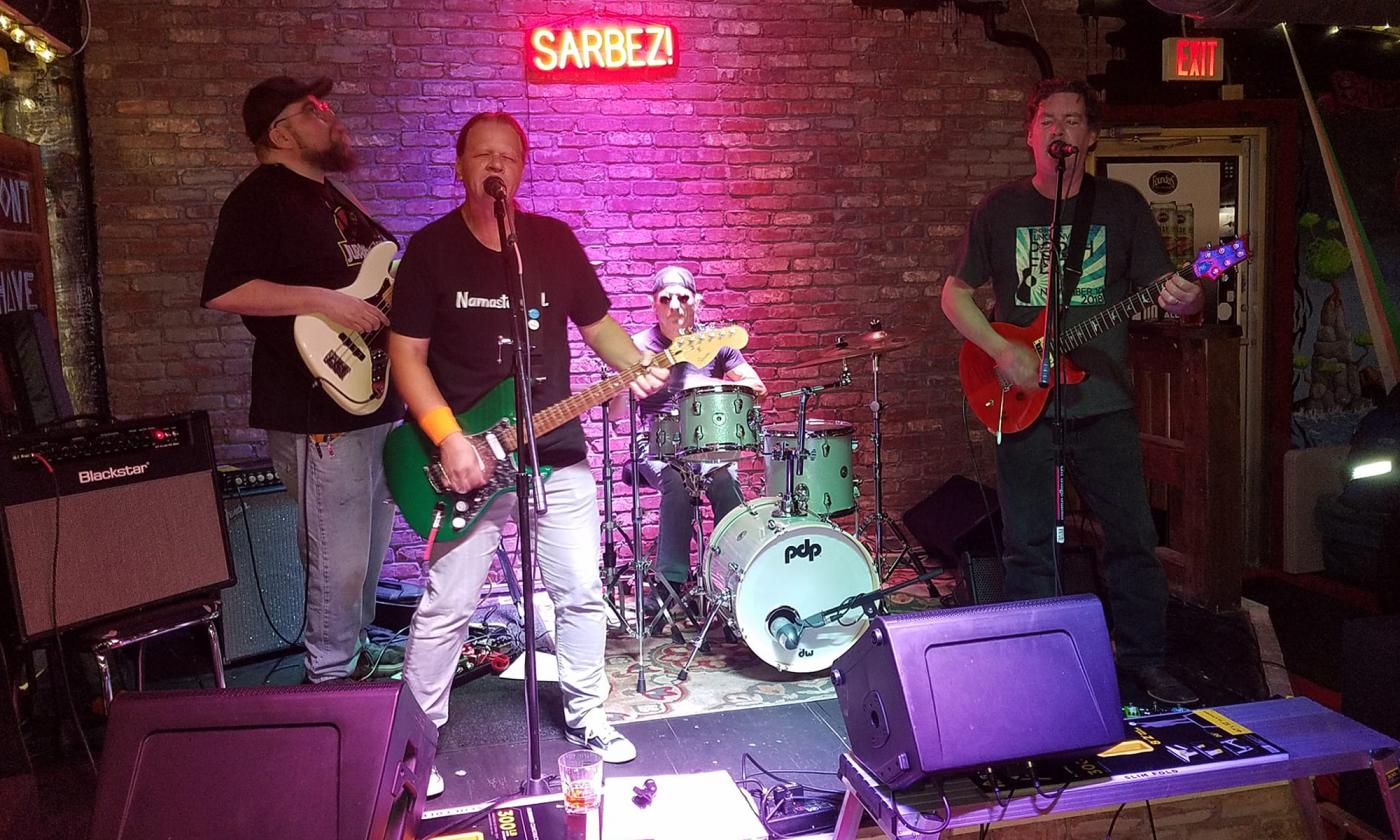 Chemtrails
Four talented musicians, with diverse musical backgrounds and experience, make up St. Augustine's Chemtrails.
Together since October of 2017, Chemtrails is made up of four seasoned musicians with diverse musical backgrounds and experiences — which gives them their own particular sound. Because of their different musical styles, it's a little harder to categorize them, but at their core they are mainly rock n' roll.
Members of the band are Gary West, who sings vocals and plays guitar, John Gray, who plays lead guitar as well as vocals, Brent McGuffin on bass, and Greg Milosz on drums and percussion. Chemtrails' goal is to reach across generations and speak to younger people as well as those closer to their age through their music. They believe that music is the most powerful form of communication, as it's something everyone can feel, share, and enjoy, and they want to be able to share that moment with their audience.