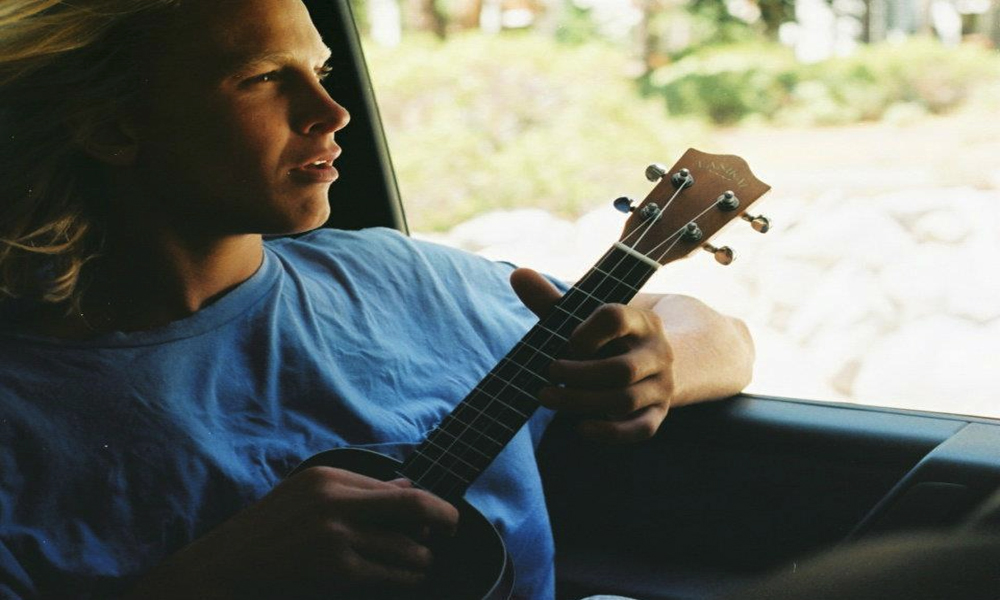 Colin Kosco
Colin Kosco is St. Augustine, Florida's ukulele prodigy, blending a delectable mixture of pop, rock, blues, rock and roll, reggae and alternative rock into a medley of extraordinary entertainment.
Colin Kosco is a proficient and innovative ukulele player, in St. Augustine, combining the genres of pop, rock, rock and roll, blues, reggae and alternative rock to concoct a one-of-a-kind performance. A sunshine state native and surfer kid at heart, audiences will often find Colin in his daily attire of board shorts, a backwards ballcap, t-shirt, and flip-flops. The salt of the ocean seems to be running through his veins and Colin exudes a specific on-stage energy that is both whimsical and free-spirited. Performing a delightful rotation of both originals and well-known, crowd-pleasing songs, Colin has been known to cover artists such as Sublime, Bob Marley, and The Avett Brothers. His use of a looping pedal allows Colin to perform lead ukulele riffs over his recorded rhythms, making his solo performances dynamic in terms of the rise and fall of each particular song.
Landing a featured artist spot for two consecutive years in The St. Augustine Uke Fest, Colin has quickly propelled himself into a reputable musician and songwriter. His original music is light-hearted and playful, blanketed with reggae, rock, and pop influence. Colin's latest single release, Coffee(2018), is a masterfully written "beginning of the day" anthem which incorporates themes of gratefulness and unwavering hope. Colin is also front man and lead songwriter for the band Kelp, a four-piece conglomeration of beach-going, life-loving musicians. Their body of work is strictly reggae and they have gained a large local following in the small amount of time since they've formed. Audiences and fans of the band are particularly fond of the ensemble's original tunes which have become the theme songs for local island living.