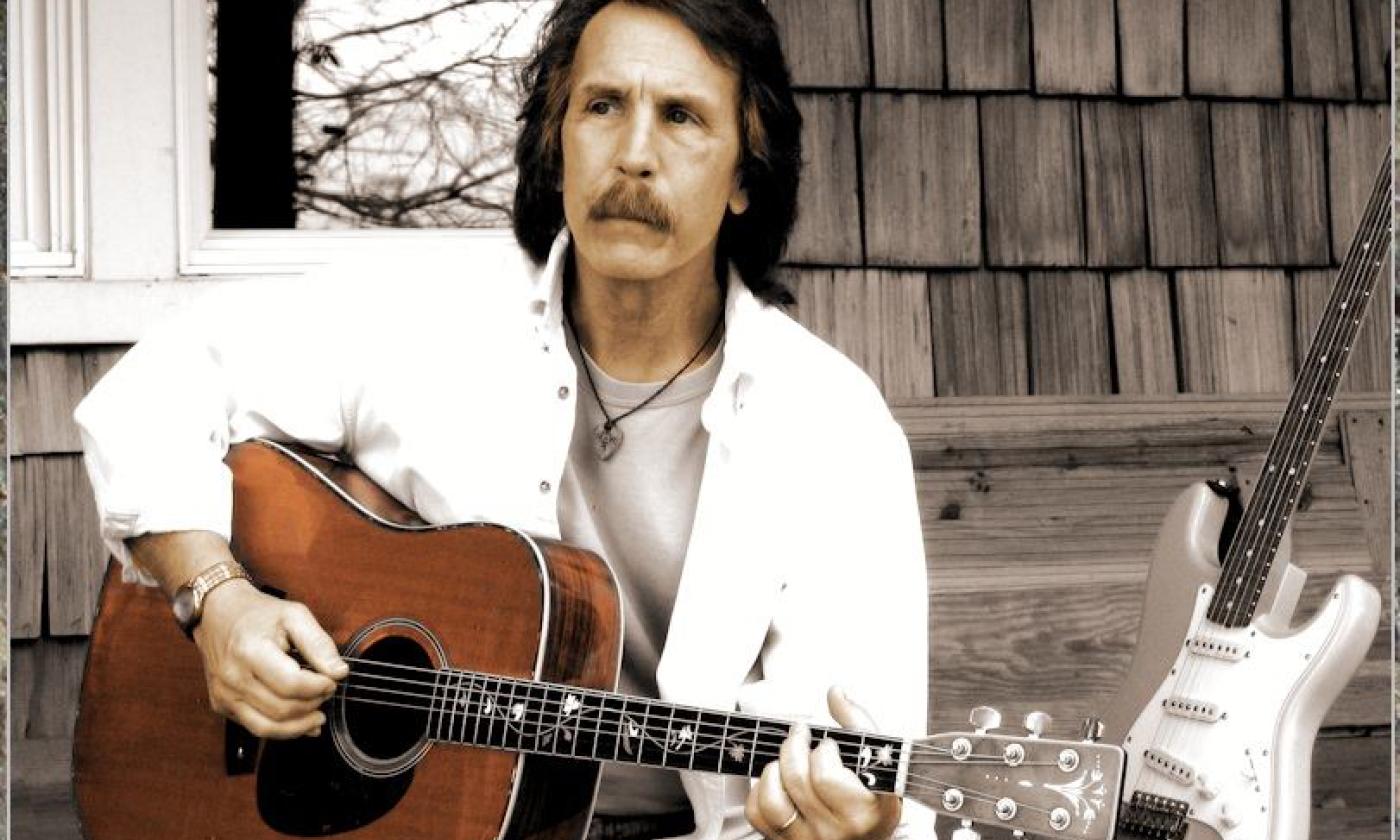 Crawford Boyd
Born and raised in Georgia, Crawford Boyd is an all-acoustic live performer.
Ever since Crawford Boyd was five years and picked up his first acoustic guitar, he knew that music was his passion and has been playing ever since. Boyd was born and raised in Georgia and as a teenager moved to New Jersey with his family. There he started playing live music solo, as a duo, trio, or in a band.
Boyd has been performing around the United States since 1968, ranging from solo gigs to six-man rock bands. Throughout his career he joined and formed bands and spent ten years playing concerts for Children's Hopes and Dreams Foundation. In 2012, Boyd and a couple of his friends formed Crawford Boyd's Acoustic Anomaly, they were able to present original music as well as old favorites with their own acoustic twist on them. In June of 2013, Boyd and his wife moved to St. Augustine where he continued to write and record music.
Here in St. Augustine, in addition to performing solo, Boyd plays rhythm guitar and sings in Salty Daug, and is again performing with Joe Fasano as Crawford Boyd's Acoustic Anomaly.
Editor's Note:
We encourage you to verify event times and details with the organizers, as they may change.