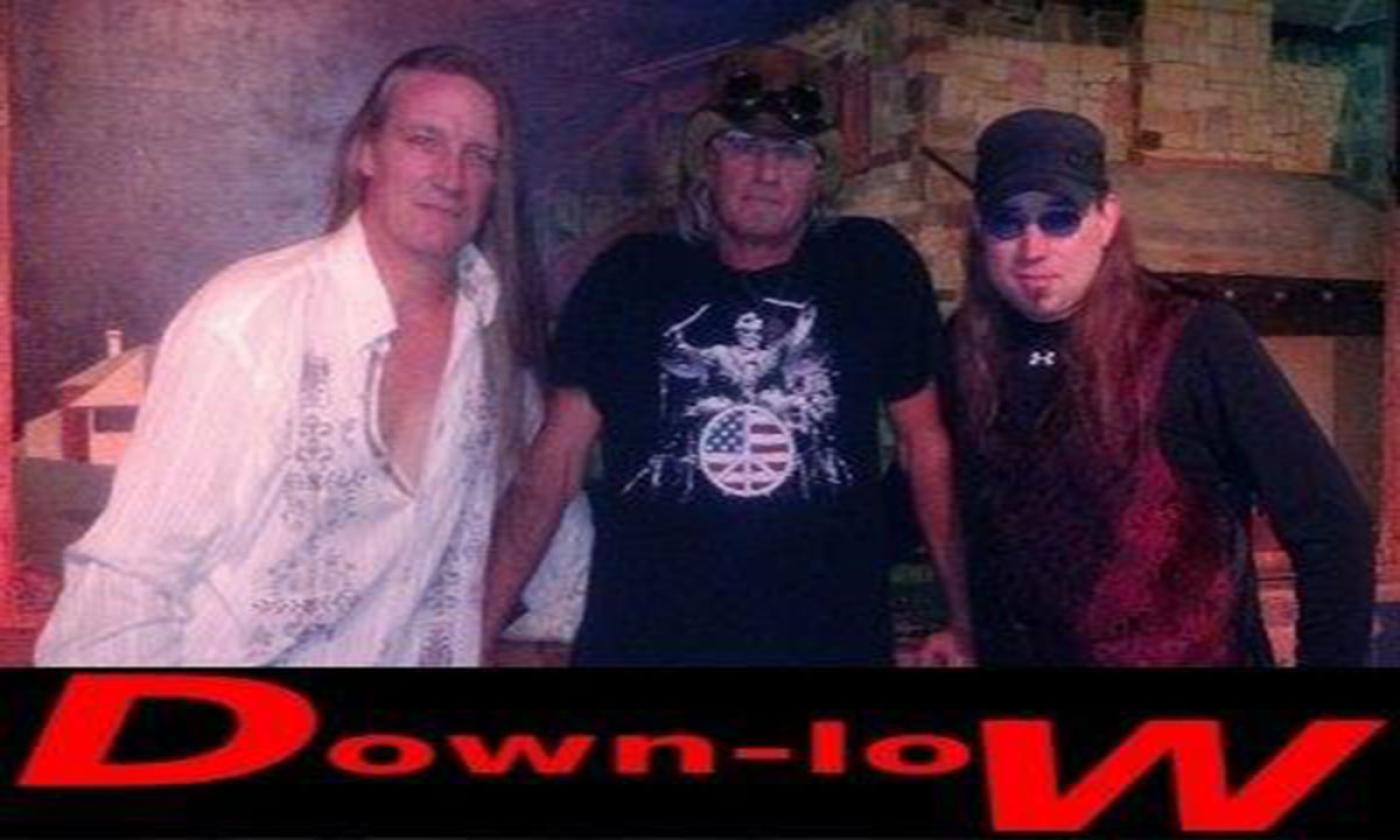 Down Low
A southeast regional favorite, St. Augustine's Down Low is a classic rock trio that also incorporates heavy rock, rock and roll, southern rock, and blues into their ever-expanding repertoire.
Audiences seeking to "rock and roll all night and party everyday" should look no further than St. Augustine, Florida's high-powered, energetic, and fully electric Down Low. This classic rock trio plays every rock song from the 1960s until present day, adding southern rock, heavy rock, and blues to the mix with a large help of rock and roll. Influenced by artists such as The Allman Brothers, Metallica, and Jimi Hendrix, it's no wonder the trio is as dynamic as they come. Their setlist includes the aforementioned artists as well as Aerosmith, ZZ Top, Collective Soul, and even KC and the Sunshine Band. Members include Joe Stump on lead electric guitar and lead vocals, a variation of either Neil Carpenter of Chris Dane on electric bass and vocals, and famed drummer Billy Annin.
Lead guitarist and vocalist Joe Stump has been making music in one way or another since he was a child, playing piano at age 8, drums at 11, and guitar at 14. An avid songwriter, studio engineer, and producer, Joe's first love will always be live performance, which easily comes across on stage. Over the years world-class drummer Billy Annin has shared the stage with various members of The Ted Nugent Band, .38 Special, and Loverboy, and he is also the drummer for Lisa and the Mad Hatters. Together Joe and Billy form the heartbeat of the band along with interchangeable bassists and a plethora of guest musicians who each have an open invitation to crash the stage at any gig. Audiences can also expect to hear the band cover Lynyrd Skynyrd, The Doors, The Beatles, Bon Jovi, and everything in between.