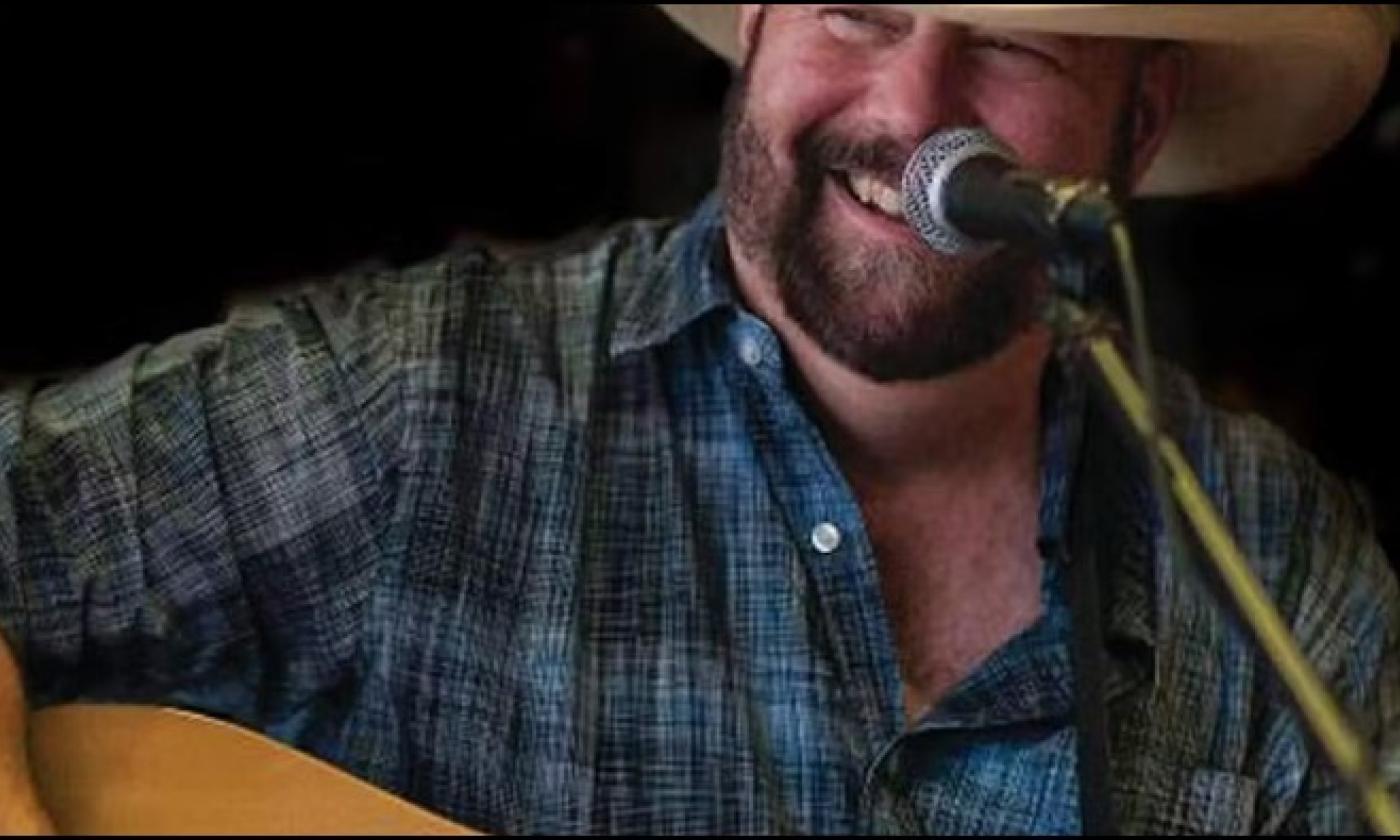 Fond Kiser is St. Augustine's spectacular multi-talented musician who is known for his phenomenal songwriting narration, his expansive musical knowledge, and his heartfelt lyrical poetry. Weaving fantasy and fable with his own life experiences, Fond has created a body of work that signals hope and deliverance from the battles waged inside one's spirit and mind. The foundation of Fond's sound rests entirely on his organic, original material. His small-town Texas upbringing has led him to create genres never heard of and become a prolific songwriter and intuitive instrumentalist. Fusing folk, alternative country, red dirt blues, Americana, neo-folk, backwoods bluegrass, folk rock, and Texas blues, Fond's songs are rarely definable in terms of genre.
Fond's musical success is proof of his unparalleled capabilities. He has secured artist showcase positions at the famed South by Southwest Festival in Austin, Texas for the past five years in a row. His achievements also include writing songs for Dodge, Ford Motor Company, PBS, Winn-Dixie, and Nissan. He has shared the stage with the likes of Little Feat, Willie Nelson, B.B. King, Ron White, and countless other national touring artists. His acoustic performances and on-stage energy make audiences feel like they are sitting in front of a burning firecracker fuse. Humble yet confident, Fond has earned every bit of success through his tenacity, work ethic, and overall musical discipline. Audiences can also catch his songs on the national broadcasting station XM Radio, a treasured accomplishment for any original songwriter.
Editor's Note:
We encourage you to verify event times and details with the organizers, as they may change.