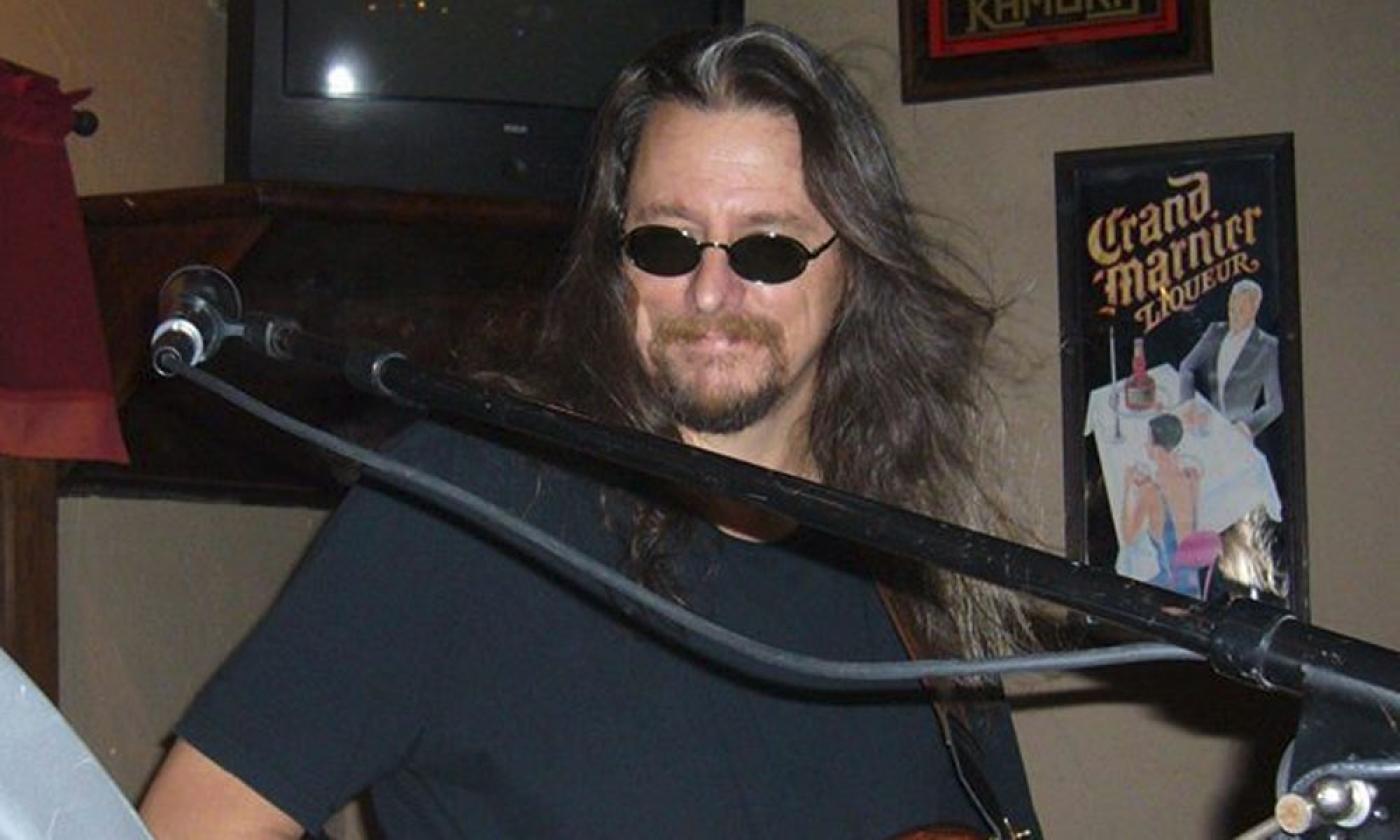 Fre Gordon
St. Augustine's Fre Gordon ushers to the stage a legendary narrative of rock, classic rock, alternative folk, blues, and Americana.
Fre Gordon, St. Augustine's local pillar of undying musical support and nitty-gritty heart, brings to the stage an act unlike any other. Fre's prodigious presence behind a microphone makes him a musical marvel with a stronghold in the arena of performance and implementation. A mixologist of various musical genres, Fre combines rock, classic rock, alternative folk, blues, Americana, jazz, and rock and roll to deliver a show that stops audiences in their tracks. His achievements on and off stage make him a master of style, effect, and execution. His ability to render audiences drop-jawed and engaged has earned Fre the notoriety of an accomplished and incomparable performer.
Not only does Fre ensure the entertainment of audiences old and young alike, he is also an accomplished songwriter, earning him a well-deserved spot on the city of St. Augustine's collaborative album, Tales of the Ancient City (2015), which served as a celebratory album for the city's 450th anniversary. Fre also allows up-and-coming musical artists the chance to not only shine, but to grow in performance, stage presence, and delivery by hosting several of the longest-running and successful open mic nights in the ancient city. Fre also owns and operates the only music store within a twenty-mile radius, 5th Century Music, providing musicians with options for instrumentation as well as repairs. All in all, Fre lives and breathes music, which is unequivocally apparent in his performances.