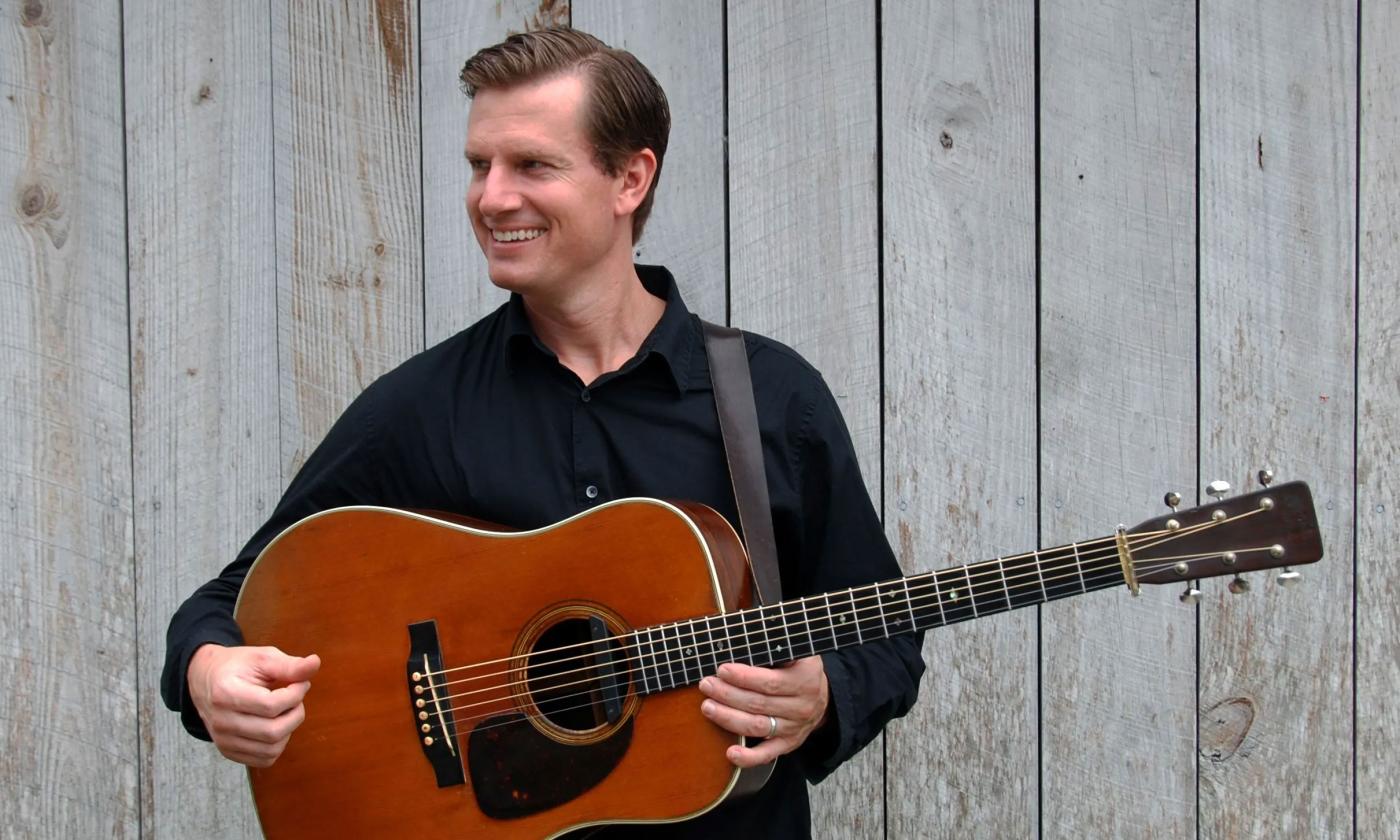 Gabe Valla Band
Award-winning members, recording engineers and producers, and down-home hospitality, make the Gatorbone Trio/Band is a popular group in St. Augustine.
What can you say about a guy who picks up a guitar and two years later wins the Merle Watson Festival Flatpicking Championship? Lucky is the band that has Gabe on its tracks, whether guitar or mandolin, and to hear him live will make you weep with joy. Wowing the Bluegrass scene for years, Gabe is now writing songs and playing Newgrass, and it only gets better.   Get lucky and hear Gabe Valla's astounding sound around St. Augustine.
With over 25 years of performance experience together, multinational award-winning musicians, and award-winning producers, the  Gabe Valla Band brings their hatchback sound to audiences all around St. Augustine, Florida. Including memorable originals, old-time traditional standards, bluegrass, swing, and a splash of gypsy thrown in, the Gabe Valla Band is as nostalgic and wholesome as a bonfire campground jam, a priceless act to encounter and observe.
 
Members include Gabe Valla, Lis Williamson, and Lon Williamson. Gabe Valla comes with many prestigious accolades under his brass belt buckle. He's a past winner of the Doc Watson flatpicking championship, for starters. Gabe also plays both mandolin and guitar in the Gatorbone Trio.