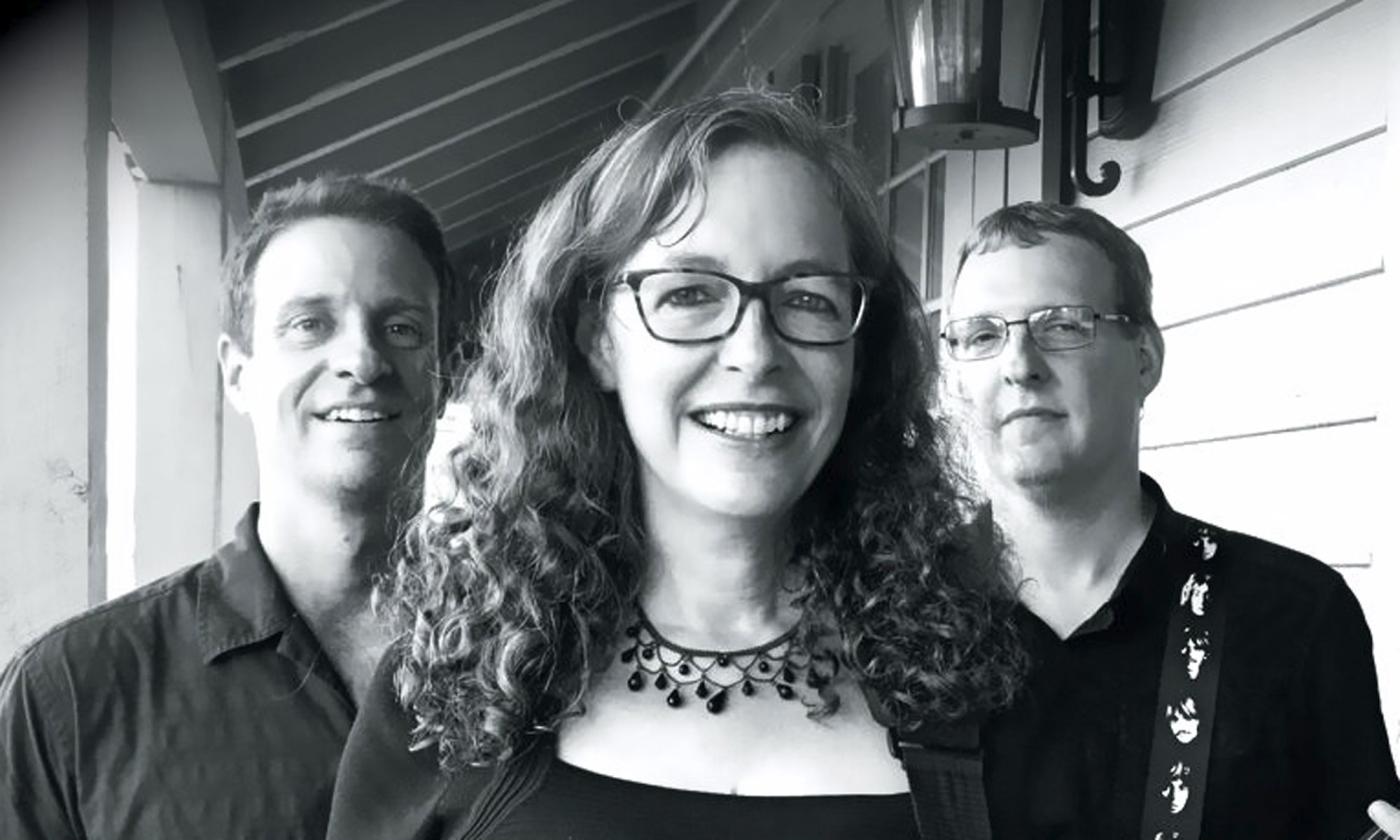 Grapes of Roth
This popular and energetic classic rock trio was founded by St. Augustine solo musician, Elizabeth Roth.
Grapes of Roth is a classic rock trio from St. Augustine, Florida. The band is composed of three friends who share similar tastes in music and philosophy towards their craft — to have a great time performing and entertaining their audiences. Elizabeth Roth provides lead vocals and bass guitar for the band, Matt VanRysdam plays lead guitar as well as vocals, and Trey Moore plays the drums. 
The Grapes of Roth play at venues from Daytona to St. Augustine and Jacksonville, and they cover music from their favorite artists, such as The Beatles, Led Zeppelin, Heart, Stevie Wonder, The Eagles, Fleetwood Mac, and more. With a twist of rocking dance music and modern hits, they've got an instant party at every show.