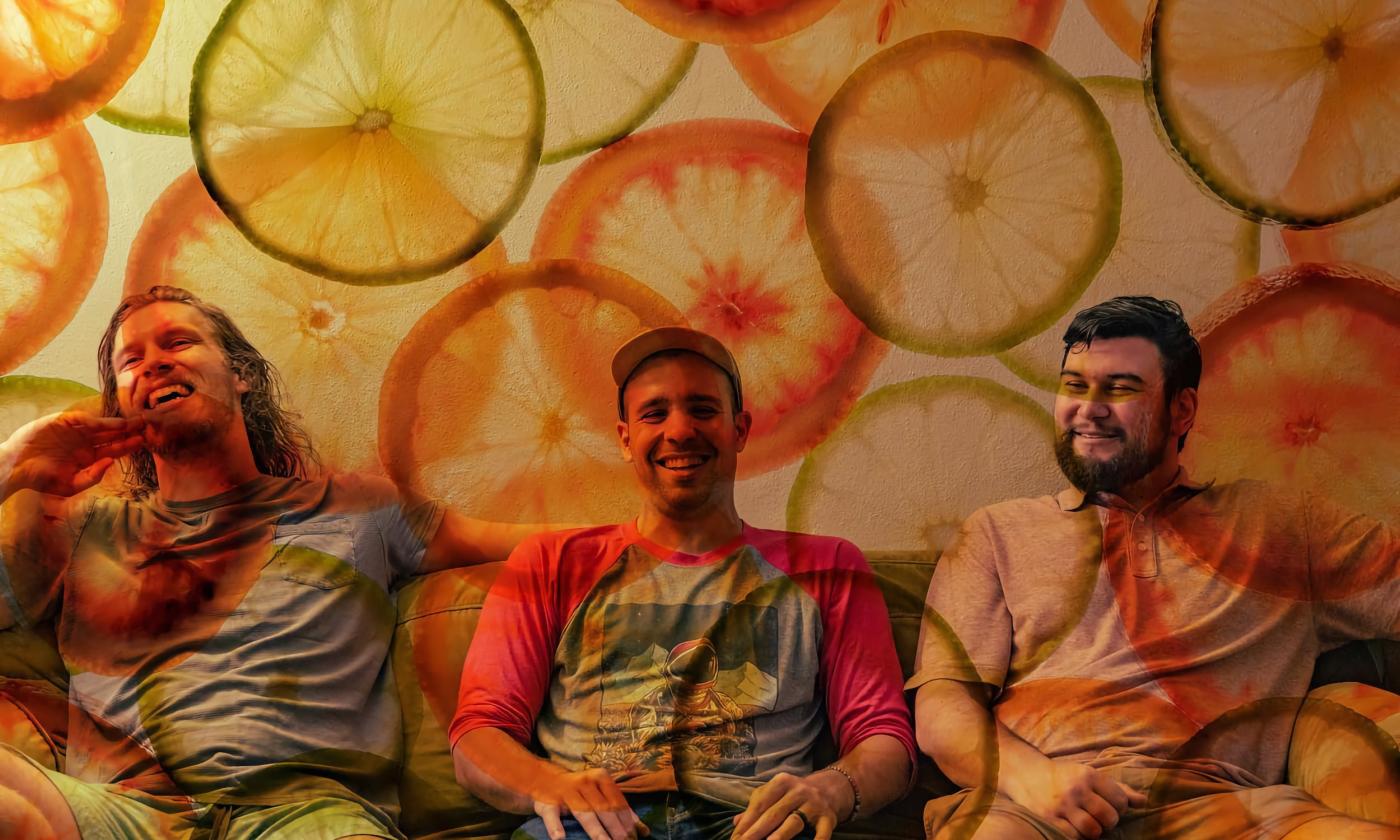 Graves B'Hamala
A Jacksonville-born psychedelic sensation.
Graves B'hamala, a modern psychedelic rock group from Jacksonville, Florida, transports listeners back to the iconic sounds of the 1960s with their immersive and original compositions.
The group consists of musicians Evan Carey (vocals/guitar), Harry Winston (bass), and Morgan Mashburn (drums).
The band fuses elements of rock, blues, psychedelia, indie, and funk to create a sonic kaleidoscope of groovy, genre-blurring tunes. They use various effects, such as reverb, delay, and modulation, to craft their atmospheric sound.
From the soulful depths of blues to the mind-bending heights of psychedelia, Graves B'hamala bridges a classic sound and a contemporary approach that resonates with today's listeners.