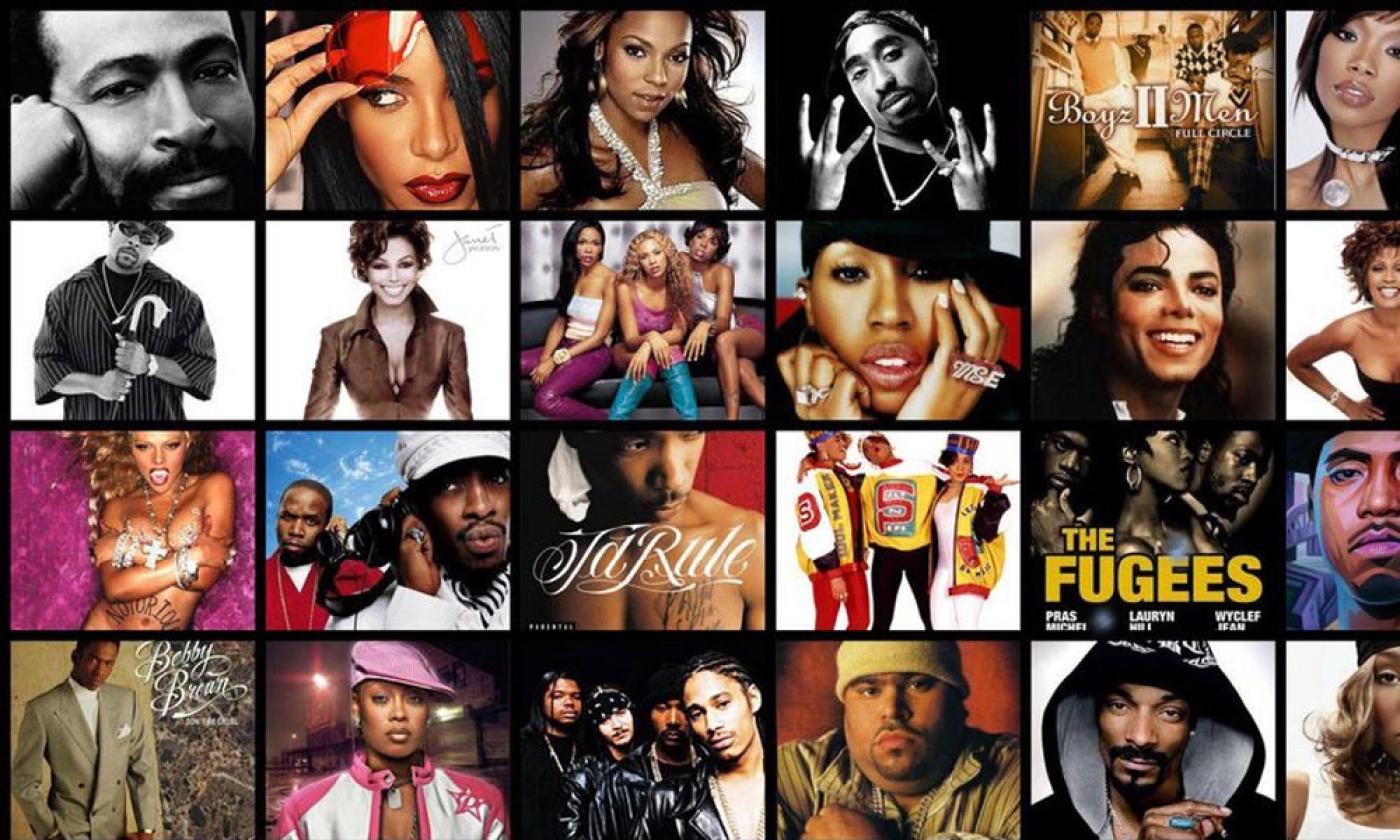 Jackalope
Heather Craig anchors the newly formed Jackalope.
What do you do when you have a great synergy of talent and an idea for the formation of a four-piece '90s cover band in beautiful St. Augustine, Florida? You do a lot of sharing. Heather Craig anchors the newly formed Jackalope, which debuted in March of 2022.
Bands frequently form what we call "intermingled alliances," which means a fluid changing of members of the band, bringing together their brilliance and rapport and respect for each other. Jackalope is a four-piece band of unicorn musicians, and they remain mercurial in that you never know which combination of musicians will be playing at any given show.
The member list of Jackalope at this time is seven local musicians, though you will hear four playing onstage at their gigs. Heather, the primary instigator, brings her dazzling vocals and rhythm guitar; lead guitar might be either Andrew O'Connell (from 5 O'clock Shadow) or Brett Norton, from Jacksonvegas; bass is covered by either Dave Oullette, from Fusebox Funk, or JC Hernandez of Paul Ivey and Souls of Joy; on drums you'll hear either Bea Gayle, who also plays duo with Heather Craig around town and has 30 years playing around northeast Florida in Mofro, Darryl Hance, Jacksonvegas and Ivey West Band, or perhaps it will be Andrew Roubillard who is known by his percussive sound with Collapsible B.