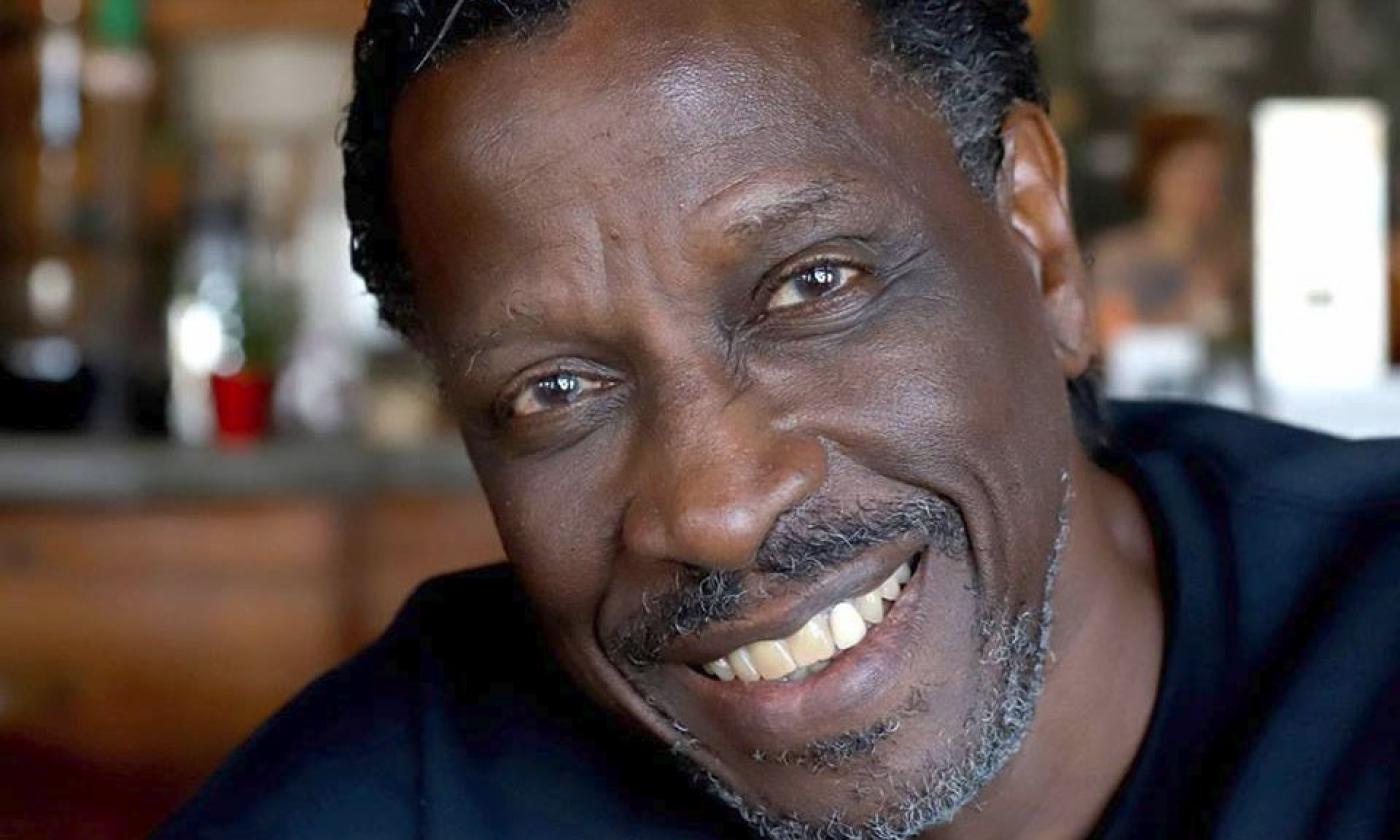 Jazzy Blue Band
A one-of-a-kind one-man-band, vivacious songwriter, and trained vocalist, St. Augustine's Jazzy Blue weaves Caribbean, soul, rhythm and blues, oldies, rock, and pop into a stunning show of righteous multi-tasking and extraordinary sound.
Jazzy Blue is a rare breed of one-man-band performers. While many one-man-bands often play guitar and use live recording devices to overlay numerous sounds, Jazzy creates his full-band performances without any help from loop pedals. Using a split keyboard, he is able to play bass notes, a drum machine, backing chords, and lead solo riffs simultaneously. He weaves together a mesh of genre including soul, Caribbean, oldies, rhythm and blues, jazz, pop, and rock to build a performance of subtleties that coexist in a perfected rhythmic harmony. A veteran of the international music scene, Jazzy has toured Europe and Australia and lived and performed in the U.S. and the Virgin Islands for over a decade before making St. Augustine home.
Originally from Buffalo, New York, Jazzy began his musical career as an organist for gospel ensembles, working with the legendary saxophonist Andrew Woolfolk from Earth, Wind, and Fire, Bobby Parker, Big Jack Johnson, and Star Paroadi-Fair. He has an advanced degree in Theology and his resume ranges from working as a U.S. Air Force fireman to a church pastor and even includes college academic advisor and some law school experience. Jazzy's original body of work is as dynamic as his style of live performance. He has written songs in the genres of blues, gospel, Caribbean, and even country. His latest album, You Shoulda Told Me, is an all-original composition of his five-piece ensemble, The Jazzy Blue Band. With a plethora of scheduled performances and a beautiful backdrop of a seaside town, Jazzy calls St. Augustine, Florida "the happiest place" he's ever lived.
Editor's Note:
We encourage you to verify event times and details with the organizers, as they may change.