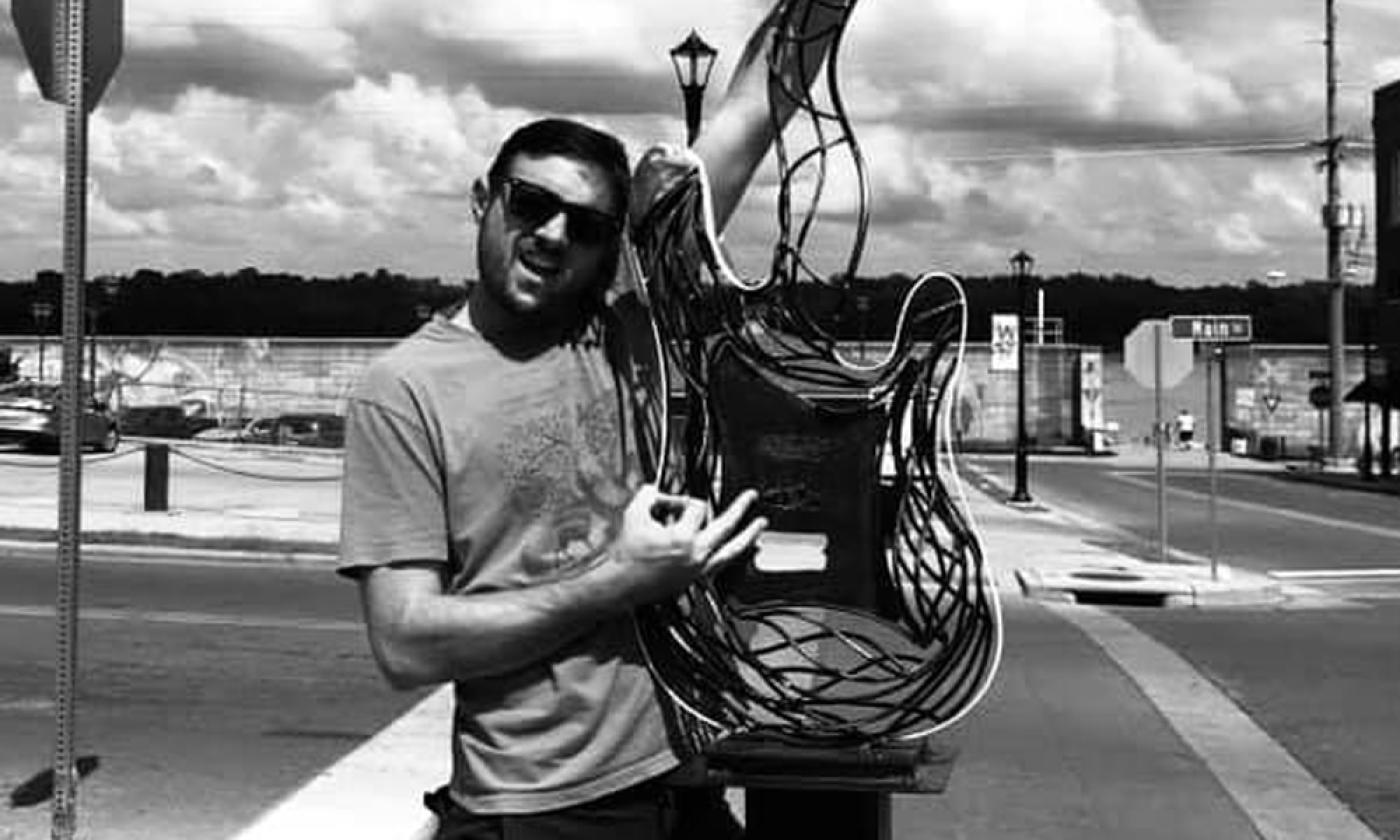 Jesse Cruce
Local musician, Jesse Cruce, writes music, sings, and plays multiple instruments.
Jesse Cruce grew up working in his family's music store in Palatka. Jesse studied jazz performance and music education at the University of North Florida, enhancing his skills and knowledge of the industry. A multi-instrumentalist, Jesse has for years performed locally as a solo act and with a band. This singer/songwriter's genres includes rock, indie rock, swamp rock, and a bit of country.
Currently, Jesse is a partner in St. Augustine Music Center, a local independent family-oriented music school where students of all ages can learn on any number of instruments.
Editor's Note:
We encourage you to verify event times and details with the organizers, as they may change.