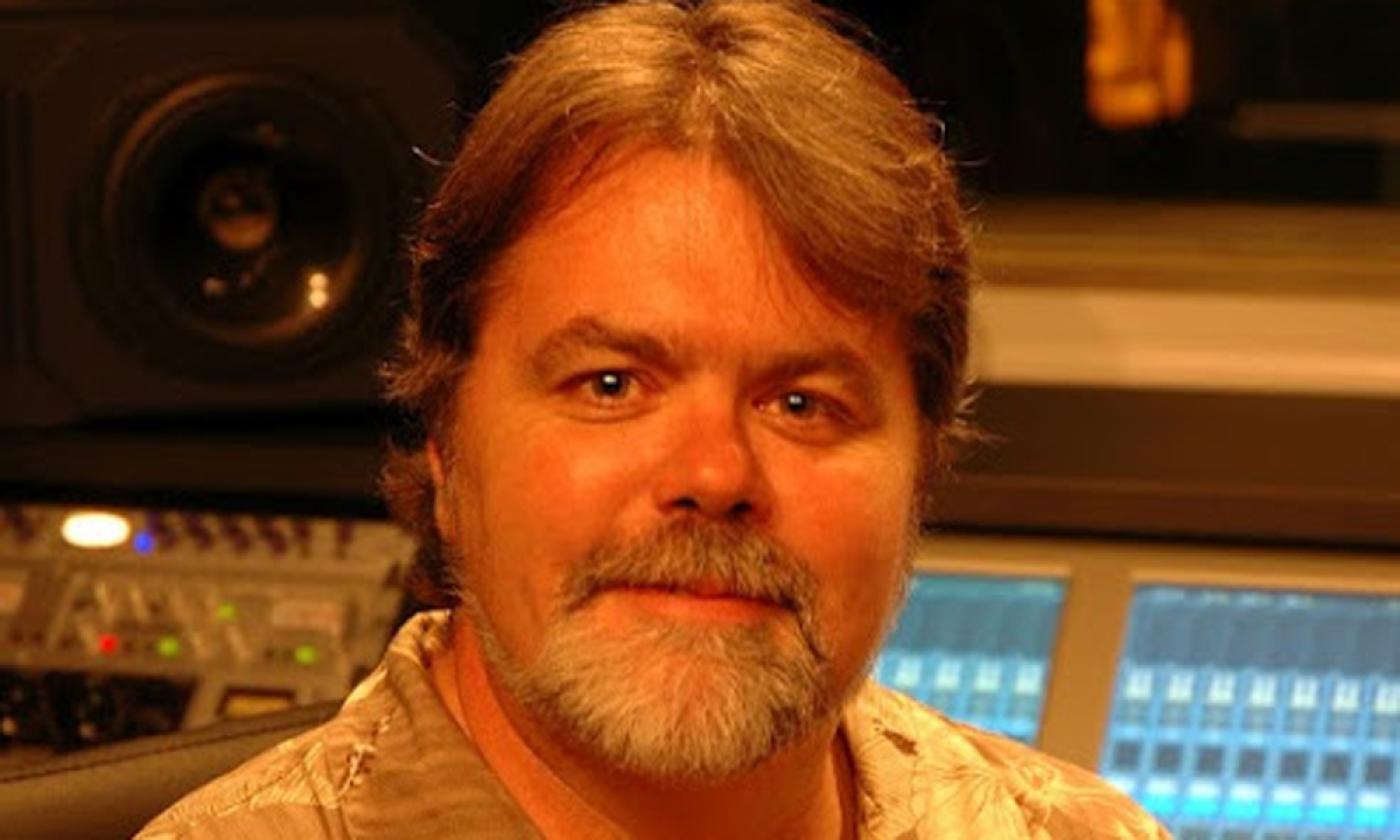 Jim Stafford
Jim Stafford is St. Augustine's multi-instrumentalist, king of sound, and audio engineer extraordinaire, performing genres from bluegrass, rock and roll, and jam band to blues, Southern rock, and Americana.
St. Augustine, Florida's Jim Stafford is a high caliber multi-instrumentalist musician who partakes in any genre he can get his hands on, including Americana, folk, jam band, rock and roll, bluegrass, Southern rock, blues, and old-time traditional. As a longtime member of the music community, Jim relishes in his countless accomplishments and strives to further exceed his own musical expectations as well as those of his fans. Electric bass is his primary instrument, as Jim currently plays with impressively numerous ensembles including Not Quite Dead, The Rob Ellis Peck Band, The Brent Byrd Band, and Those Guys. Jim also sits in on electric guitar with countless local artists from Elizabeth Roth to Ron Norris. As a solo artist, Jim plays acoustic guitar and delivers precision to his downhome and energetic vocal performances. He has been known to shimmy up to the stage with a mandolin here and there as well. 
As owner and operator of Eclipse Recording Studio, Jim is a masterful audio engineer, producer, composer, production manager, and songwriter. His studio does everything from mixing and mastering to providing live sound for major music events. The studio also contains integrated audio and HD video recording, a main studio room with three isolation rooms, and a 120-track recording capacity. Jim was a headlining artist at the 2015 Gamble Rogers Festival, co-organizer and inductee in the inaugural St. Augustine Music Hall of Fame for his role in Those Guys, and has recorded local legends from Lonesome Bert & The Skinny Lizards to Bob Patterson at his state-of-the-art music studio. Needless to say, it seems there's nothing Jim Stafford can't do.
Editor's Note:
We encourage you to verify event times and details with the organizers, as they may change.