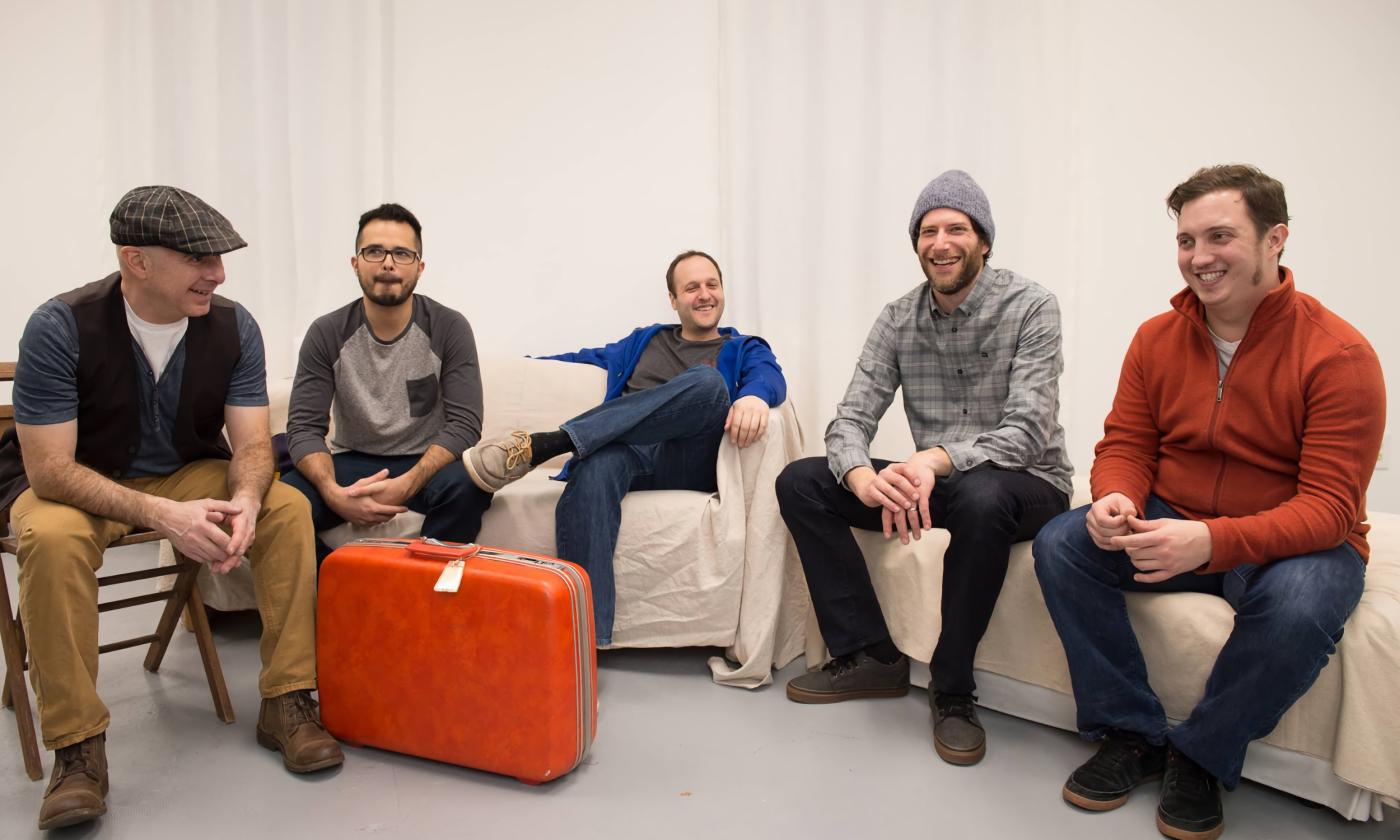 La Unica
This band of five performs a blend of Irish and Latino music to the delight of audiences
La Unica has successfully blended Irish and Latino music into a foot-tapping performance that honors both genres. It's a surprisingly grand mash-up as both genres are known for their rhythms and percussion, and both call for instrumental melodies (and therefore excellent musicians.)
The musicians in La Unica are all based in Washington D.C. and have also incorporated rock and jazz into their culturally mixed music. They say that they are the most "American" band heard today.
La Unica's  sets include originals, covers, jigs, reels, and rancheras music — all of whichhas delighted audiences throughout the country. 

Members of the band are Matt on drums; TJ on bass; Cory on percussion guitar, and cuatro; Neil on tin whistle; and Gonzo on lead vocals.