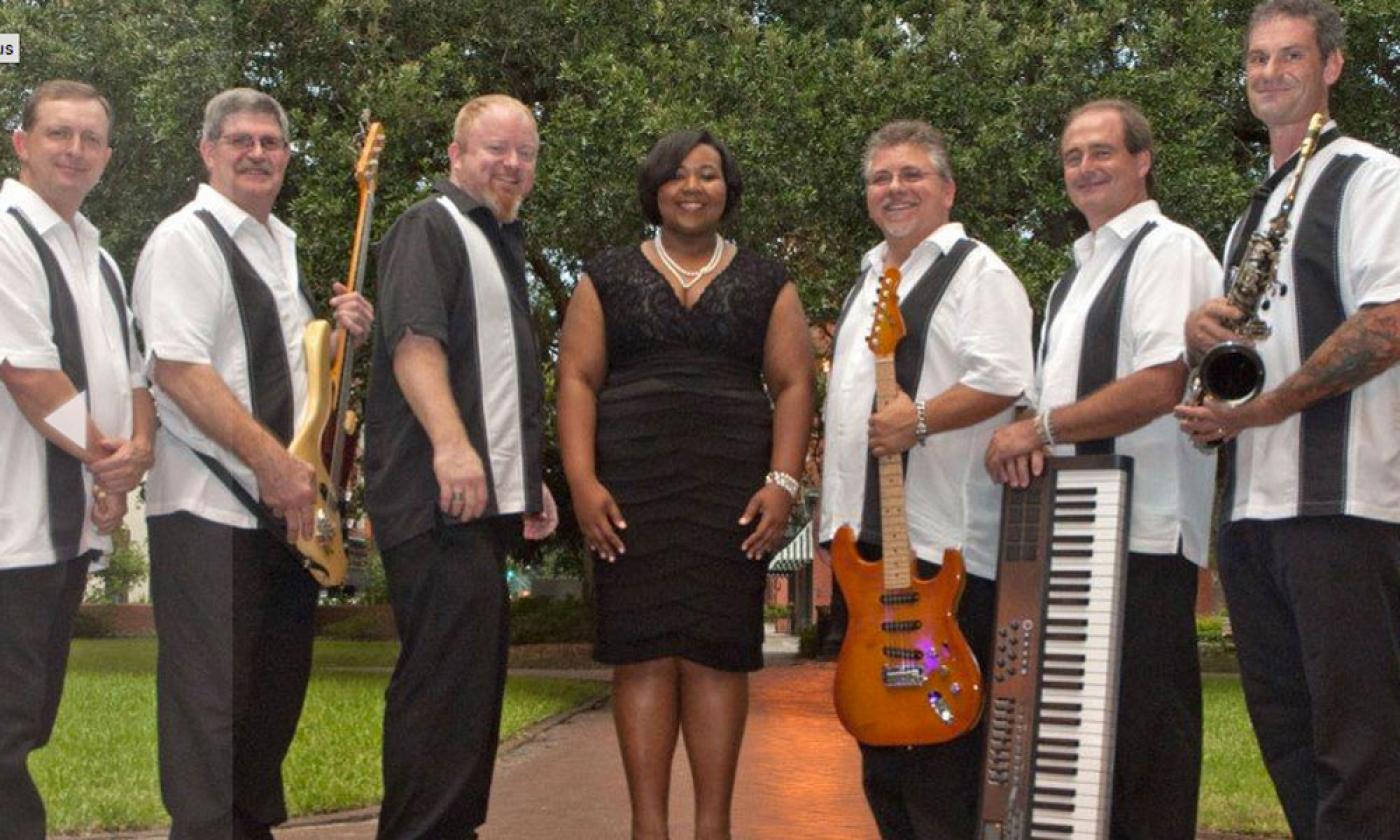 Laiken Williams and the Fellowship of Love
Laiken Williams and the Fellowship of Love bring their blues, funk, jazz, and more to St. Augustine.
Born and raised in Nicholls, Georgia, Laiken Williams has always raised her voice to make beautiful music — first in church choirs, then in more and more select school choirs and chorales.
After years of singing as part of various prestigious choirs and chorales, Laiken marshalled her courage and began singing at open mikes and karaoke bars. In 2011, she was asked to join a local band and soon became known in the Savannah area.
In 2012, Laiken (AKA Laiken Love) started her own band, Fellowship of Love, with a number of outstanding musicians. Together, they perform throughout the southeastern U.S., pleasing audiences with their jazz, blues, R&B, and funk covers.