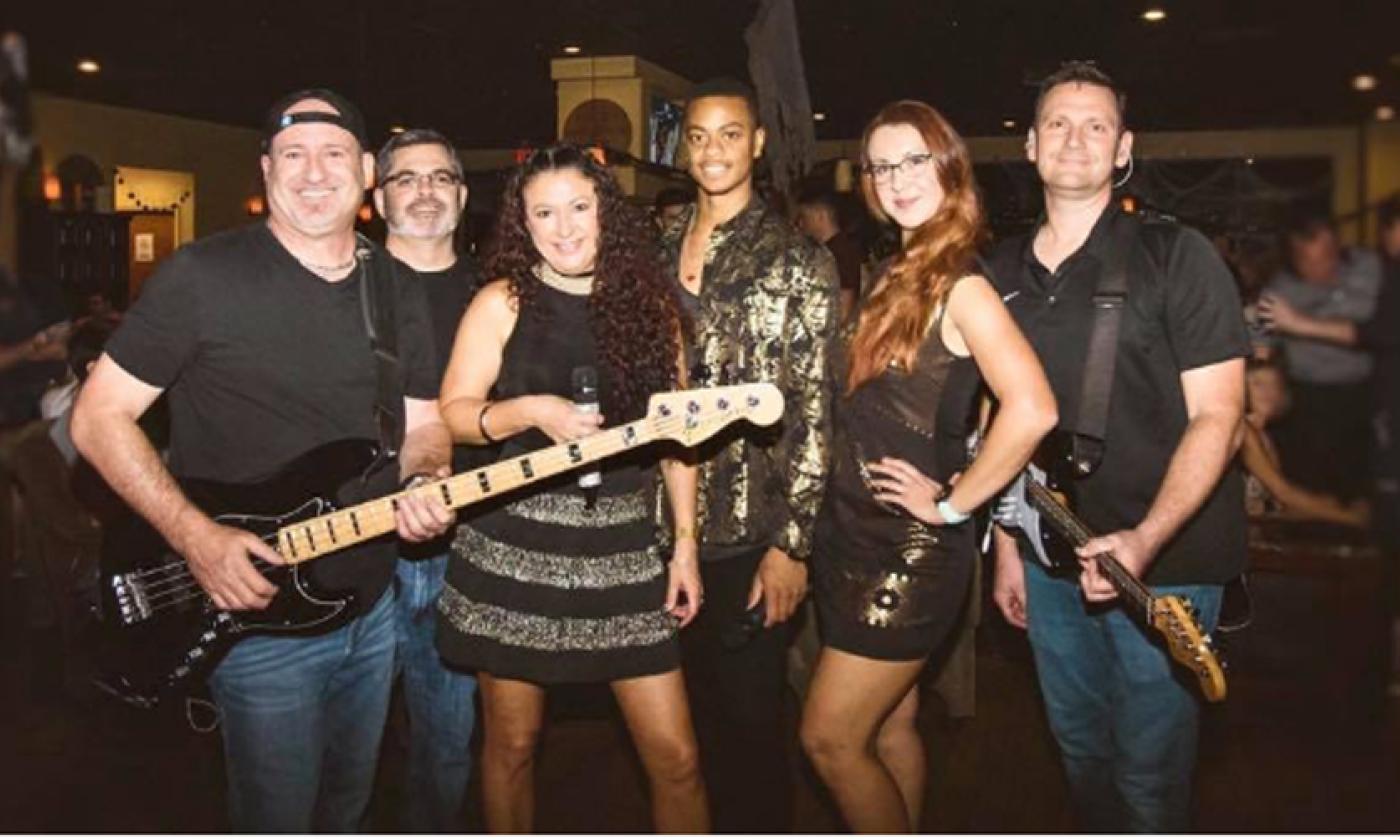 Last2Leave
Last2Leave performs at weddings, events, and clubs.
Last2Leave wedding and dance band, plays old standards and current hits for those who want to dance, or just sit back and enjoy the show.
Last2Leave have performed at clubs, theme parks, parties, and receptions. Some of the more current musicians covered include Jason Derulo, Lizzo, Dua Lipa, Jonas Bro's, and Harry Styles.
Members of Last2Leave are: Todd Shapiro on bass, Angel Shapiro is a lead vocalist, Jamar Christian is also a lead vocalist, Tatjana Lugo on keyboards, Mark Deroin on guitar, and Chris Loringer on drums.
Last2Leave can pull from many accomplished professional musicians to size their show for any event or club.
Editor's Note:
We encourage you to verify event times and details with the organizers, as they may change.