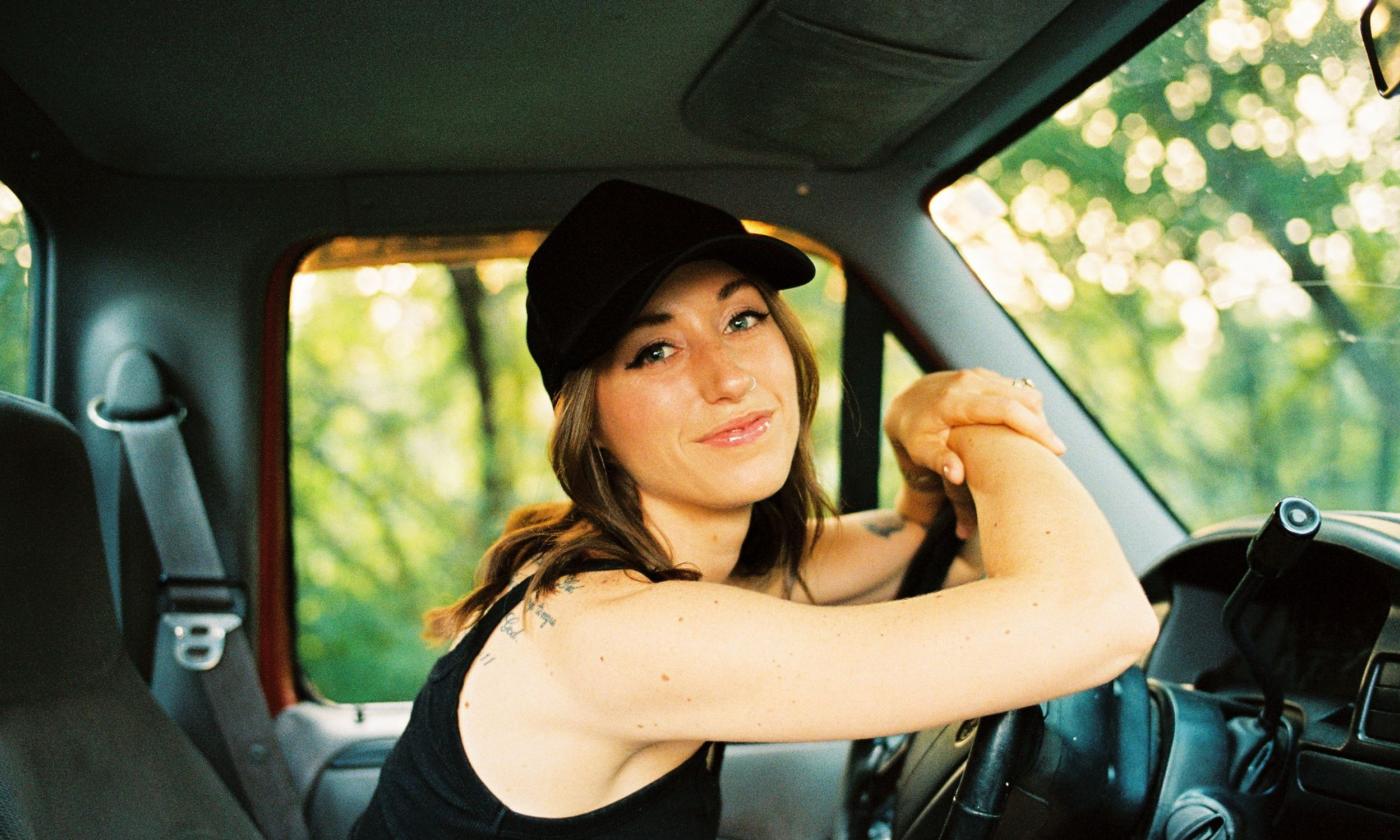 Lauren Hungate
This songwriter specializes in collaborating with artists to write killer songs.
In high school, Lauren Hungate chose a music class for her required art elective it actually changed her life, although she didn't know it at the time. She just knew that she liked playing the piano and didn't know what to do with it. Attending Lee University, she first majored in church music and then switched to studying the music business. Just like that required arts class in high school, the first songs Lauren wrote were for a required project in college. After graduating, she worked behind the scene in the music business for a few years, until she quit to focus on writing songs.
Tofer Brown considers her "…one of the best writers in Nashville," and Lauren excels at finding and forming collaborations with performers and writing songs with them. Now, several rising and established country singers are recording Lauren's songs. Carter Faith released "Smoke Too Soon" in April of 2023. Elle King sings "Before You Met Me," written by Tofer Brown and Lauren. In 2020, Lily Rose released "Overnight Sensation," one of several songs she has written with Lauren.
That song paints a sound portrait of what it's like to make it in country music:
No one knows quite how this goes 
There's no right way to chase it. 
After all the booze and tears and patience 
I'm an overnight sensation 
Thirteen years in the making.
Morgan Brock / Lauren Lee Hungate / Lily Rose Williamson / Matthew Morrisey. Overnight Sensation lyrics © Spirit Of Nashville One
Editor's Note:
We encourage you to verify event times and details with the organizers, as they may change.