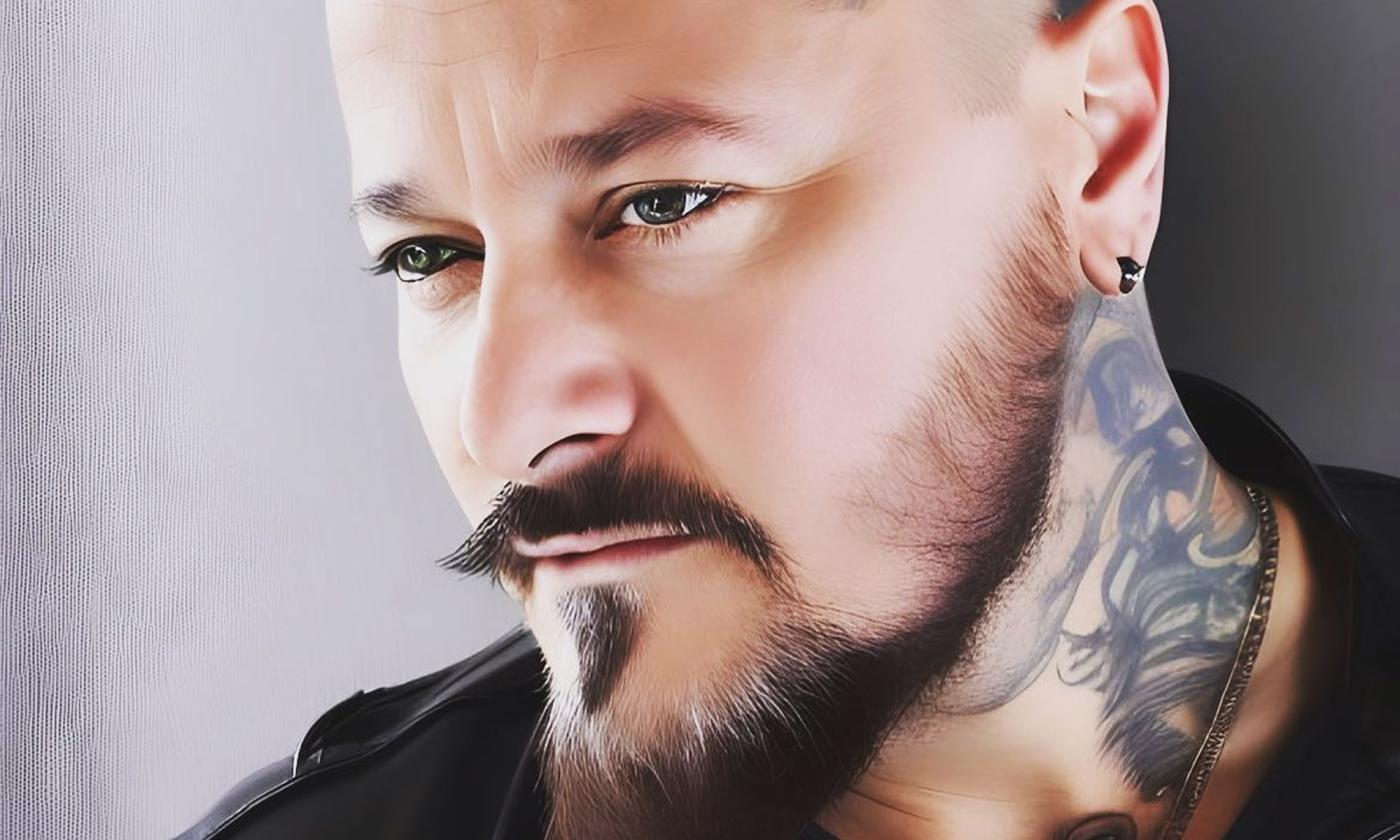 Lucio Rubino is St. Augustine, Florida's coat of many colors, bearing the titles of award-winning songwriter, award-winning musician, music producer, and music engineer. Lucio is certainly a center block in the foundation of the musical platform of St. Augustine. He played bass guitar on Paramore's All We Know is Falling and was lead singer of Christian rock group StorySide:B, an act that earned him BMI's "Top 5 Most Played Songs on Christian Radio" in 2008. He also owns and operates his own music studio, Fish Tank Studios, which produced Manic Drive's latest record. There seems to be nothing he doesn't dip into.
 
Lucio's sound is definitely warm, with a strong sense of self and an overall comfortability. He's very easy to listen to. He can morph into several different styles, from pop, rock, blues, Americana, folk and has even been known to cover a few electronic dance music songs. His musical portfolio is as impressive as his voice, which can have a soothing, rich tone or a rough and tumble towel-dry blues sound. He covers decades upon decades of material, from the 20s to today, and is always a delight to not only watch, but a pleasure to know. Audiences can expect to hear whatever their hearts desire, as Lucio's 20+ years of performance experience have given him a setlist of wonder, surprises, and traditional.
Editor's Note:
We encourage you to verify event times and details with the organizers, as they may change.