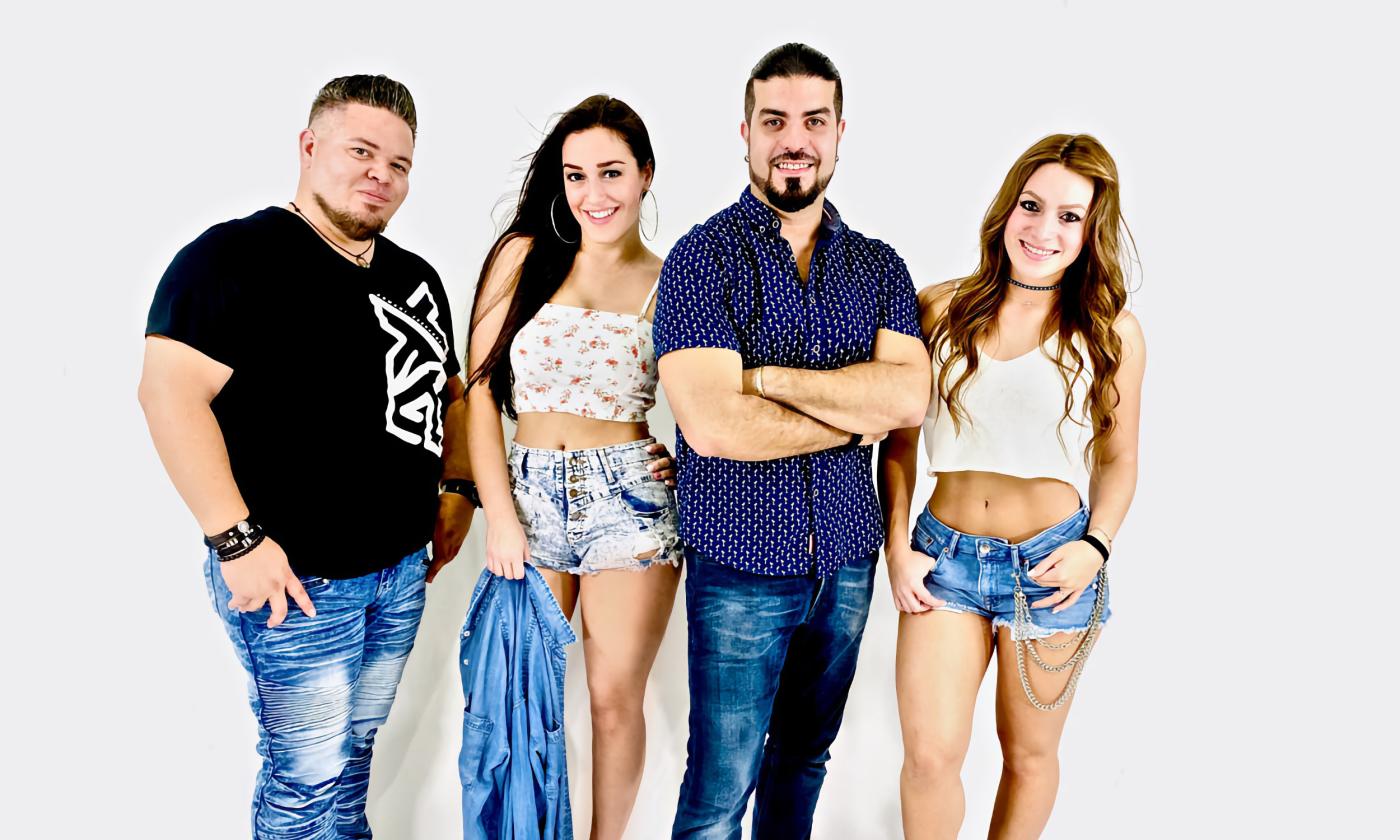 Mandalla Music
One of North Florida's top live bands performs in local venues and for parties and weddings.
The four-piece group, Mandalla, from Jacksonville, is considered one of the top bands in Northeast Florida for parties, weddings, festivals, and a fun night on the town. 
The band — Henderson Olivares Boscán on percussion, vocalist and dancer Liliana Sánchez, vocalist and dancer Rebeca Sánchez, and multi-instrumentalist Rei Ortiz — plays a variety of genres, including classic rock and pop, plus a strong emphasis on Latin music, such as salsa and merenge. They have performed in Northeast Florida from Daytona to Fernandina Beach, north to Georgia and South Carolina. 
 Additionally, Mandalla Music provides special dance performances, such as flamenco, belly dancing, and samba.