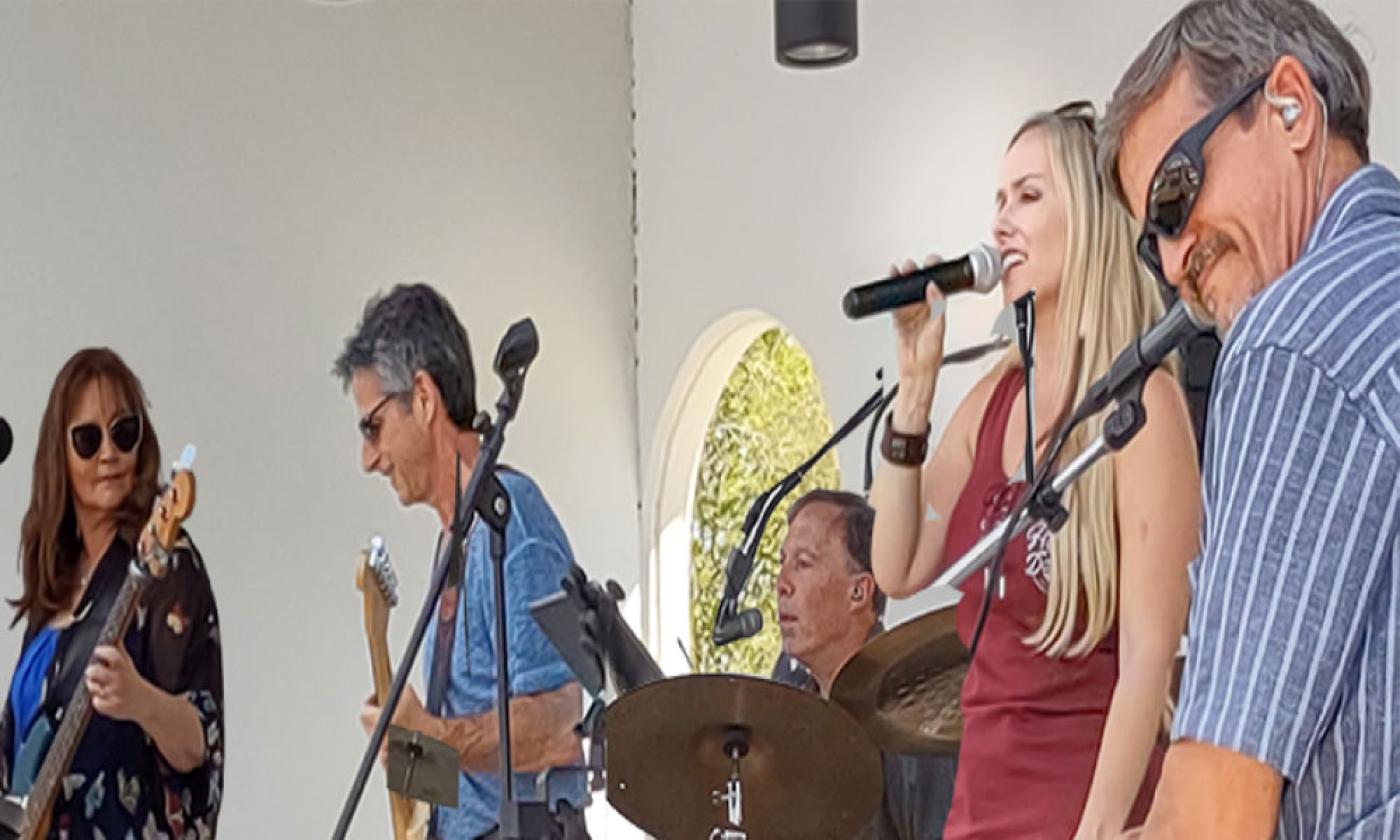 Metro Band
The Metro Band plays rock and pop covers that get everyone moving to their favorite songs.
The Metro Band, a high-energy dance and rock band, shares their talents at various local venues as well as to weddings and private events. 
Sure to get the crowd moving to songs from the past 40+ years, the Metro Band plays songs from the 1960s, Etta James's "At Last," to the 2020s, John Legend's "All of Me." From the decades between, their set list includes music by Ellie King, DNCE, Jason Mraz, Maroon 5, the B-52s, Bruce Springsteen, and Stevie Nicks. 
The Metro Band performs in Jacksonville and St. Augustine, playing wherever anyone wants to dance.