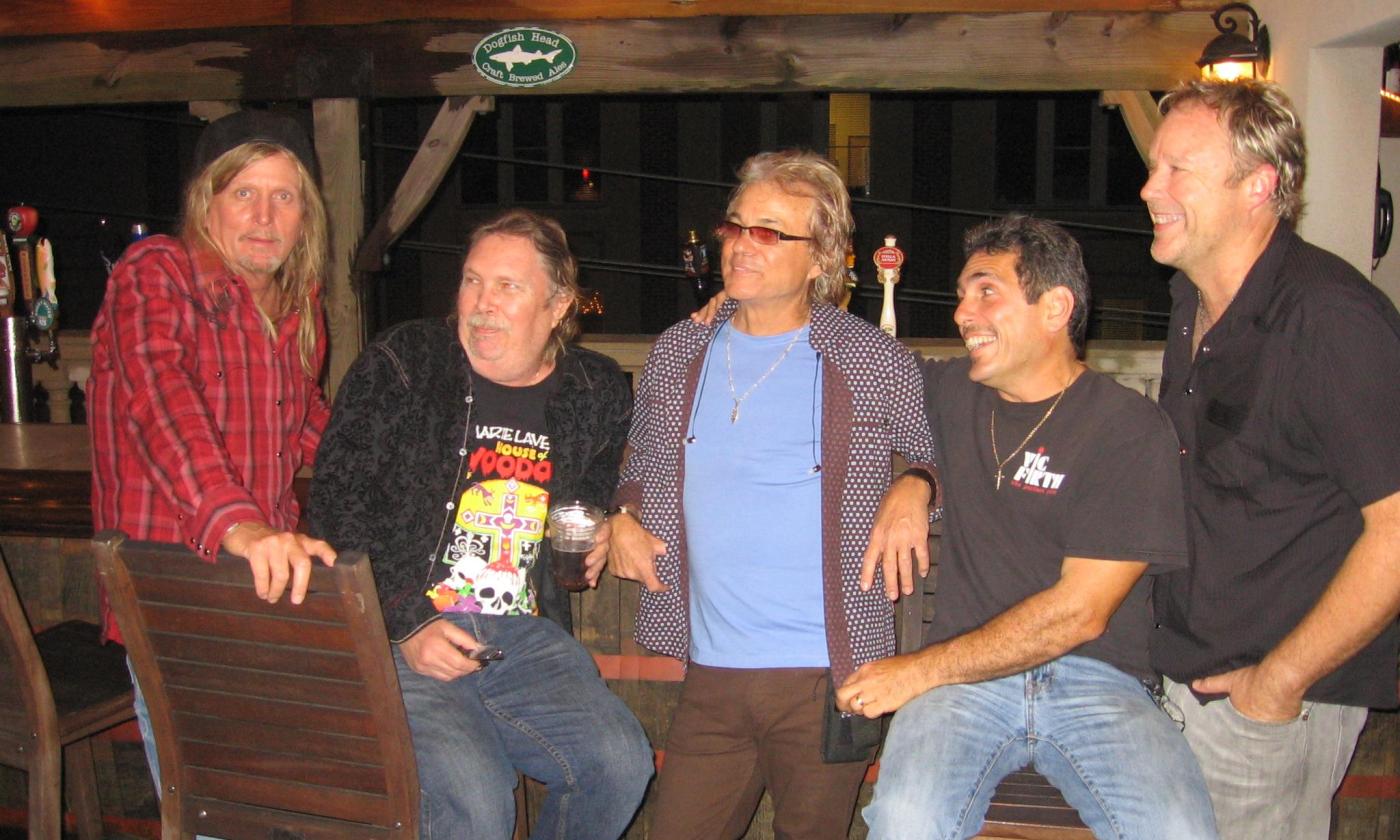 Mojo Roux
Mojo Roux is a blues and southern roots band from Jacksonville, Florida.
J.R. Roberts picked the best musicians he could find to work with to start his blues, R&B, and Southern roots band, called Mojo Roux. He was mentored by the blues legend Albert King, and his love for soul, rhythm, and blues has been his life-long pursuit ever since. 
Other members of Mojo Roux include Will Hurley playing the keyboard, Tommy Gilstrap on bass guitar, Mike Maple playing drums, Johnny Piantadosi playing guitar, Barry Rap on the piano, and Scott Johnson playing his saxophone. All members are vocalists with J.R. Roberts as lead vocalist. The band plays in Jacksonville and St. Augustine.