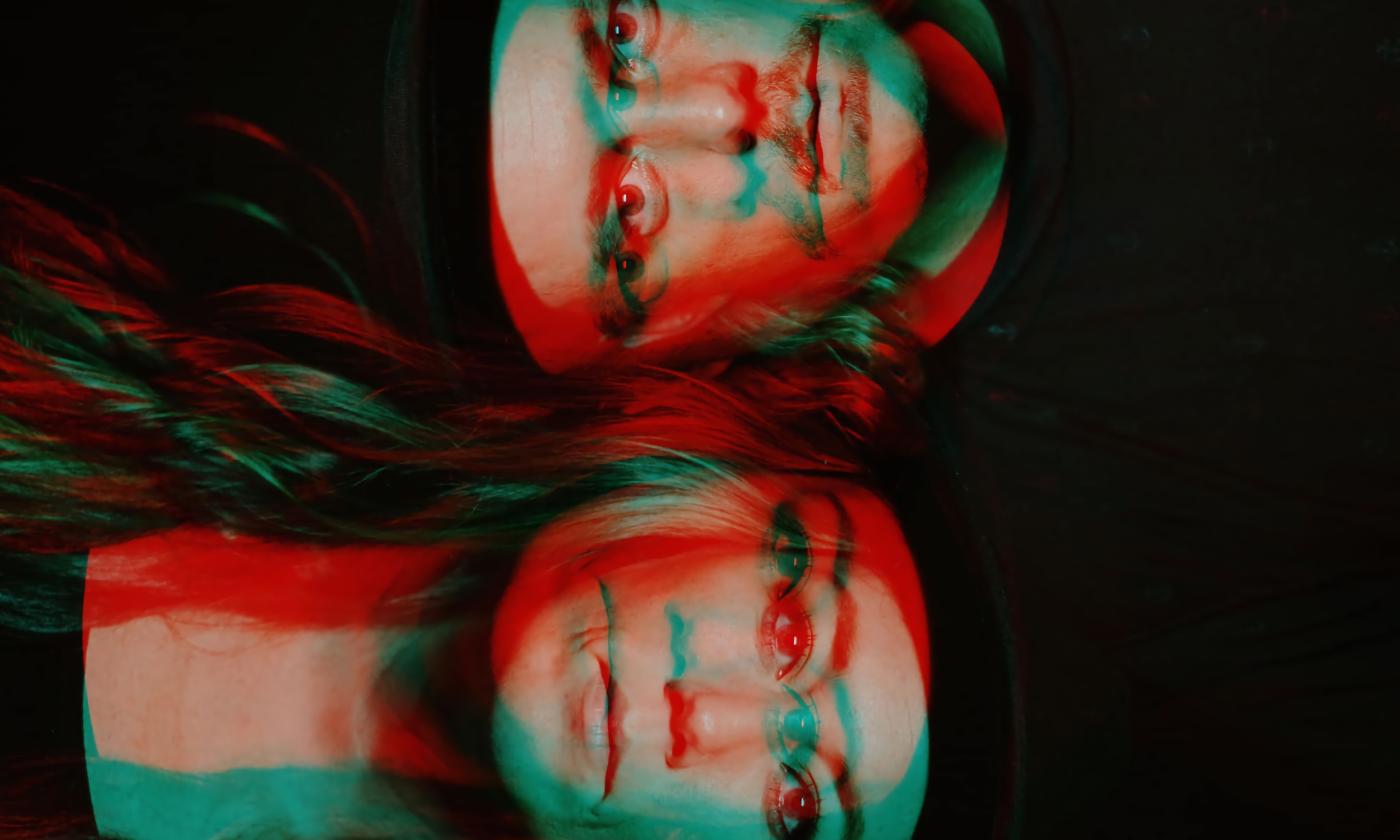 Musical Charis
This husband and wife duo have performed together for over 15 years.
Two founding members of Musical Charis, Blake Abbey and Jessica Brune Abbey, are a husband and wife duo who have been performing together since 2008. The name, Musical Charis, is not a play on the children's game, but a key indicator of Blake and Abby's philosophy of life: "charis" is the Greek word for gift, so the literal translation of their name is Musical Gifts.
Most often Blake plays bass and Jessica plays keyboard, and both perform vocals. However, they like to switch things up and Blake could take over the lead of a song normally sung by Jessica, and, when they are playing with the group, Jessica may sit in on the drums. Musical Charis started as a local-to-Florida indie-pop band, with lead singers Jessica and Blake and two additional core members, Bradley Abbey (Blake's brother) on guitar, and bassist Colin Vieira.
In 2012 they released their fourth album, FOOL$ GOLD, described as "seven tracks of soothing indie pop and lush harmonies..." Musical Charis won the Best Indi Band of the Year Award in 2011, and have been nominated for a SAMMY award a number of times. Originally from Florida, the band relocated to California years ago where they have a large and enthusiastic following and opened the Musical Charis Music School in 2009. Now, they are once again performing in Florida, particularly in Daytona and St. Augustine.