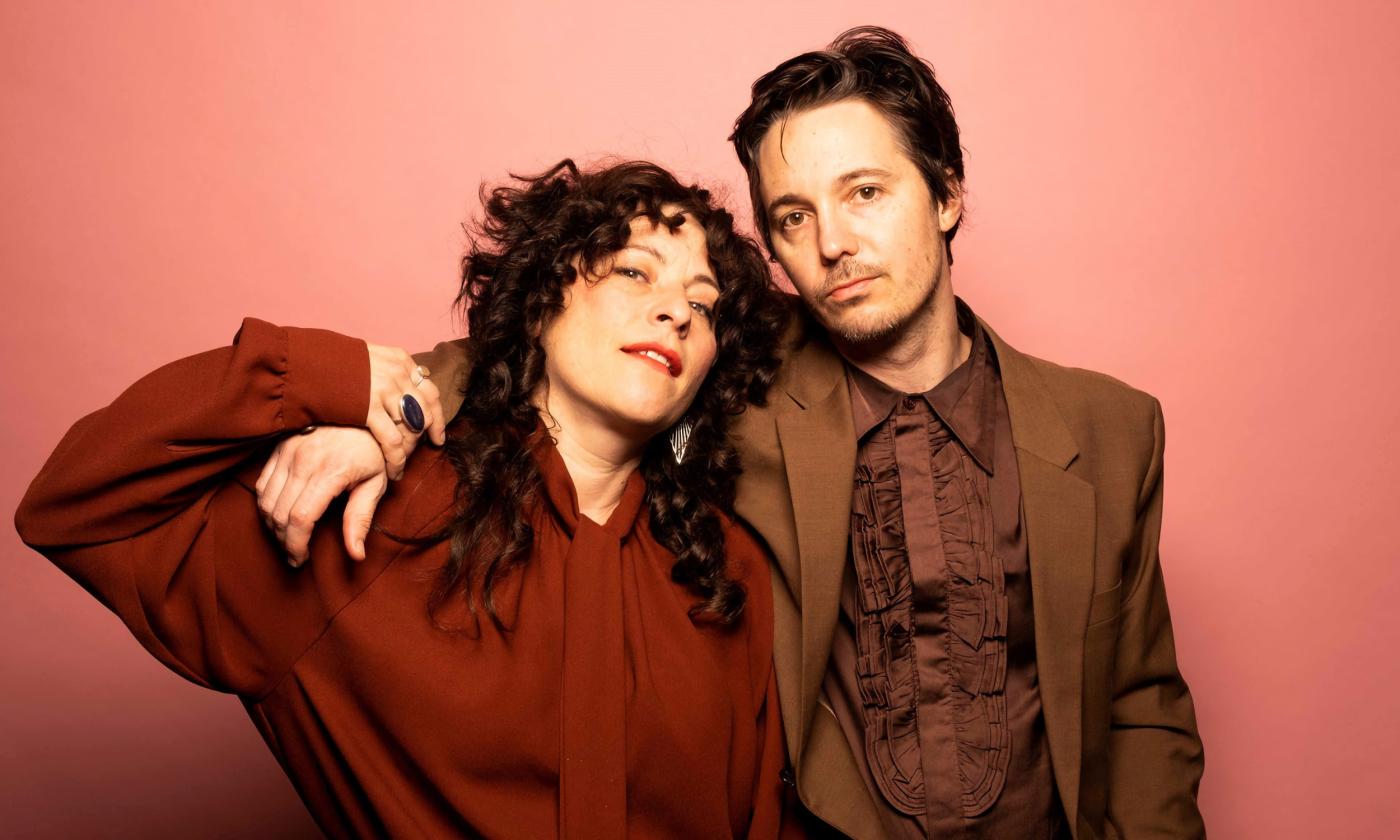 Shovels & Rope
Shovels & Rope, has written songs and sung together for over 10 years.
In 2013, Cary Ann Hearst and Michael Trent who were both singers, songwriters, and solo performers, released their first album as the band Shovels & Rope. That album, O' Be Joyful,was the first of what is now six full-length albums. The most recent, Manticore, will be released in February of 2023. The tour leading up to the release begins in September of 2022 and includes a stop in St. Augustine during the Sing Out Loud Festival.
The husband and wife duo now live in the area of Charleston, South Carolina. They both sing lead and backing vocals, and both perform on guitar, drums, keyboard, and percussion. Michael also plays harmonica.  Much of their earlier work definitely leaned more to folk with a hint of bluegrass, while Michael describes the newest album by saying, "It's not heavy metal, but in our guts it feels like heavy metal."
It's not heavy metal, nor is it country.  Whether one listens to "Birmingham" from their first album or "Bleed Me," which will be on their most recent one — it's simply two musicians, husband and wife, sharing songs from the heart, and taking turns singing harmony and taking a lead.