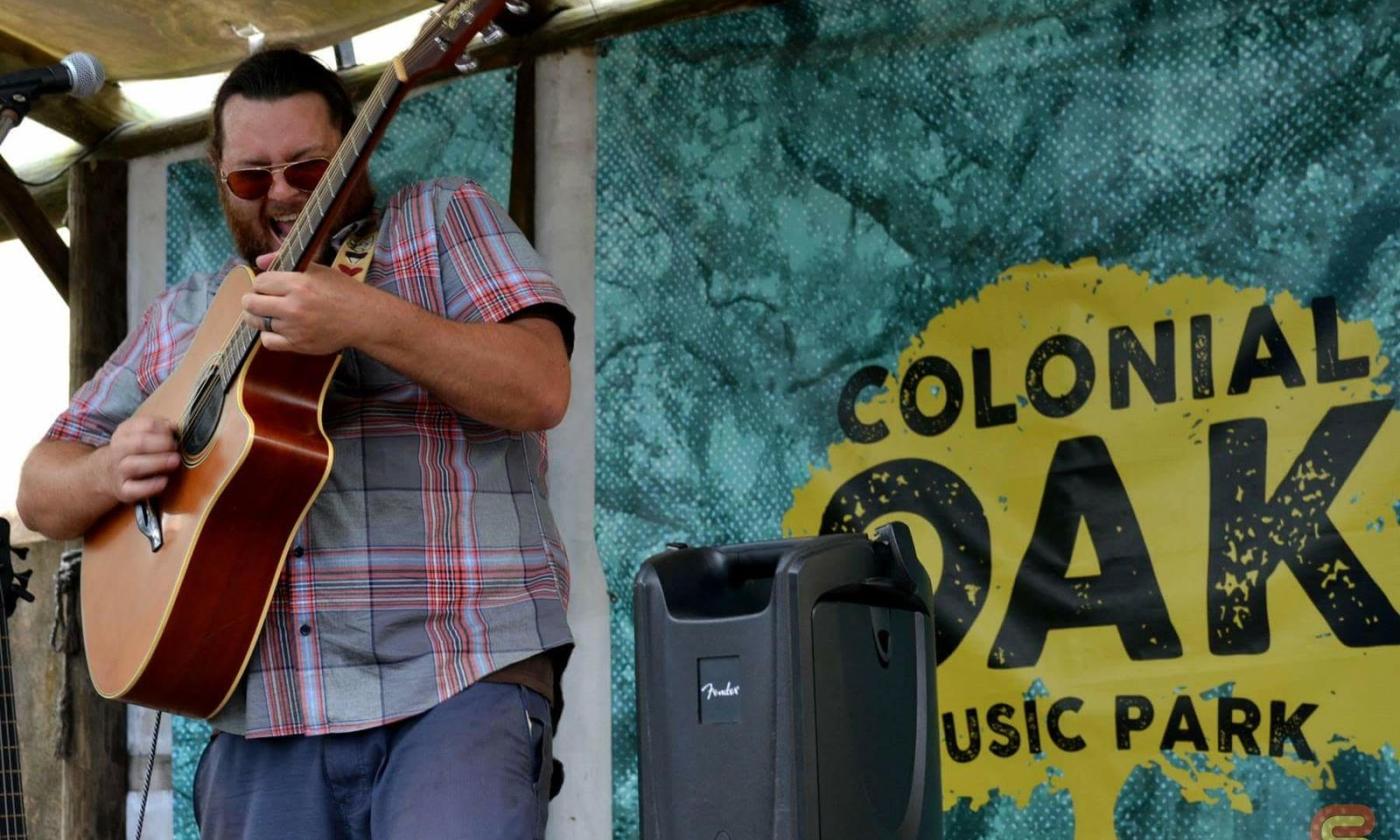 Stephen Pigman
Stephen Pigman is St. Augustine's exceptionally talented one-man-band, incorporating beatboxing, bass, percussion, and vocal harmonies into a barrage of satisfying, toe-tapping sound.
Stephen Pigman is easily St. Augustine, Florida's father of funk. Fusing together Americana, jam band, rhythm and blues, soul, rock, and reggae with the diverse sounds of folk and funk, Stephen's favorite moments are in his highly experimental experiences. With the bass guitar being Stephen's primary instrument, there's no doubt that rhythm is a big player in his exceptional sound. He uses percussion in countless ways, each acting as a pillar for the song to rest upon. Being lucky enough to catch Stephen writing a song live and "on the fly" gives audiences extraordinary glimpses into the mind of musical exploration, destination unknown. 
Motivated by technique and execution, Stephen uses a mixture of beatboxing, bass guitar, percussion, and vocal harmonies which melt into a musical landscape bursting with summer islands and mountains of sound. He truly does resonate with natural perfection. His band Funk Butter even further brings Stephen's songs to life. Stephen's background in acting and in directing live theater makes his on-stage presence comfortable and calm. Stephen is not only an accomplished singer-songwriter, but also a screenwriter, rounding out the roots of his brilliant original material and overall body of work.