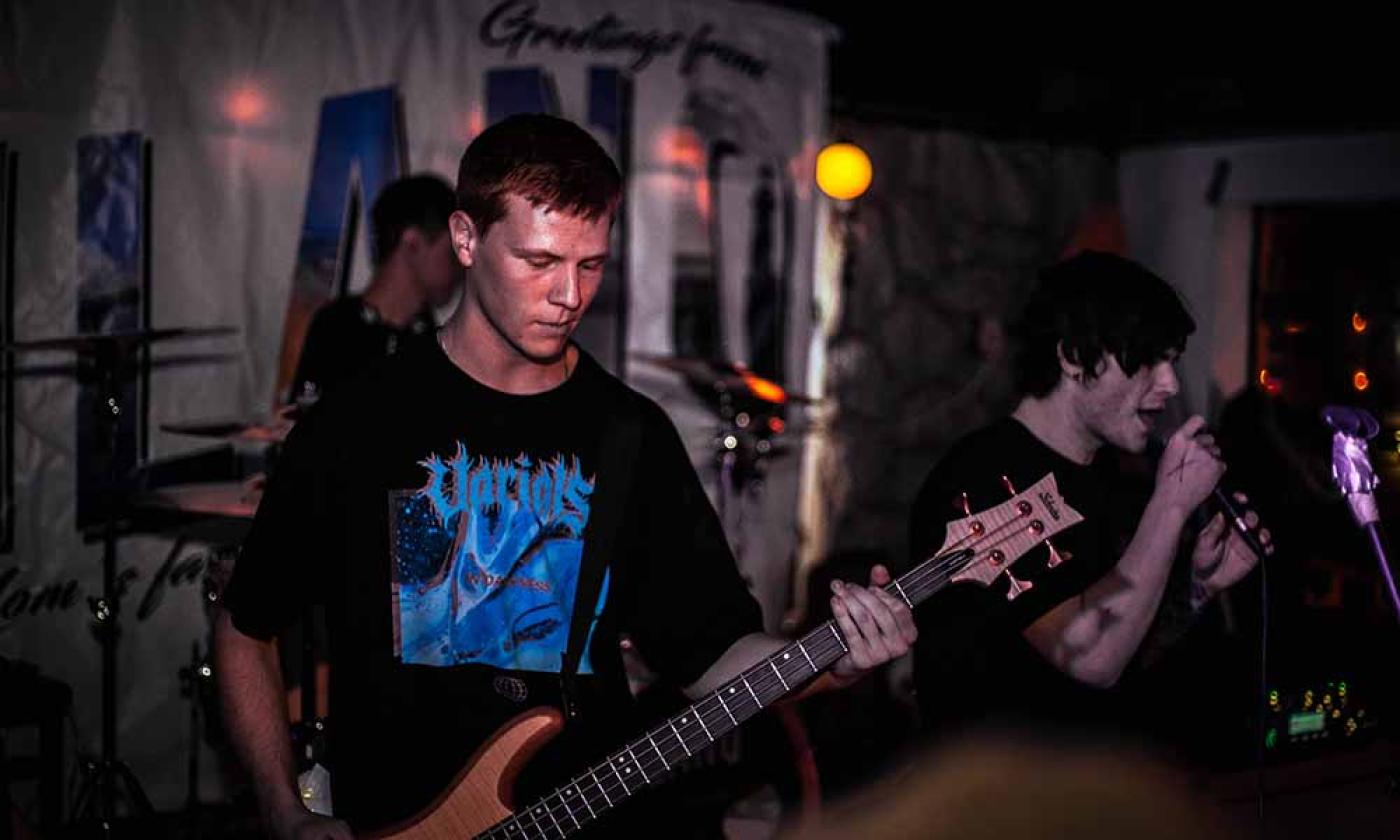 Vilano
Vilano, a local pop punk band named for the St. Augustine Beach, performs extenively in northeast Florida.
"Lighthearted Punk." That's how one on-line source describes the pop punk genre. The St. Augustine group, Vilano, with their forward electric guitar, distortion, and high energy tempos — ticks all the boxes for pop punk and does it very well.
Chas Huff on lead vocals and guitar, Adam Otoski on lead guitar, Nick Holtz on bass, and Mark Broyles on drums are Vilano, a group they have declared to be "your mom's favorite pop punk band."
In addition to pop punk, the members of Vilano are inspired by a number of genres including rock and metalcore and play covers as well as their own compositions. Their shows are high energy and they clearly strive to have fun while managing their career and perfecting their music. Their enjoyment in and dedication to what they do is evident.
Editor's Note:
We encourage you to verify event times and details with the organizers, as they may change.