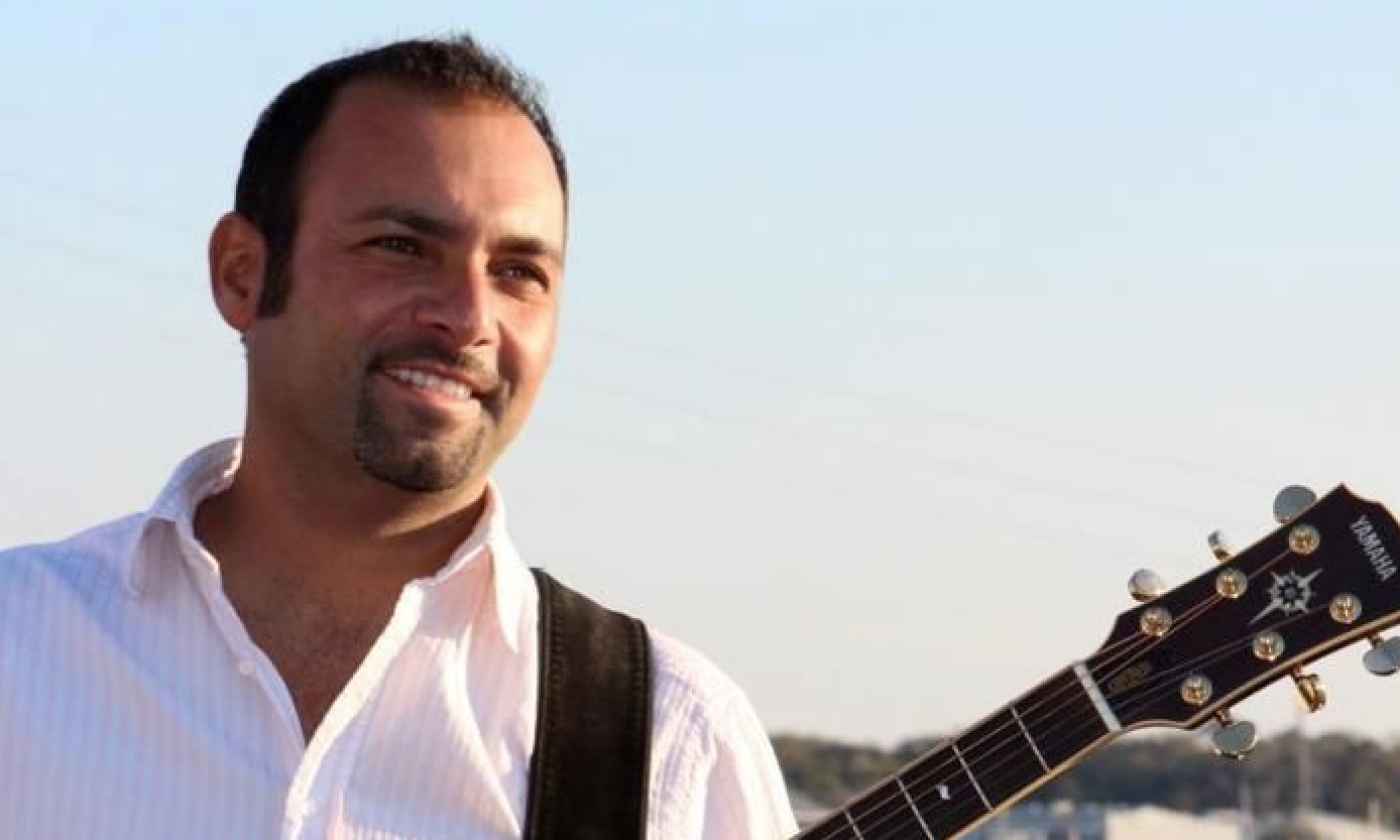 Vinny Jacobs
A must-see, St. Augustine's Vinny Jacobs stretches his canvas beyond the quintessential classical and Latin guitarist. He is a guru of the classic rock genre and weaves rich webs of stories into his own original material.
Originally from southwest Florida, Vinny Jacobs has been a recognized musical name statewide for over two decades. A sensational guitarist and avid learner, Vinny ferociously seeks to expand his musical knowledge, taking risks in his original work and forever embarking on a journey of the study of sound. Vinny has an impeccable way of executing his instrumental material, performing a large collection of traditional classical guitar pieces as well as highly energetic and technically complicated Latin guitar pieces including Latin jazz, flamenco, and Latin folk. A master of the classic rock genre, Vinny's vocal performance ranges from the soulful smoothness of blues and jazz to the tough but tender rock-and-roll with a dash of Latin influence.
Forever a student on the path of music, Vinny graduated from the University of South Florida with a bachelor's degree in music education and a minor in classical guitar. His love for the ocean gives Vinny a very laid-back on-stage presence, which makes being in the audience not only fun, but extremely comfortable. His setlist is in a constant state of growth, ranging from Tom Petty and James Taylor to Jack Johnson and Sublime, and an ever-rotating array of originals as well as classical and Latin jazz instrumentals.