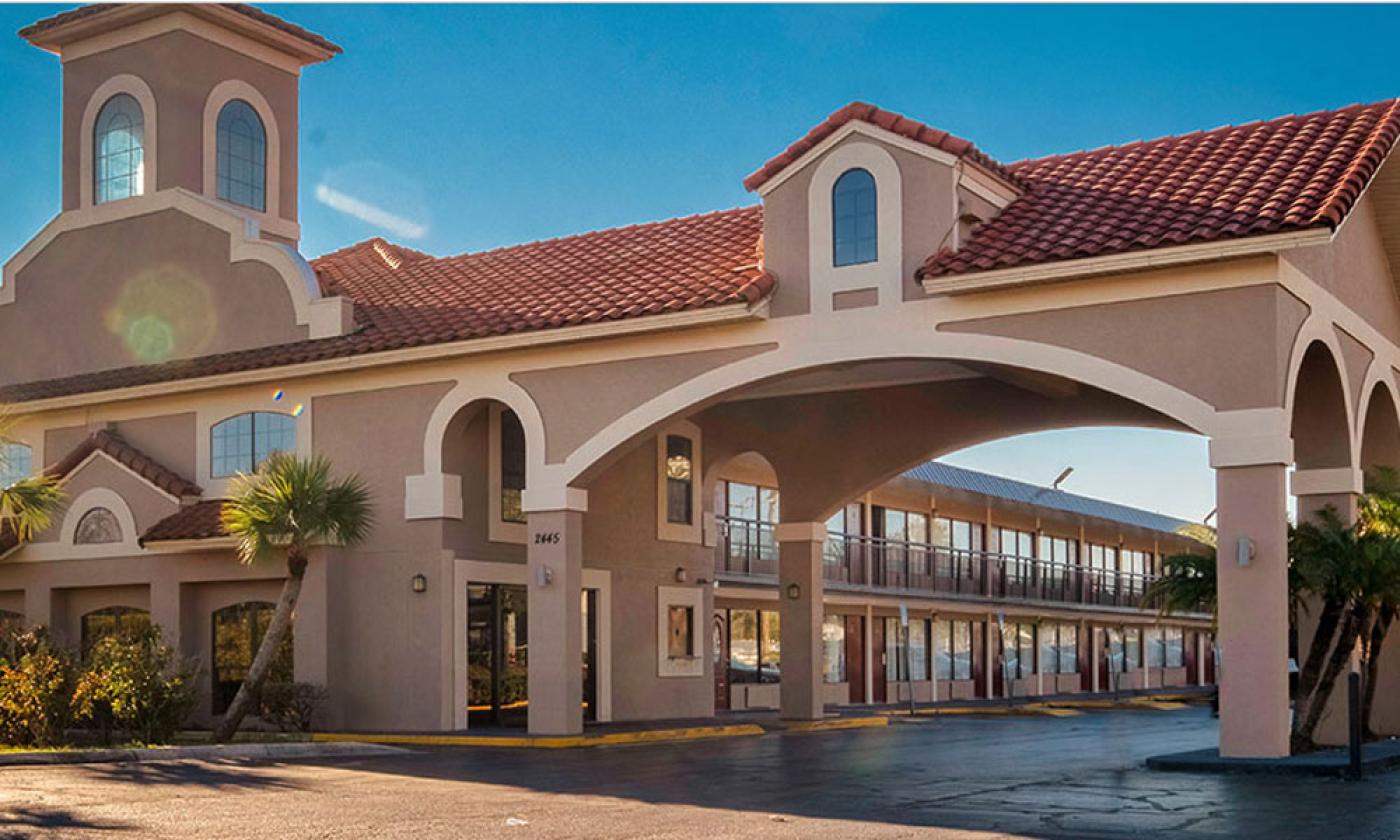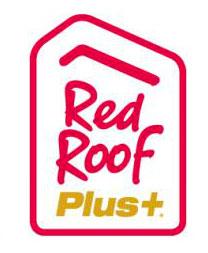 Vacationers and over night guest enjoy all his budget-friendly hotel provides. It is a 100% smoke-free environment and the hotel employs bilingual/multilingual staff members. They offer an outdoor pool, a business center and a coin laundry.
Located just 15-20 minutes from Historic Downtown St. Augustine, the motel is conveniently located near the outlet mall and restaurants. Free WiFi, free expanded cable, free long distance calls, and free continental breakfasts are included 
Amenities
ADA accessible parking and ADA accessible rooms, pool lift, portable cribs, and free parking. All rooms are equipped with a hair dryer, in-room coffee, ironing board and iron, and mini-refrigerator.