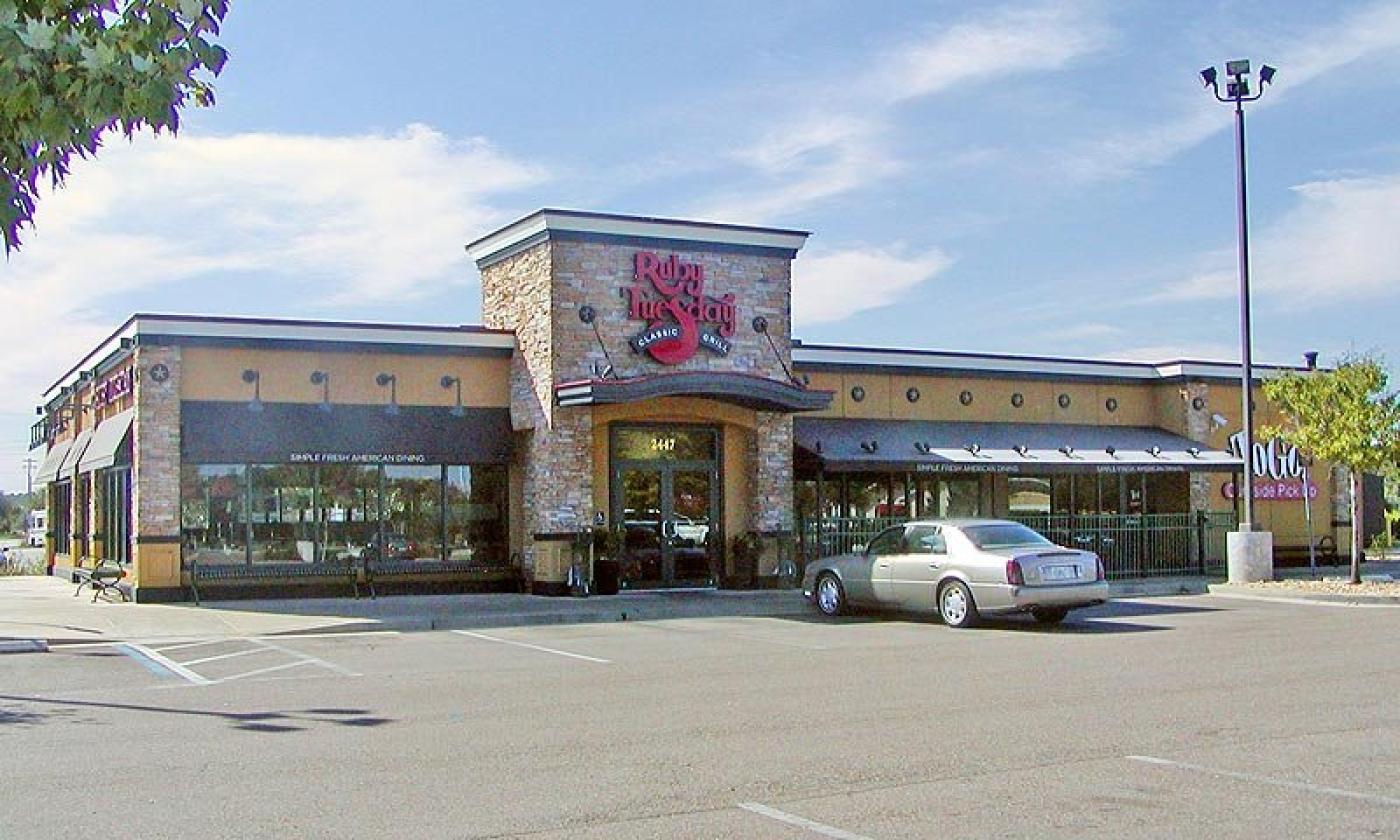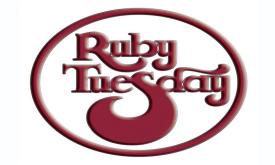 Mon - Sat:
11:00 am - 11:00 pm
Located on State Road 16 in St. Augustine, Ruby Tuesday prides itself on its fresh, great-tasting food and excellent service. Created in 1972, this casual dining restaurant chain offers a varied menu of entrees, appetizers, sandwiches, salads, desserts and more.
Signature dishes include large burgers, chicken dishes, pastas, ribs, steaks, and seafood. Some of the favorites at this restaurant are pretzel rolls, lobster mac 'n' cheese and a pimento cheese burger.
Ruby Tuesday has a full-service bar, with handcrafted drinks made with premium-brand spirits. Ruby Tuesday offers quality meals in a simple, modern restaurant. It's open for brunch, lunch, and dinner.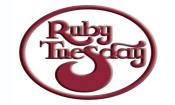 Mon - Sat:
11:00 am - 11:00 pm