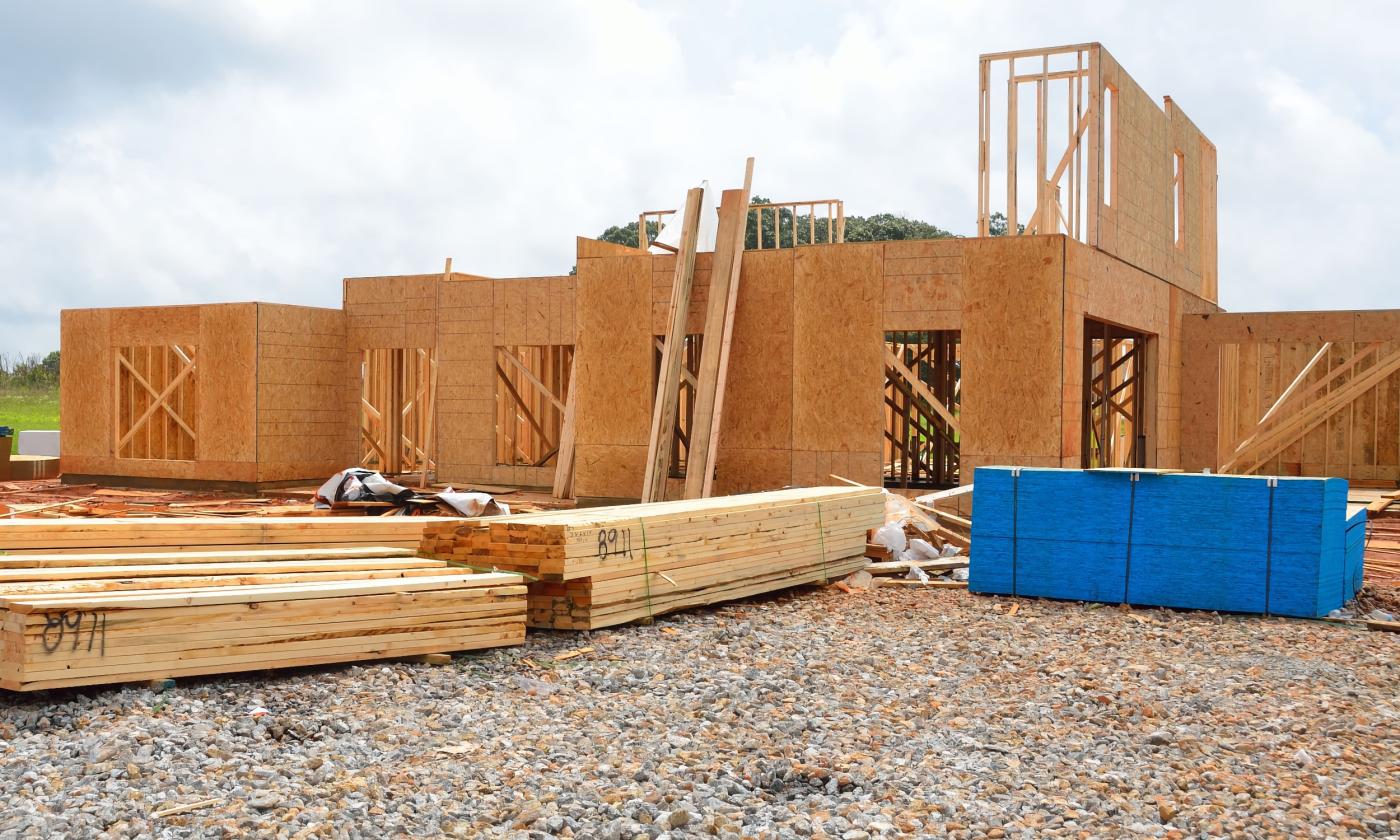 Construction
Directory of architects, excavators, and builders in St. Augustine, Florida.
For some, there is nothing like building their own home — or having their home designed and built by professionals. Those moving into one of the new communities, will find that each community has one or more preferred builders who offer a number of choices for size and style of home, and a few options for customization.
Those who want to build a custom home on their own lot, will find there are still lots available in St. Johns County. Some are in the older communities, others are in various neighborhoods near St. Augustine, and still others are west of 95, in the more rural part of the county. Homebuilders, excavators, and architects operating in St. Johns County are listed here.