Free Entry
Alpine Groves Park
2060 State Road 13, Switzerland, FL, 32259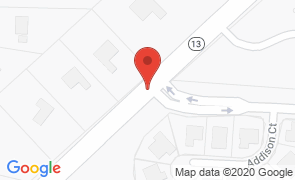 Flora, fauna, butterflies, gardens, groves, exotic birds, and all the beauty of nature is at Alpines Groves Park. Visitors can enjoy panoramic views of the river, go hiking on the narrow and clean trails, discover unique habitats, and see the mature and towering oak trees. This family-friendly and pet-friendly place is maintained by the Garden Club of Switzerland and has a history connected to the 19th century citrus industry. Visitors can see historical homes, stables, and other stunning structures. The park has curious routes, wildlife, history, a touch of relaxation, adventure, and amusement for friends and family. There is something for everyone at Alpine Groves Park. 

Alpine Groves Park is open every day, from dawn until dusk.

No Reviews Yet...

Be the first to Review Alpine Groves Park!




Restaurants
Near Alpine Groves Park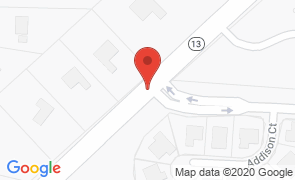 Alpine Groves Park
2060 State Road 13, Switzerland, FL, 32259
(904) 209-0335