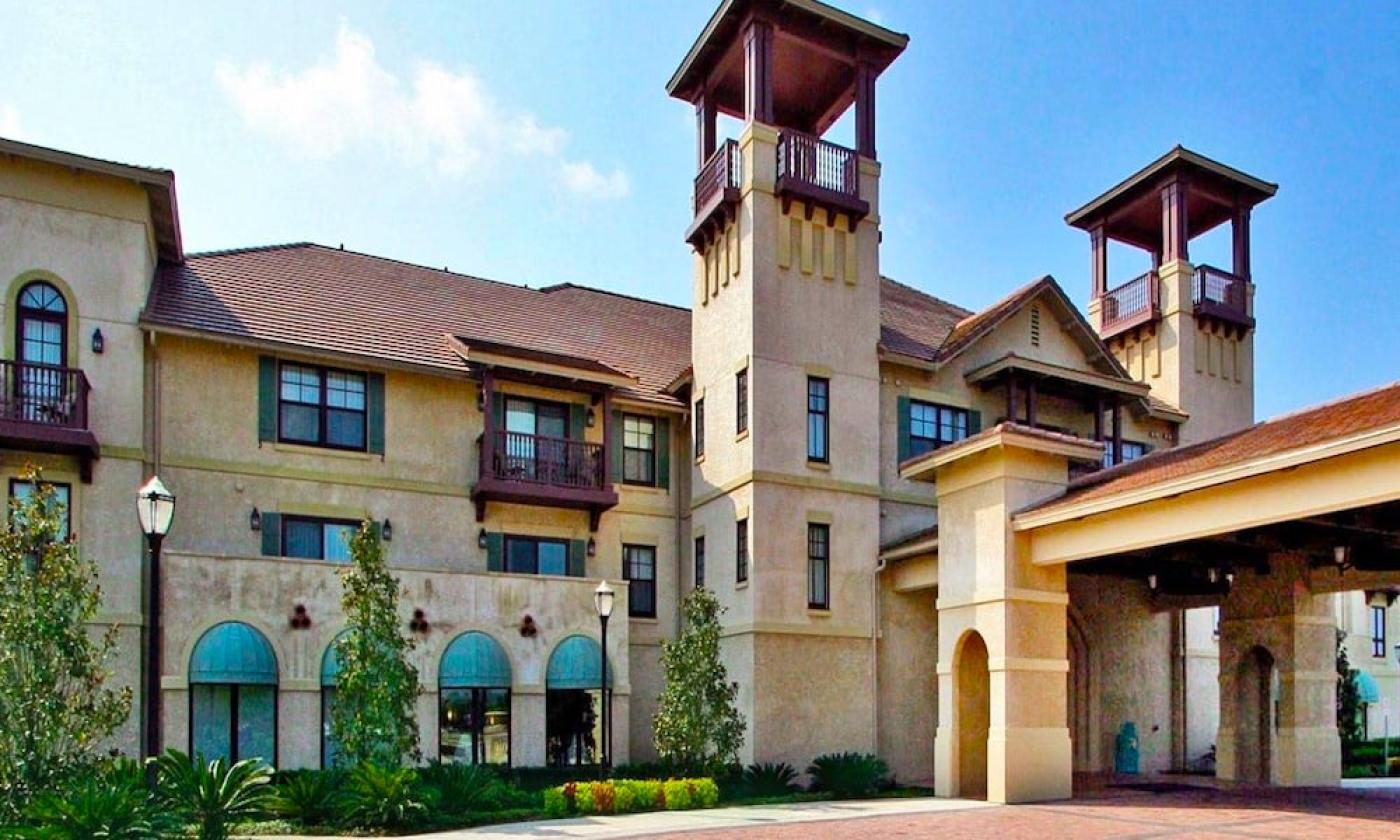 Currently open.
Tue - Fri:
10:00 pm - 5:00 pm
Circles of Wellness is a one stop wellness center designed to keep visitors looking and feeling young and healthy by using the latest technology, treatments, diets, and exercise. The 12,000-square foot day and medical spa is located in an ultra-modern facility in the famous World Golf Village area of St. Augustine. The spa is a place of tranquility for both locals and visitors.
Guests can indulge in facials and massages while also getting spa, body, skin care, and waxing treatments. There are infrared saunas, pools, hot tubs, a gym, and a circular lounge for guests to enjoy as well. Manicure, pedicure, and salon services are also available.
Circles of Wellness has a dining suite for lunch, private parties, and couples celebrations.
Currently open.
Tue - Fri:
10:00 pm - 5:00 pm