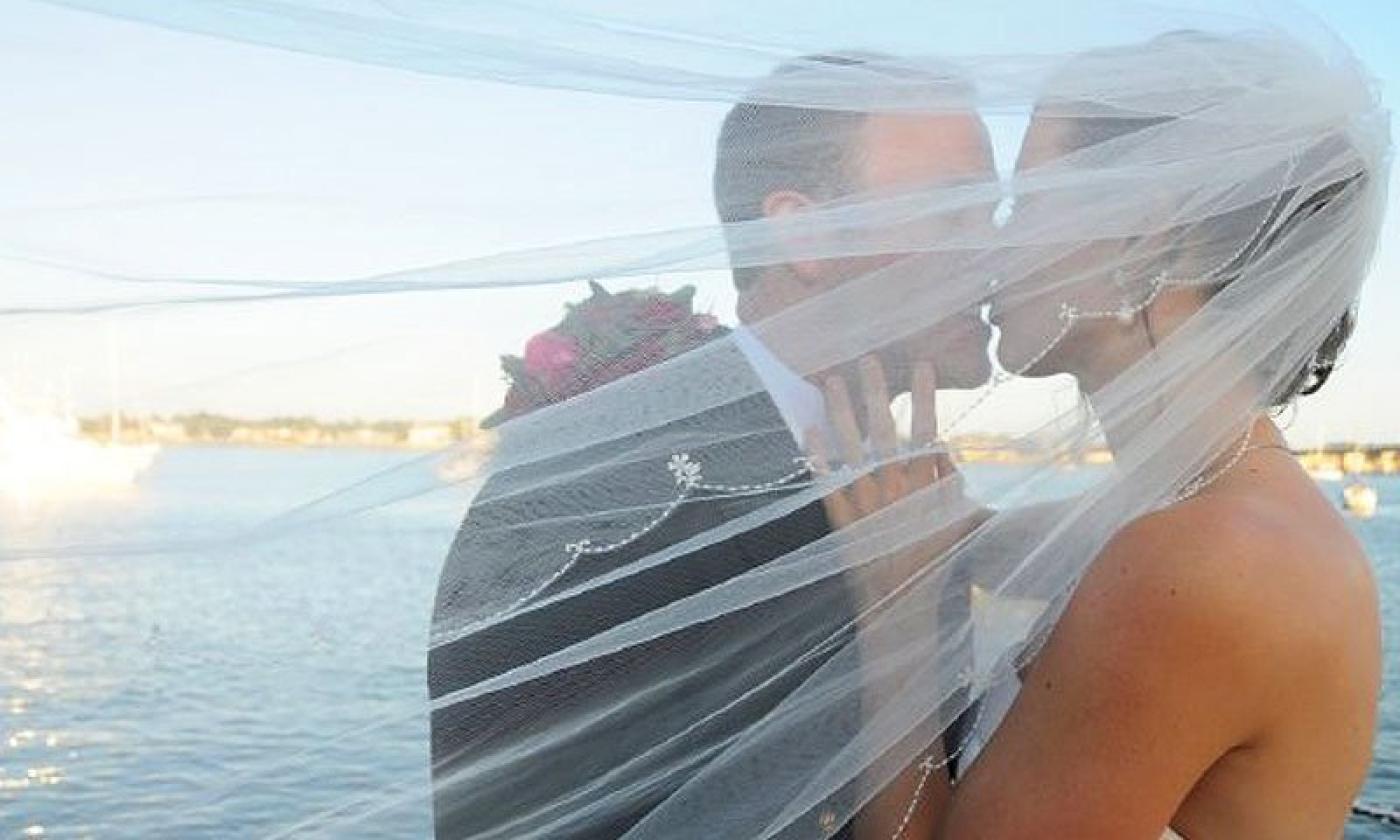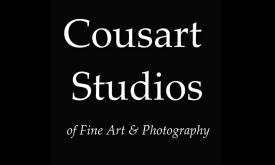 Call to schedule an appointment
Cousart Studios of Fine Art and Photography offers a variety of artistic and photographic services. Their services include portraits of the family and/or individuals, event or wedding photography, photo restoration, scenic photography, fine art, photography classes and more. Located in St. Augustine Beach, this studio creates works of arts for every client.
Photographer and artist Christine Cousart also paints beautiful canvases which can be seen and purchased at the studio on Anastasia Island. A special service Cousart Photography offers is transferring images to the backs of iPhone cases.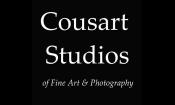 Call to schedule an appointment