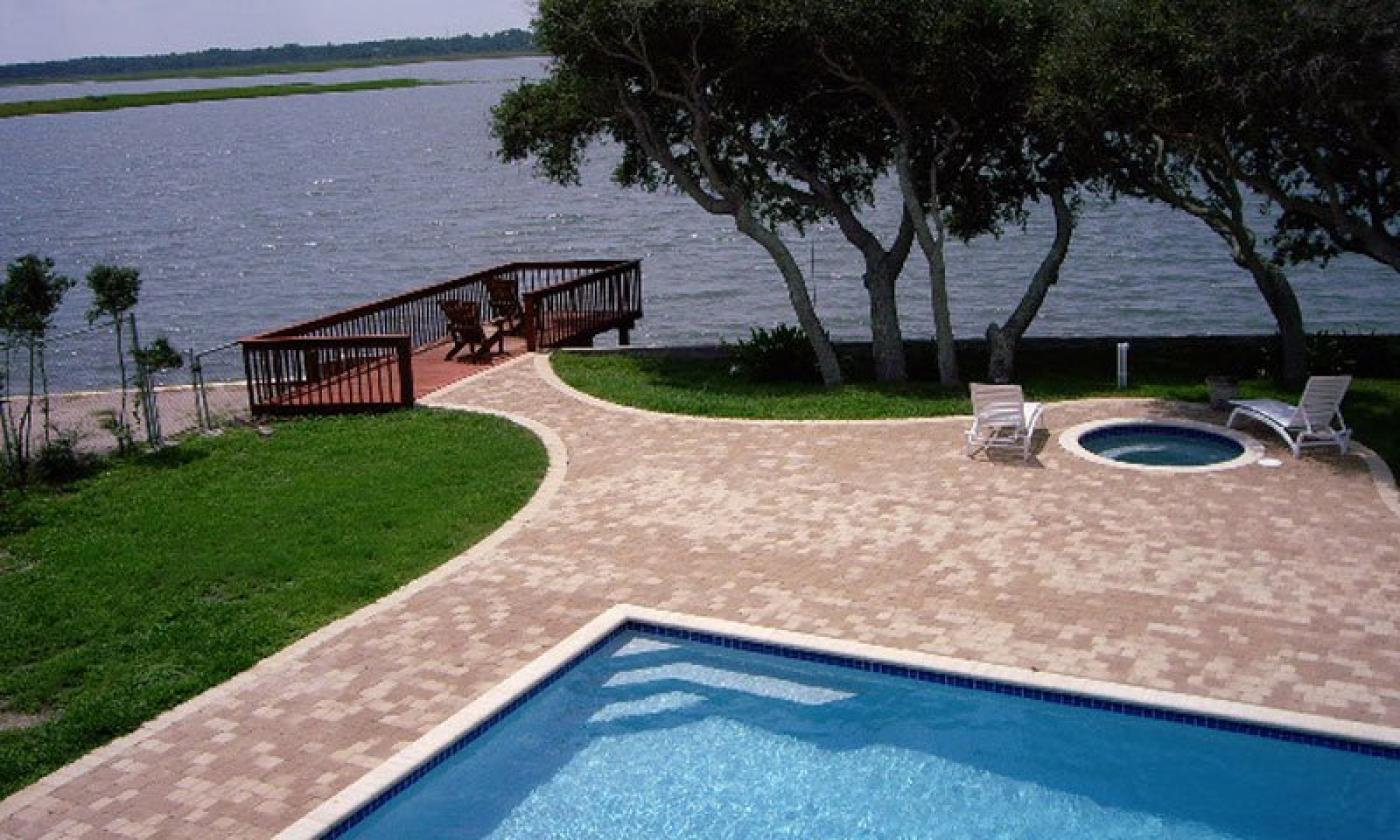 Call for rental availability.
Love This Beach Vacation Rentals offers several vacation rental homes with ample space, making it comfortable and fun for the whole family. If you are bringing your furry friend, don't fret. Pets are always welcome. Visitors can soak up the Florida sunshine at the beach, lounge by a crystal clear pool, a jacuzzi, relax in poolside chairs, or go on a kayak excursion. 
Call for rental availability.