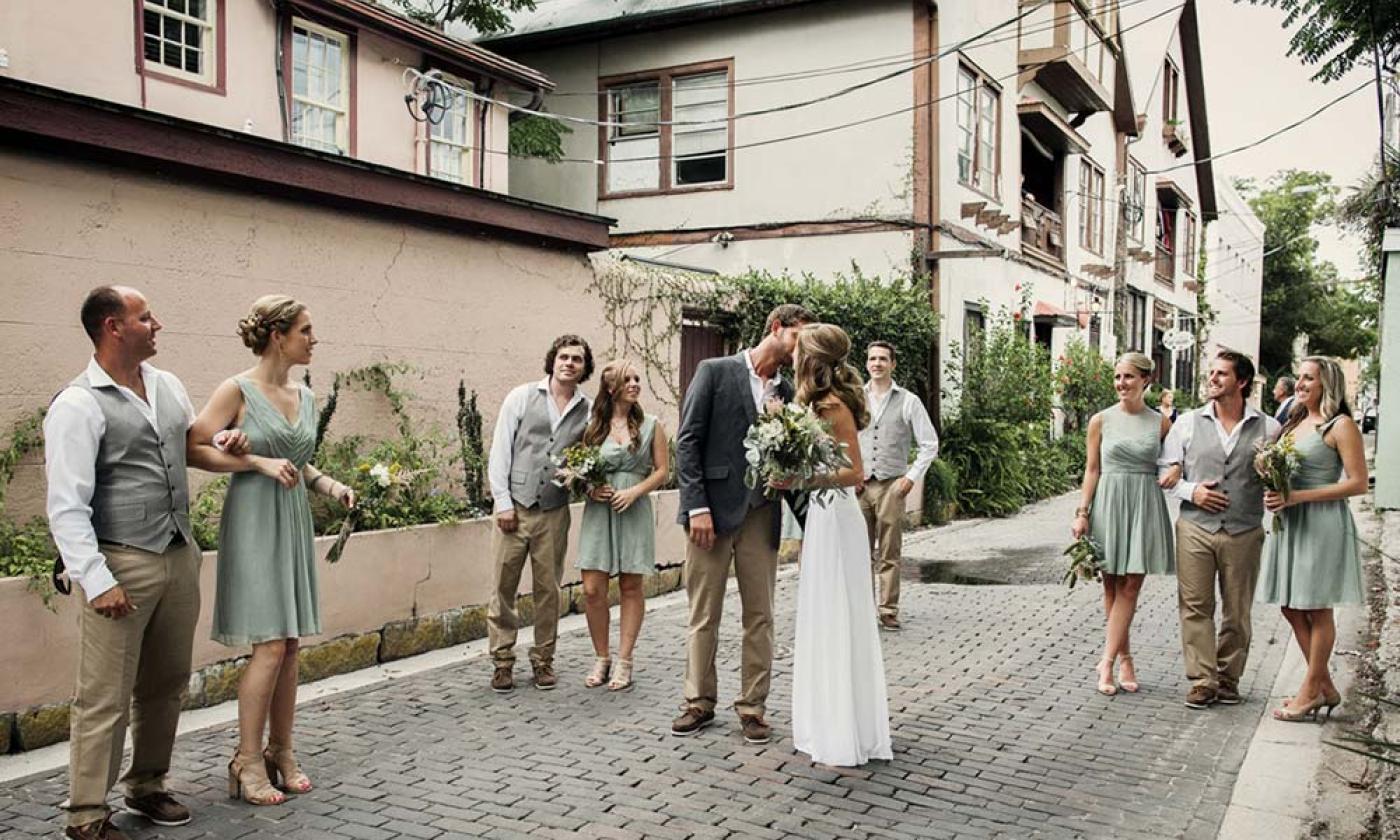 Florida photographers Karen and Jerry Favorite enjoy photographing environmental shots and the finer details of events, but they feel most passionate about photographing people.
Specializing in candid, journalistic photography and videography that highlights their subjects' expressions and character, the Favorites work to create timeless images that capture the special moments in life.
For more information about this vendor, please contact here.